Reach Millions of Do-It-Yourselfers Buying Parts Online
Reach a Global Parts Buying Market
Our all-inclusive eCommerce solution is designed to keep your dealership profitable and successfully grow your parts business. Adding new sales channels allows you to capture new customers and generate more revenue.
Your Standalone Parts Site
RevolutionParts creates an online parts store that allows you to increase and streamline sales to both consumers and repair facilities. All you'll have to do is fulfill orders and collect your payment.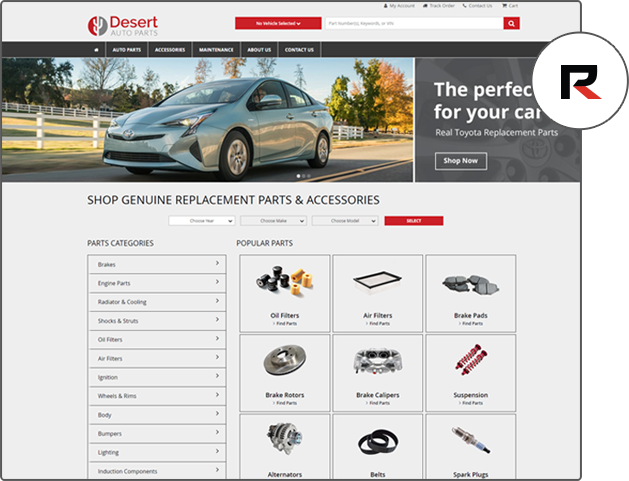 Reach Millions of Shoppers
With over 300 million active shoppers on Amazon, it's one of the best places to find eager buyers. RevolutionParts allows you to quickly and affordably gain access to this market, thus increasing sales volume and revenue.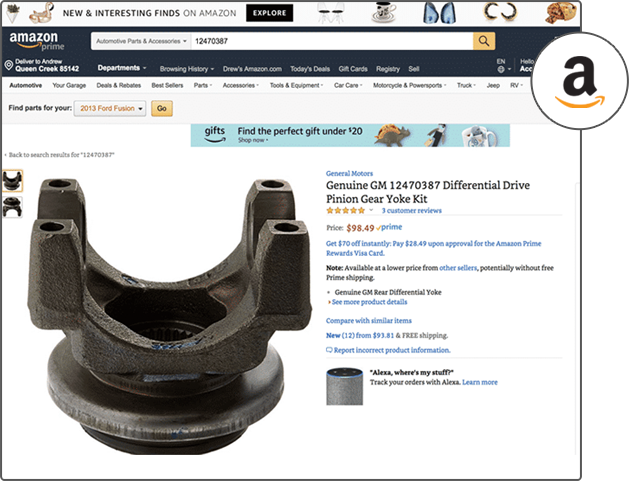 Clear Out Aged Inventory
Win back the untapped revenue just lying around in your shop. Clear out your obsolete inventory on eBay Motors with millions of unseen DIY-ers and other customers looking for specific parts for project cars.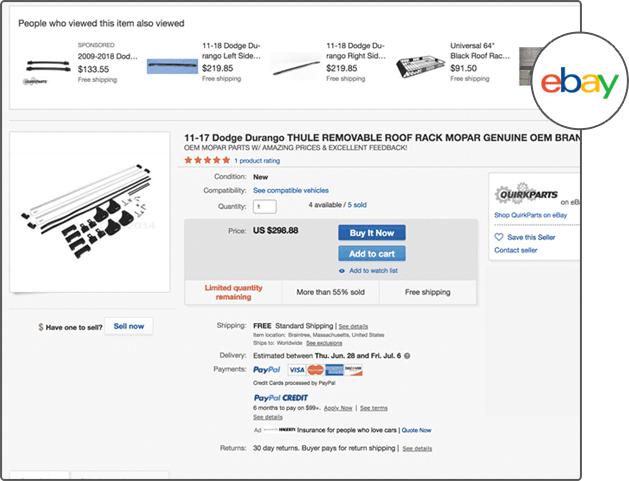 Why Sell Online with RevolutionParts?

Simplify Order Management

Automate Fraud Protection

Improve Quoting Process

Instant Catalog Integration

Superior
Web Store

Sell on Amazon
& eBay

Advanced
Reporting

High Performing Marketing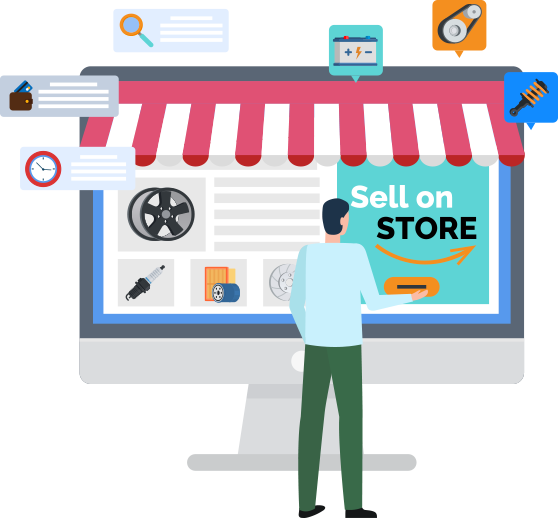 All the Marketplace Features, None of the Hassle
Customers are shopping in more places than ever before. Get discovered by listing your inventory on eBay and Amazon and developing your digital parts commerce strategy with our all-inclusive managing dashboard.
What Our Customers Are Saying About Us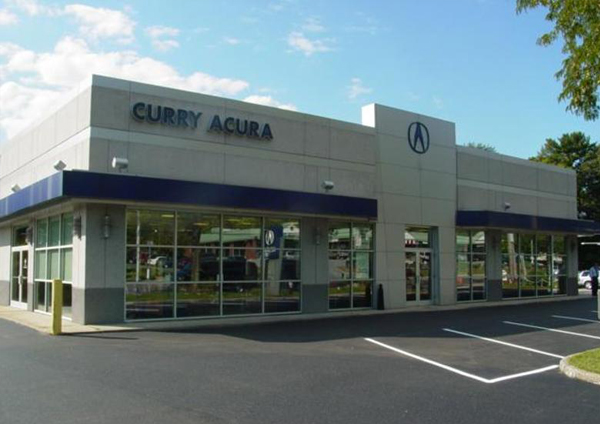 Curry Acura
Noel Priore, Parts Manager at Curry Acura adds $15K a month in gross profit by selling online.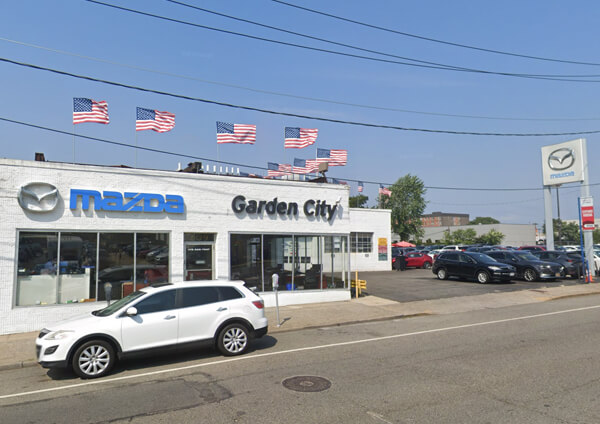 Mazda New York
Michael Renaud, Vice President of Leader in Cars Auto Group, grows Mazda NY part sales with eCommerce.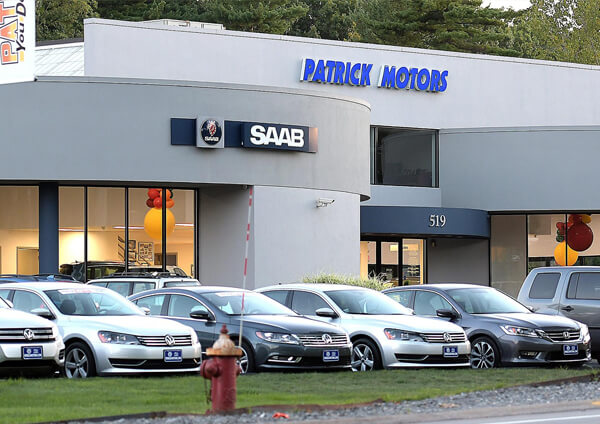 Patrick Motors
Matt Patrick of Patrick Motors builds online part sales revenue to $151K a month using RevolutionParts.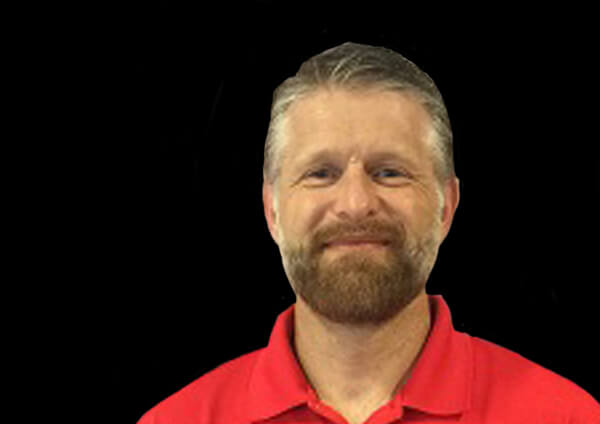 Gateway Buick GMC
Craig Shield, Parts Manager of Gateway Buick GMC started selling online after an unlikely stock order mistake.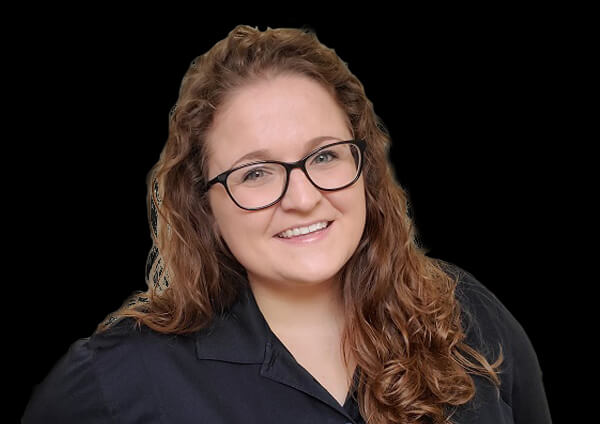 Honda Superstore Of Lisle
As eCommerce has become more competitive, people like Katherine Akre will be the ones who stand on top of the parts-selling world.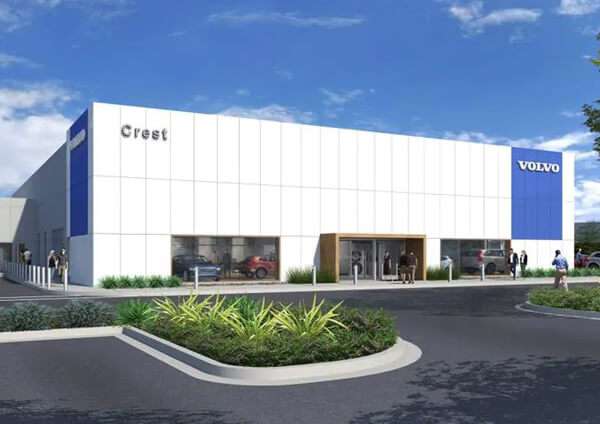 Crest Volvo
Nick Mendoza Of Crest Volvo Saves $4k/month By Using Local Delivery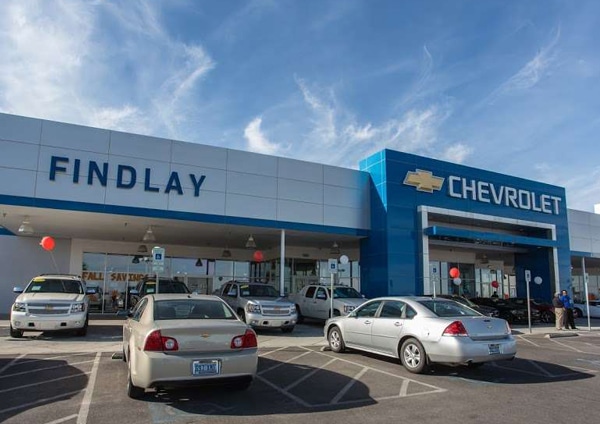 Findlay Chevrolet of Las Vegas Takes Full Advantage of eBay to Push Monthly Online Parts Sales Over Six Figures Allen Salanio...
read more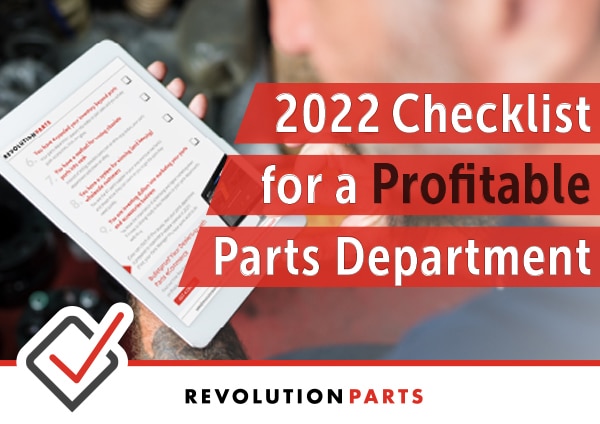 2022 Checklist for a Profitable Parts Department
The Automotive Industry is Changing. As a General Manager, you know how important it is to ...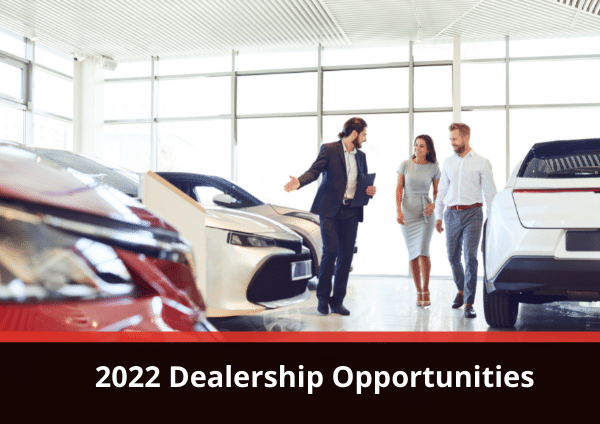 6 Opportunities for Your Dealership in 2022
Growing your dealership's business year-over-year can be a challenge, especially with the ...
Get in touch
and let us know how we can help