Sell parts online with an award-winning eCommerce platform built to help manufacturers scale their businesses and drive revenue.
The #1 Platform
in Parts Commerce
RevolutionParts is a leading eCommerce solution that drives more than $600 million annually in parts and accessories sales.
Maximize Revenue

Streamline Operations

Simplify Multi-Channel Management

Drive Success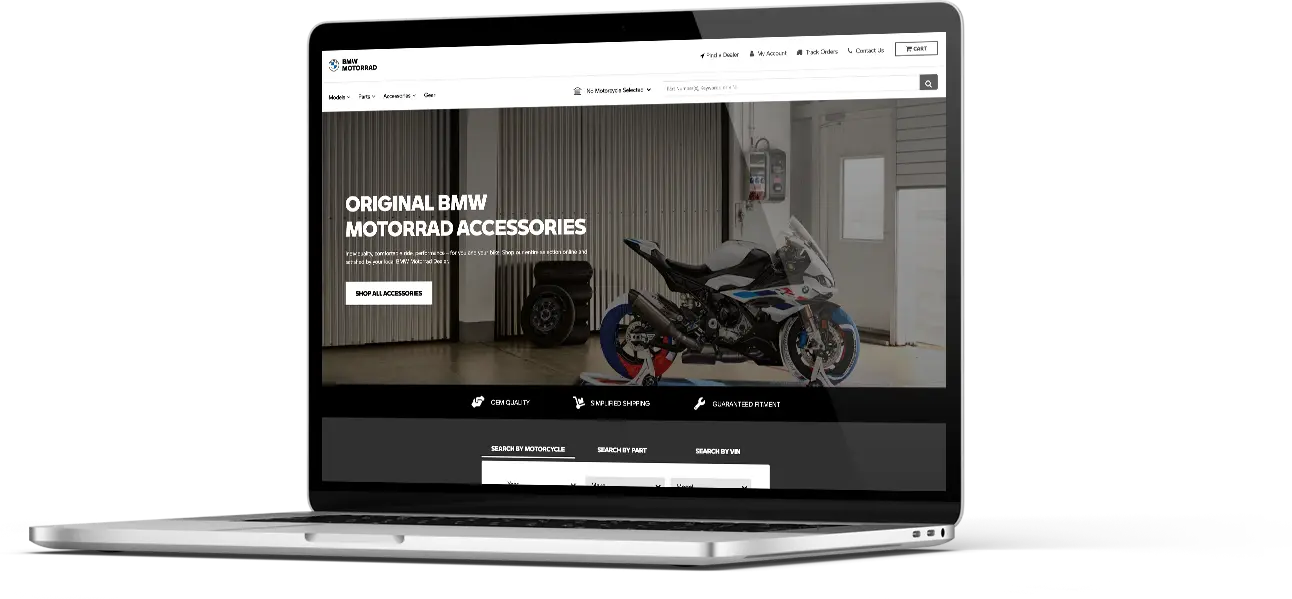 Built to Help Grow Your Business
Get access to easy-to-use tools that transform your business.

Catalog Ingestion & Inventory Management
Easily load most auto parts catalogs and manage thousands of products instantly – all mapped to vehicle YMM and VIN, ensuring customers get the right part for their vehicle, the first time.
eCommerce Website
Sell parts online with a powerfully designed and optimized website that converts more sales and builds your brand presence with all the features and tools needed to drive success, such as reviews, bundles, wholesale tools, and more!


Marketplace Integrations
Effortlessly sell on marketplaces, including Amazon and eBay, through a single point of management and reach more aftermarket parts buyers directly through the RevolutionParts Platform.
Award-Winning Order Management
RevolutionParts is famous for its outstanding back-end management interface which enables seamless order processing, shipping label printing, payment processing, fraud prevention, and many more features.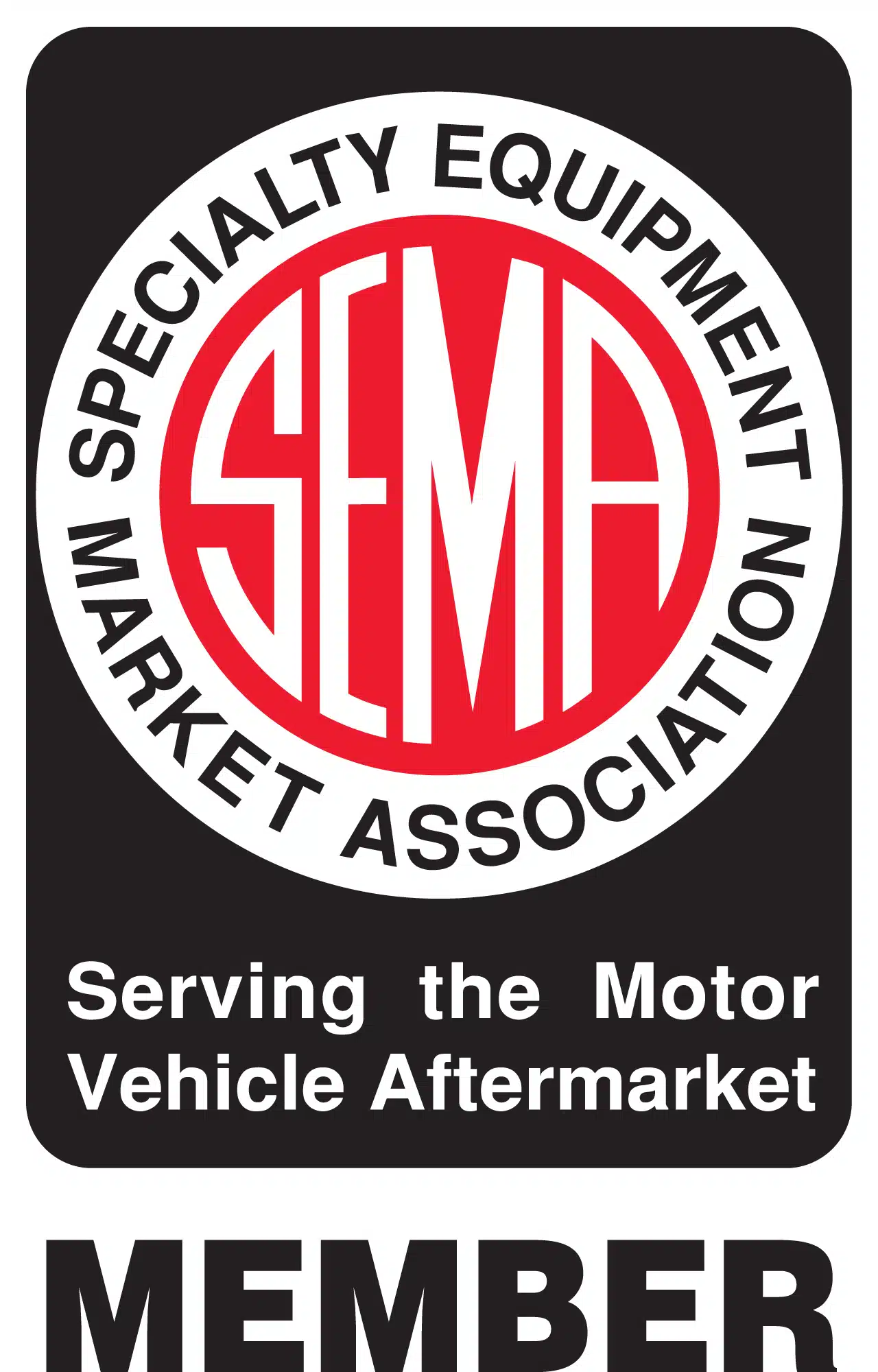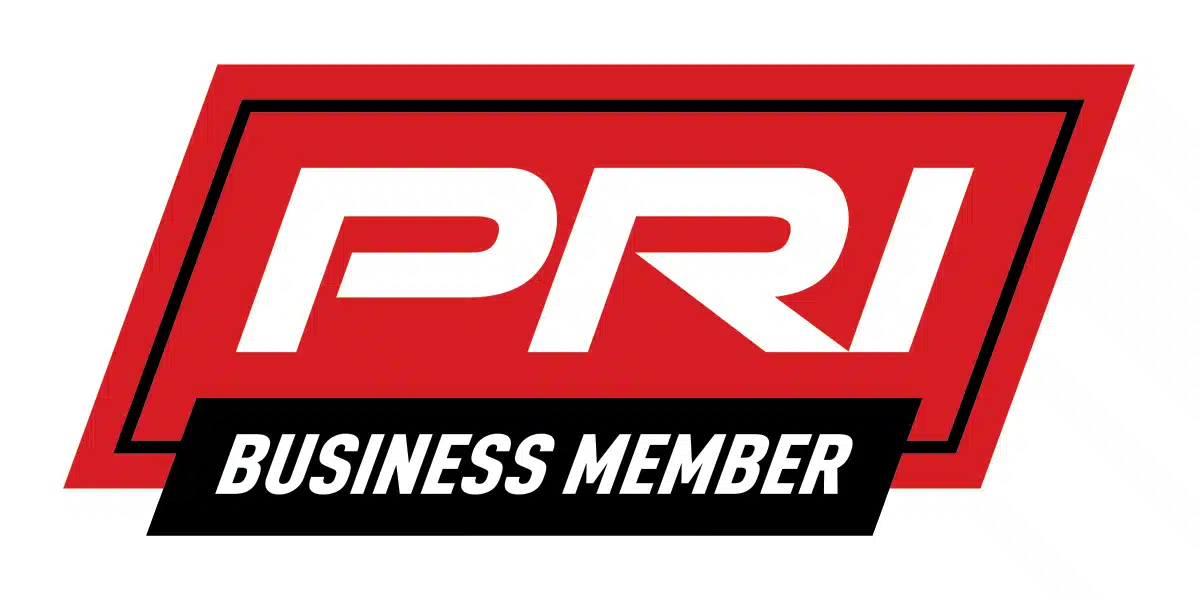 Unlock the Full Potential of Your Parts Business
RevolutionParts provides a seamless experience for you and your customer.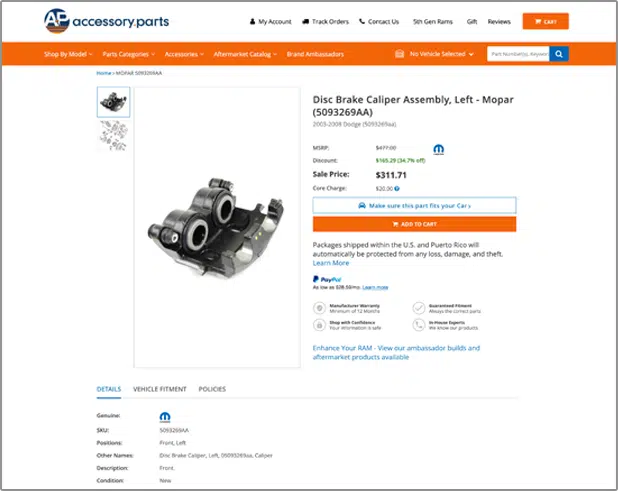 We're Parts Obsessed, Seriously
At RevolutionParts, we're all about specializing in auto parts—you might even say that we're obsessed with it! Instead of trying to juggle expertise and functionality across multiple sectors, we focus solely on parts and our customers' success in selling them. Our dedication and focus on the parts market has powered our reputation as the leader in parts eCommerce and allows us to provide tailored solutions and seamless experiences for our customers and partners.
Websites That Capture & Convert
Uplevel your existing website to one of our premium templates built to elevate your brand presence and provide a frictionless experience for your customers. Or, take it to the next level and build a full-custom website with our highly-skilled designers. Key features include:
Catalog integration
Production reviews
Side navigation
Product recommendations
YMM & VIN lookup
On-page promotions
Catalog integration
Production reviews
Side navigation
Product recommendations
YMM & VIN lookup
On-page promotions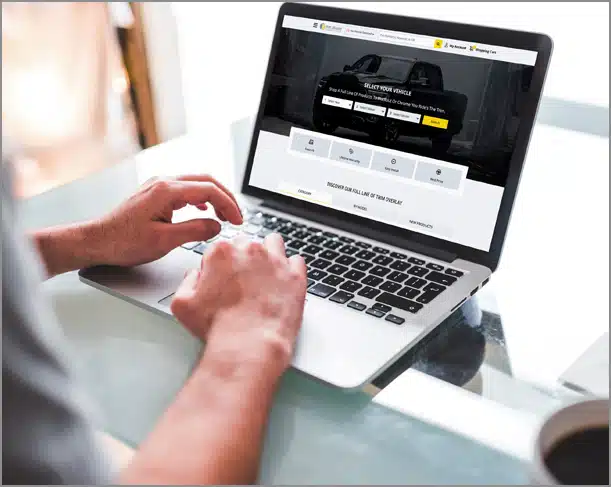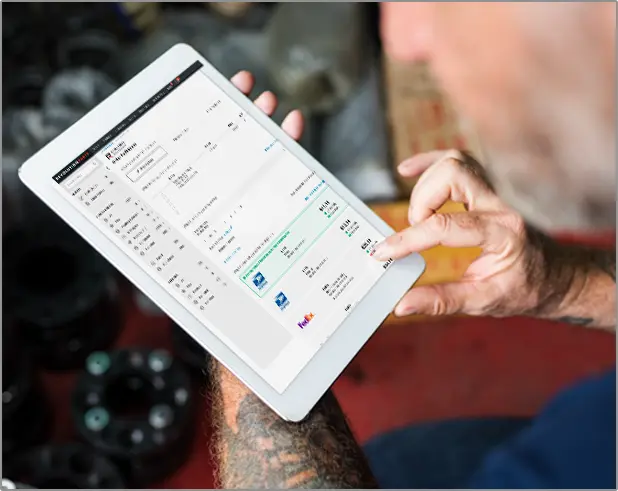 All-in-One, Robust Platform
Drive more purchases from one or more selling channels while easily managing every order from a single dashboard. This platform provides:
Easy-to-navigate user interface
Direct connection to eBay and Amazon with discounted fees
Process all orders from a single dashboard
Dynamic product recommendations
Automated customer communications
Simplified multi-channel management
Ultimate Customer Experience
Give your parts buyers a modern online shopping experience that will build brand loyalty, deliver consumer confidence, and drive repeat parts business.
24/7 online shopping
Easy-to-search catalog
Secure payment methods
Fraud prevention
Convenient shipping options
Available customer success management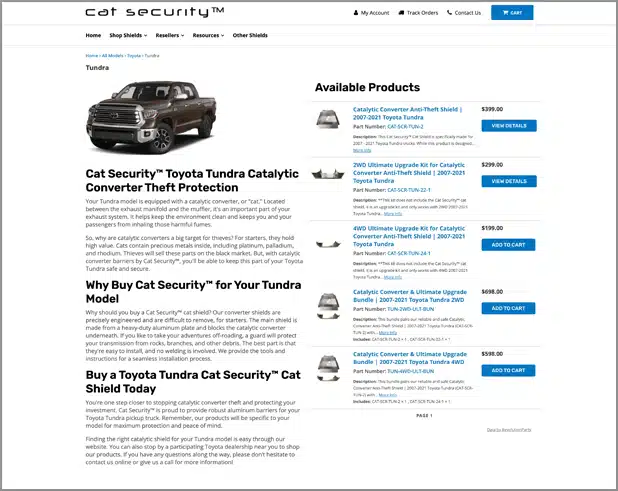 Cat Security Reaches Over $3 Million in Annual Sales with RevolutionParts
Cat Security became one of the country's fastest-growing specialty aftermarket auto parts sellers. Today, they're generating close to $3.5 million in total sales with RevolutionParts. How did they do it?

$3.5 Million
TOTAL SALES

$1.7 Million
TOTAL PROFIT

$357
AVG. ORDER VALUE
What Our Customers Are Saying About Us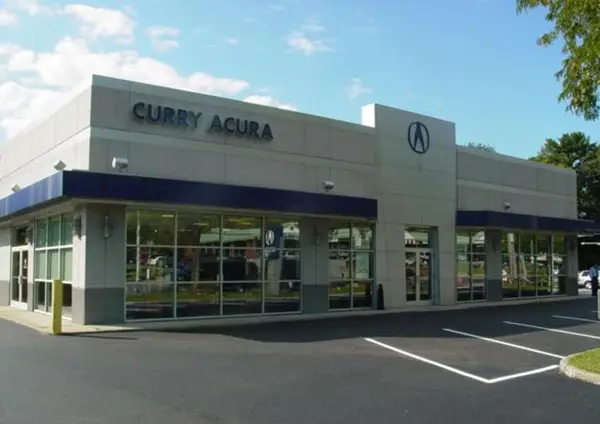 Curry Acura
Noel Priore, Parts Manager at Curry Acura adds $15K a month in gross profit by selling online.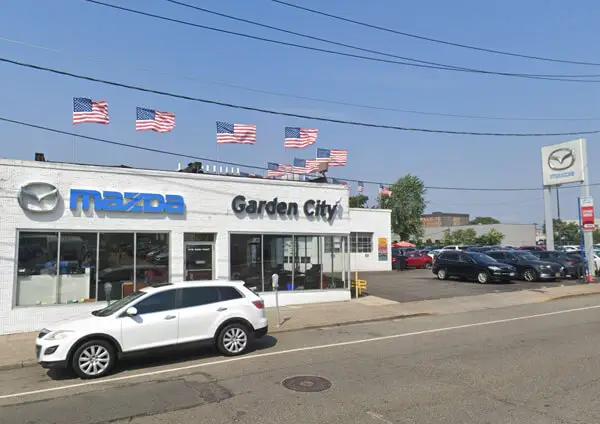 Mazda New York
Michael Renaud, Vice President of Leader in Cars Auto Group, grows Mazda NY part sales with eCommerce.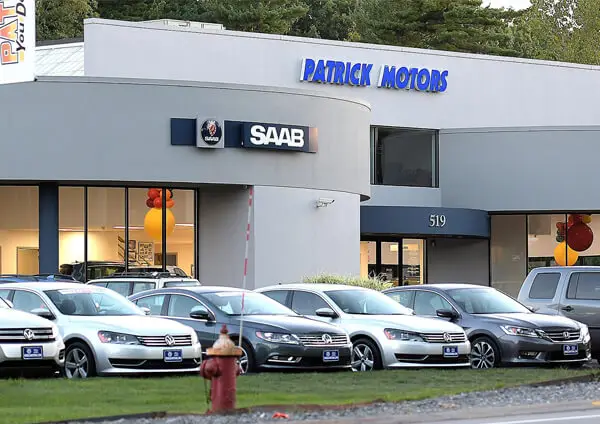 Patrick Motors
Matt Patrick of Patrick Motors builds online part sales revenue to $151K a month using RevolutionParts.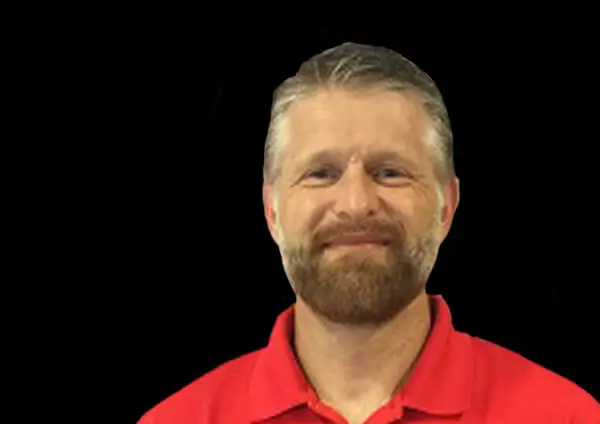 Gateway Buick GMC
Craig Shield, Parts Manager of Gateway Buick GMC started selling online after an unlikely stock order mistake.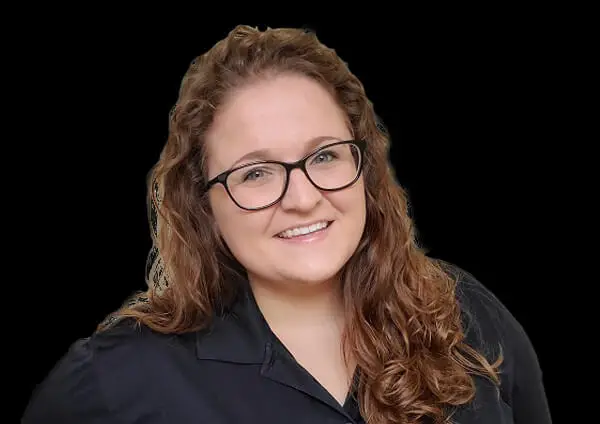 Honda Superstore Of Lisle
As eCommerce has become more competitive, people like Katherine Akre will be the ones who stand on top of the parts-selling world.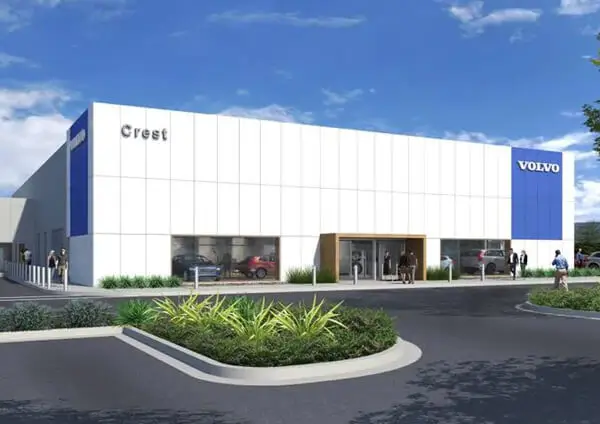 Crest Volvo
Nick Mendoza Of Crest Volvo Saves $4k/month By Using Local Delivery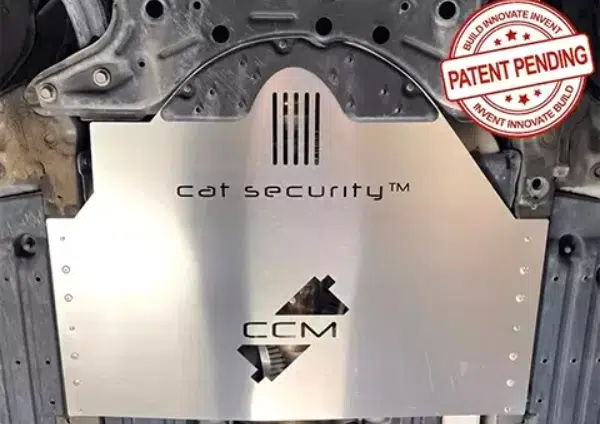 Cat Security Reaches Over $3 Million in Annual Sales with RevolutionParts When Cat Security's team saw an urgent problem among...
read more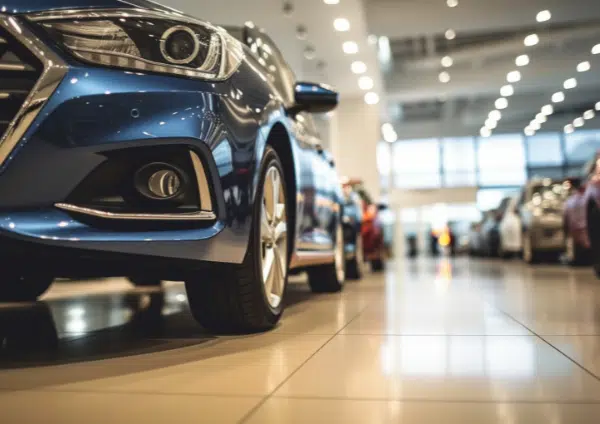 The Power of Group Synergy: Scaling eCommerce Success Across Multiple Dealerships
Auto groups understand the significance of scaling their parts and accessories eCommerce ...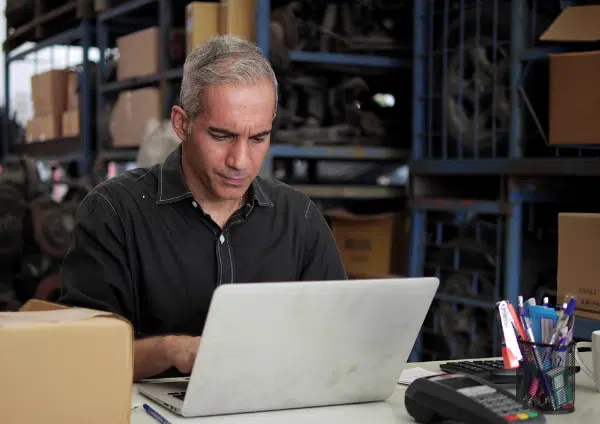 Frankenstein's Return Policy for Special Order Parts
Is your parts inventory starting to feel like Frankenstein's monster? A mountain of old, ...
Register for special offers and news