Connect to More Parts Buyers with an Online Store
The cutting-edge RevolutionParts Web Store has everything you need to sell more parts and accessories, build customer loyalty, and grow your online parts business.
We Handle the Heavy Lifting
From start to finish, we build your parts Web Store to be user-friendly and worry-free for both you and your buyers. No special internet skills or technical knowledge needed—it's a straightforward solution to jumpstart your parts business.

Build Buyers' Trust
With easy menu navigation and a modern website design, your site will drive the credibility needed to boost transactions.

Capture More Part Sales
Shoppers can find the parts they need with a seamless shopping experience, which means more orders, fewer questions, and fewer returns.

Advanced Fraud Protection
RevolutionParts delivers the highest standards in compliance and security to protect you and your customers from online fraud.
All the Tools You Need for Success
Our speedy implementation process makes it simple for you to launch your new Web Store and start receiving orders with the support of our full-service team. You'll have access to the powerful tools and features you need to start your new online business strong.





Convenient Customer Communication

Wholesale Customer Grouping

What Our Customers Are Saying About Us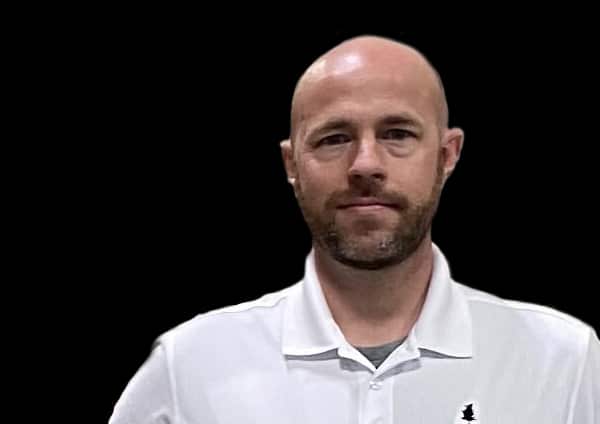 Jeremy Deming of Sewell Ford Generates $100k a Month in Online Part Sales in Less Than a Year of Selling Online2020 SALES...
read more
Drive Growth in Your Parts Department
Want to start small and scale slowly? Ready to go big from the start? It's up to you to decide, but we're here to help you grow your parts business at the pace that fits your goals.

Dealer Success Coaching
Our team of experienced advisors work with you to build a growth strategy that will maximize your results. They'll help you navigate potential setbacks, offer recommendations, provide ongoing training, and share best practices.

Take Sales to the Next Level
Expanding your parts business is more than just launching a parts store; it's about setting your dealership up for long-term success. Let us handle marketing for your parts website so you can focus on what's really important: growing parts sales.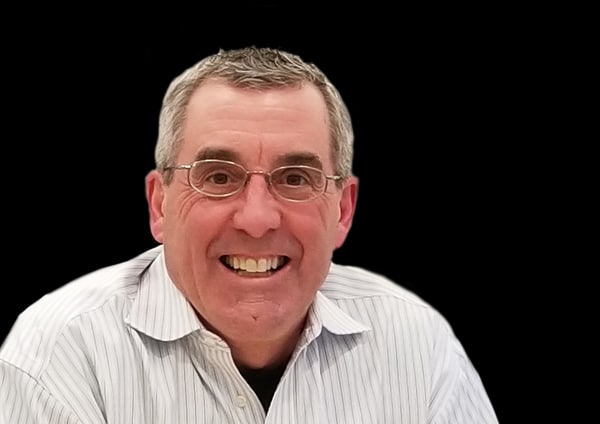 Tasca Parts
Tasca Parts' Michael King Sets the Gold Standard for Automotive Part & Accessory eCommerce ...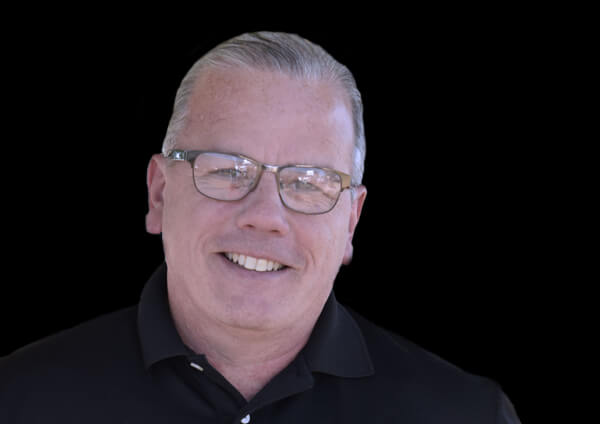 Quality Buick GMC
Quality Buick GMC's Garry Ricci Leads By Empowering Parts Department Team Members2020 SALES ...
Get in touch
and let us know how we can help
Trusted By The Top Brands In Automotive