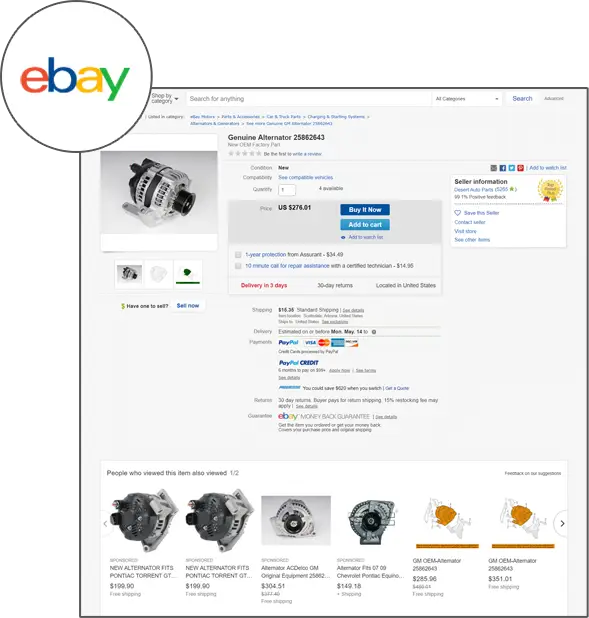 Clear Out Aged & Obsolete Inventory
eBay Motors is where shoppers go to find specific parts, making it the go-to place for clearing obsolete inventory. Our negotiated discounts and perks make selling on eBay straightforward, fast, and profitable.
Free Promoted Listings
RevolutionParts grants you access to eBay's top store subscription at no additional cost. You'll receive valuable benefits like promoted listings, which get you in front of more parts and accessories buyers.
Waived Listing Fees
Avoid profit-eating marketplace fees by using RevolutionParts to generate thousands of parts listings without paying more.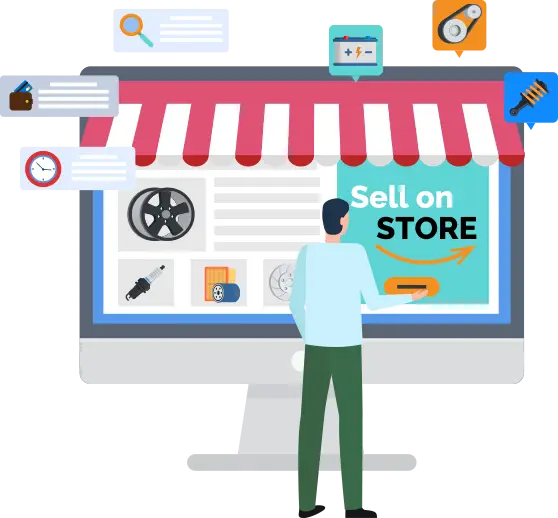 Sell Parts in Volume to Win Manufacturer Kickbacks
At Amazon, volume is the name of the game and it's a lot easier to hit manufacturer incentives when you've got your entire inventory posted. Our platform allows you to bulk upload your entire inventory with relevant descriptions, product information, and images to help you convert more shoppers into buyers.
Sell Everywhere at Once From a Single Dashboard

RevolutionParts allows you to do more in less time by keeping everything you need in an all-inclusive platform.

Shipping Label Creation

No-Hassle Bulk Inventory Upload

Customized Listings

Professional Listing Templates

All-in-One Management Dashboard

Built-In Reporting and Insights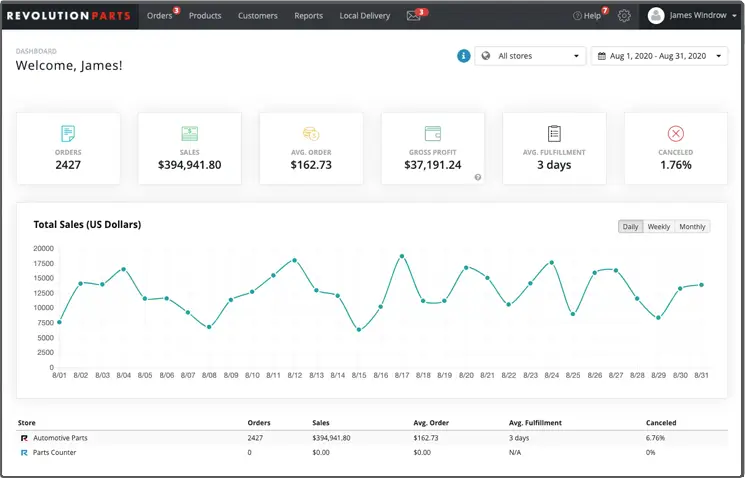 What Our Customers Are Saying About Us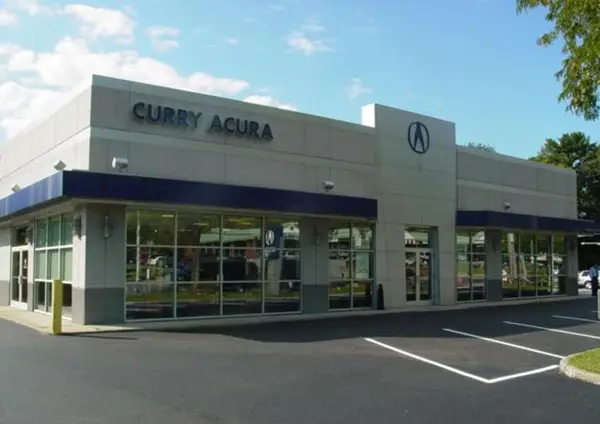 Curry Acura
Noel Priore, Parts Manager at Curry Acura adds $15K a month in gross profit by selling online.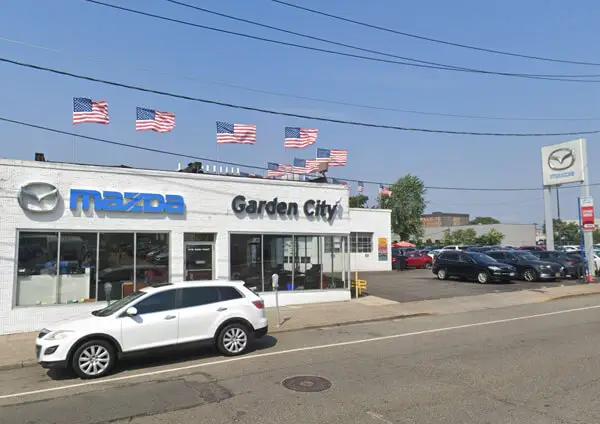 Mazda New York
Michael Renaud, Vice President of Leader in Cars Auto Group, grows Mazda NY part sales with eCommerce.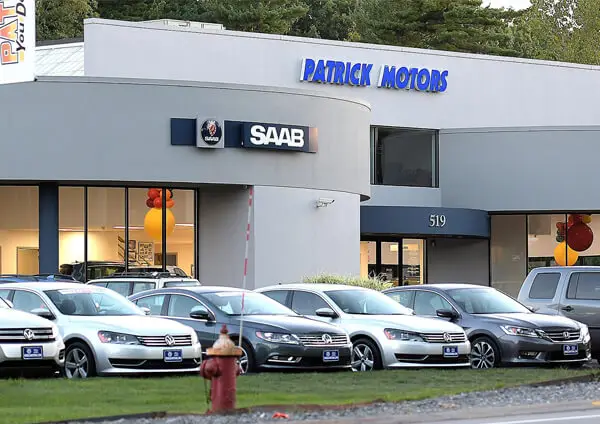 Patrick Motors
Matt Patrick of Patrick Motors builds online part sales revenue to $151K a month using RevolutionParts.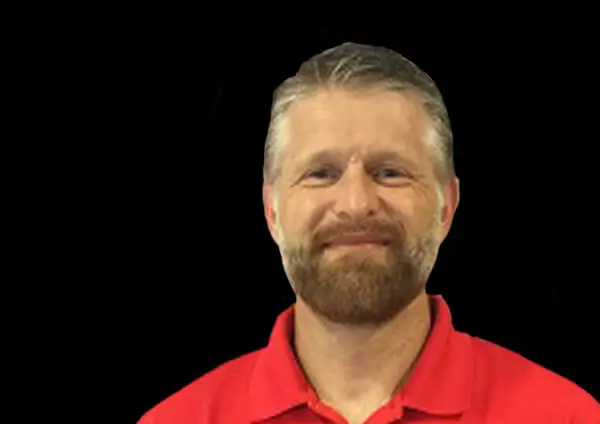 Gateway Buick GMC
Craig Shield, Parts Manager of Gateway Buick GMC started selling online after an unlikely stock order mistake.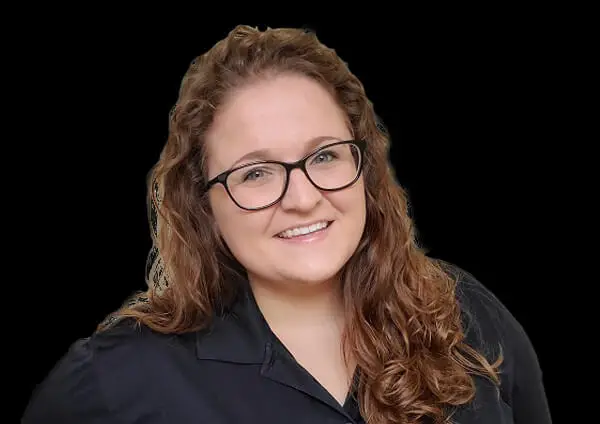 Honda Superstore Of Lisle
As eCommerce has become more competitive, people like Katherine Akre will be the ones who stand on top of the parts-selling world.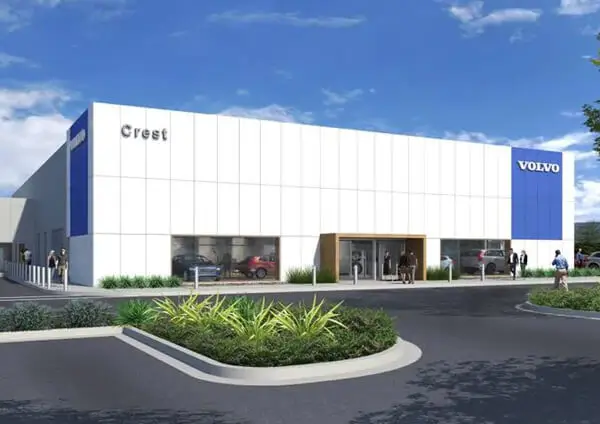 Crest Volvo
Nick Mendoza Of Crest Volvo Saves $4k/month By Using Local Delivery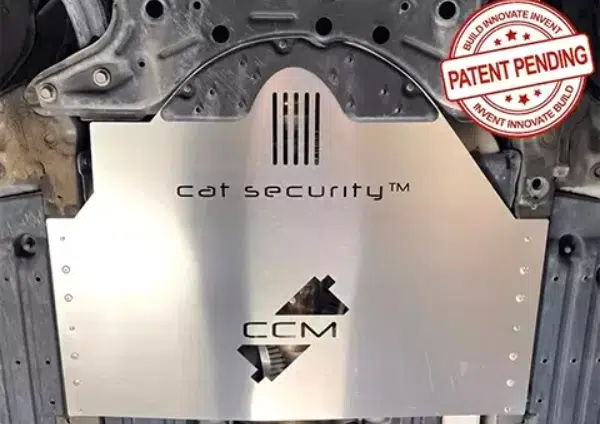 Cat Security Reaches Over $3 Million in Annual Sales with RevolutionParts When Cat Security's team saw an urgent problem among...
read more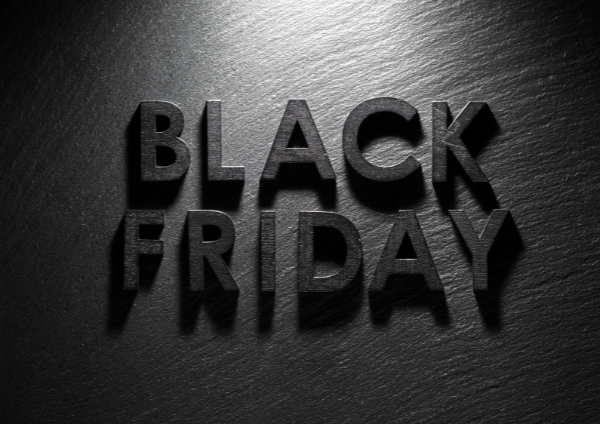 Boosting Your Auto Parts Sales for the 2023 Black Friday Weekend
Black Friday Weekend is approaching fast, which means it's time for your parts department to ...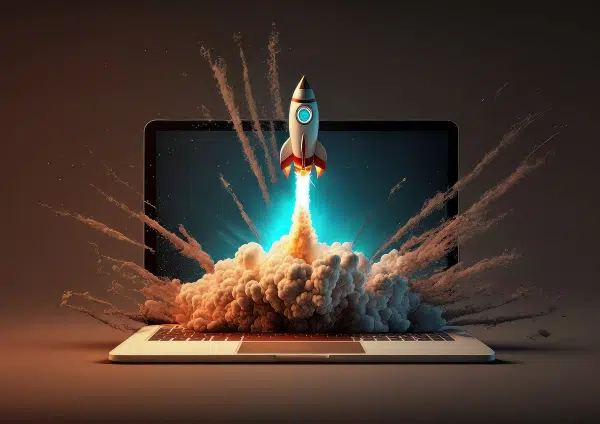 What to Know Before Launching Your Specialty Automotive Parts Website
Starting a new eCommerce strategy is an exciting opportunity, but it can also have many ...
Register for special offers and news