INCREASE SALES UP TO 87% OR MORE
The average lift in monthly parts sales by adding marketing services – no effort needed.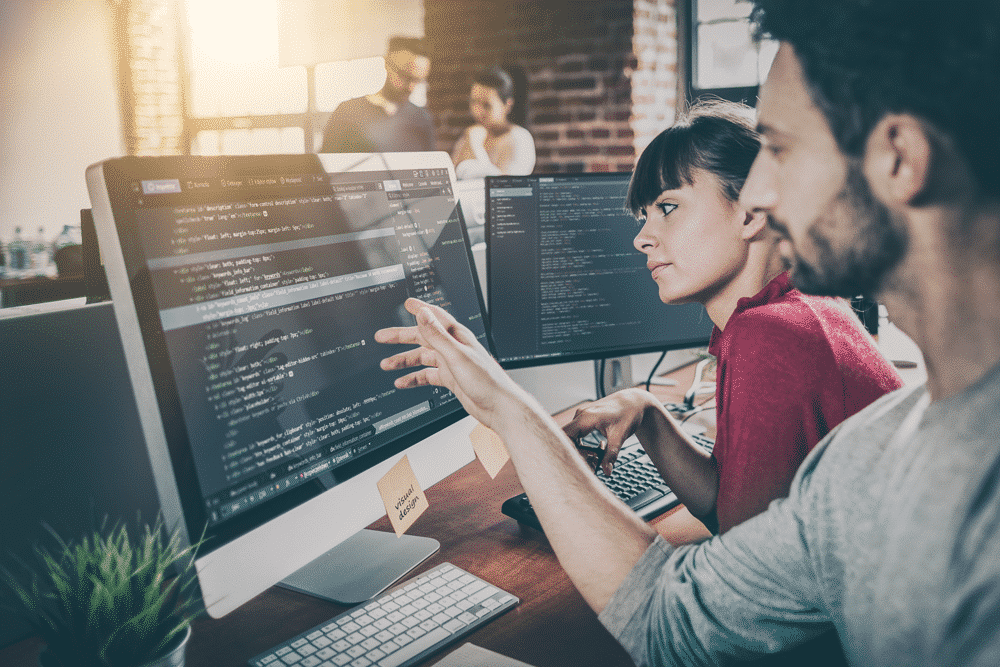 Let the team behind the #1 Parts eCommerce Platform help you sell more parts and accessories online
At RevolutionParts, it's more than just launching an auto parts web store; it's about taking sales to the next level and expanding your parts business. That's where the in-house Marketing Agency at RevolutionParts comes in. Let us handle marketing for your parts website so you can focus on growing sales.
Supercharge Your RevolutionParts Site
Thank you! The information has been submitted successfully.
*Marketing Services are offered exclusively to current RevolutionParts customers.
Marketing Services Included in The Partnership
Marketing Services Included in The Partnership
Ready to maximize your traffic and sales? Fine-tuned keyword strategy and budget planning are the secret ingredients in our special sauce.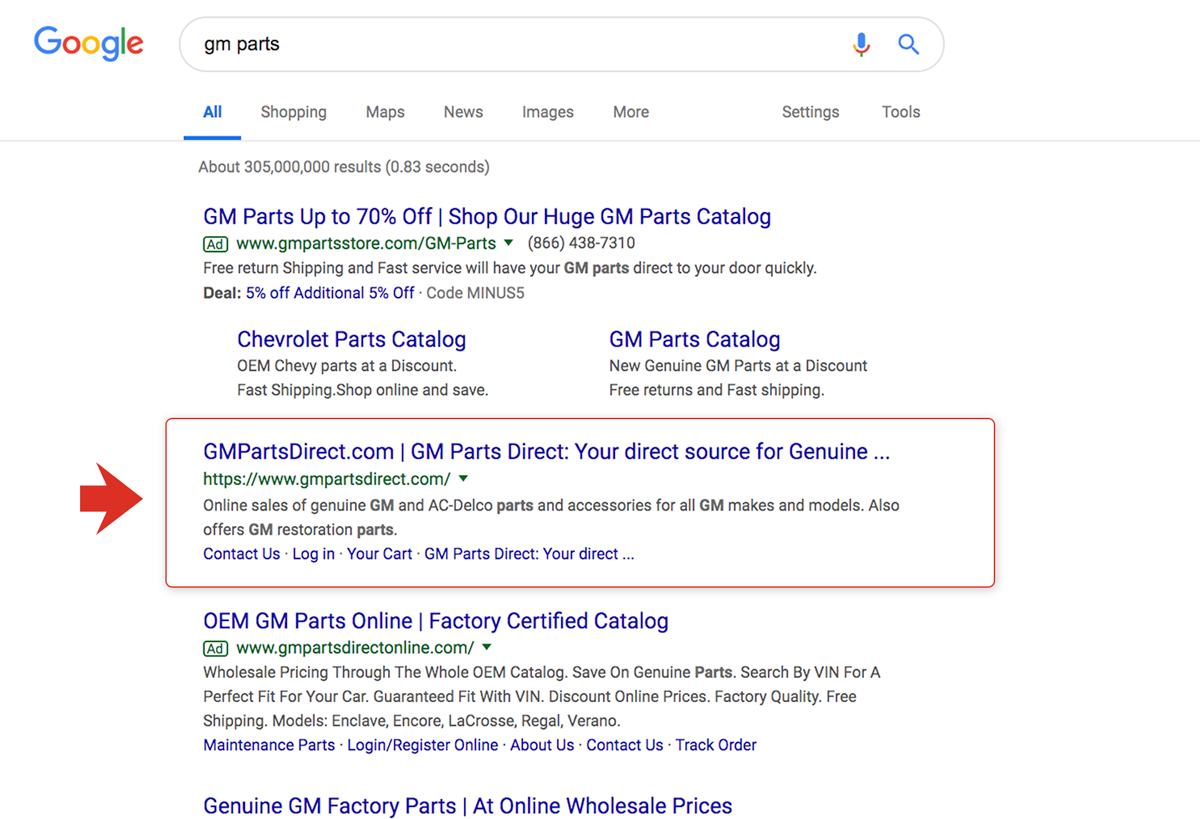 You worry about selling parts. We'll worry about making sure your web store is at the top of page one.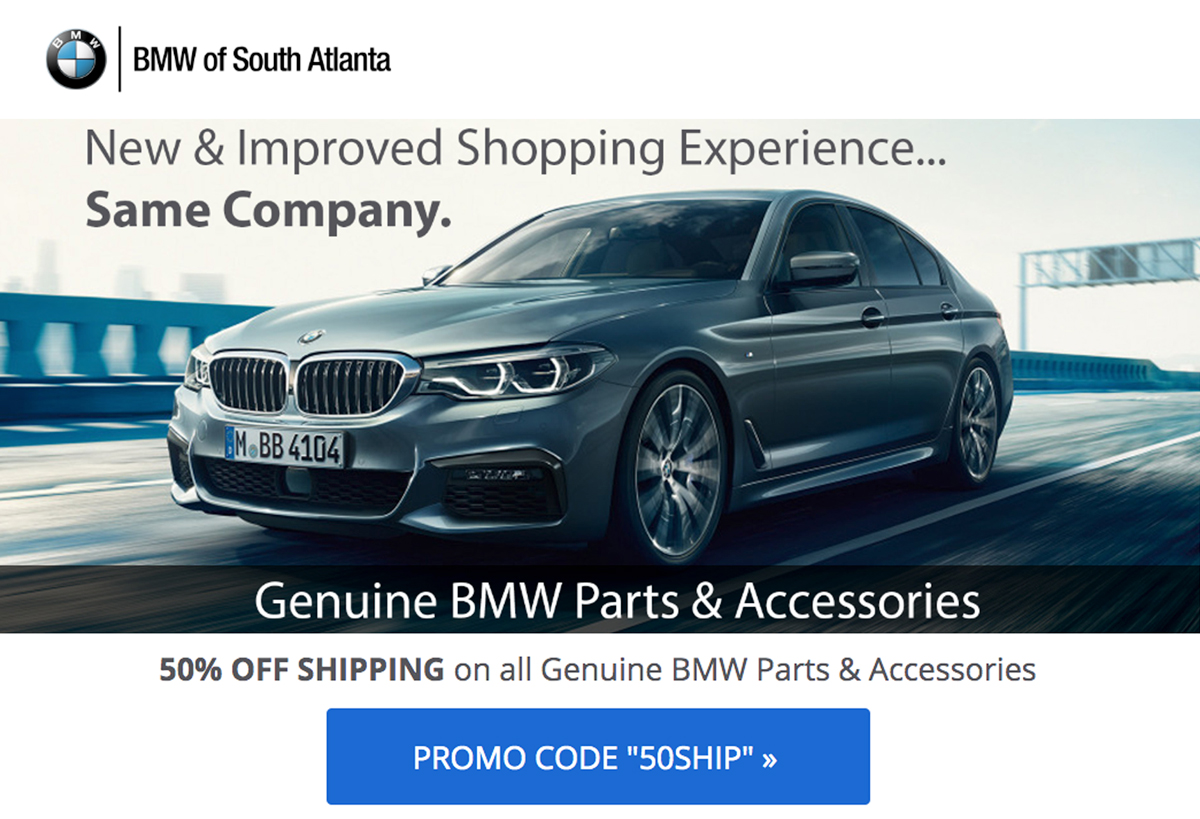 Don't wait for your customers to search for you. We will captivate a larger audience by putting your parts right in your shopper's inbox.
Google Premier Partnership
What our Google Premier Partnership means for you
Our Google-certified marketing team is dedicated to helping the parts websites we power succeed, and we're backed by the numbers to prove it.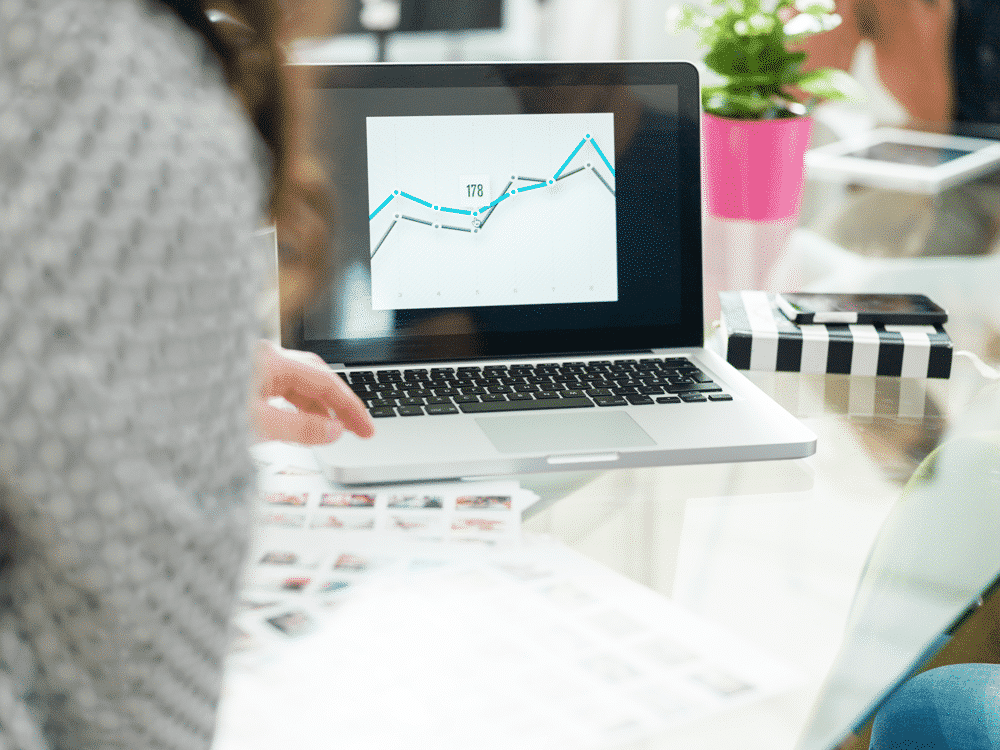 Account Optimizations
Let our eBay marketing experts put you in the best position to do what you do best, sell OEM parts! Our team will provide helpful and data-driven recommendations. Effective pricing matrixes, innovative shipping structures and seller status analysis only scratch the service.
One-Of-A-Kind Customizations
Stand out from the competition with help implementing custom images, product titles and item descriptions to ensure more people click on your listing than your competitors.
Marketing + Paid Promotions
Don't wait for traffic to come to you, go out and find it! Our eBay marketing experts will analyze your eBay store and recommend the best marketing and promotion options to increase your traffic and sales.
Frequently Asked Questions
What is NOT included in RevolutionParts fees?
Our fees cover all labor to set up, optimize, and manage pay-per-click (PPC) marketing for you. The hard marketing costs that are not included in your RevolutionParts fees include but are not limited to: Google/Bing ad spend and advanced email marketing software (MailChimp, Constant Contact, etc.).
Just like customers at your service lane need to pay for both parts and labor, you will also be responsible for paying these marketing costs in addition to labor.
What should my ad spend budget be?
We require a minimum ad spend budget of $1000 per month. If you spend any less than $1000, you won't see an impactful increase in sales. We suggest setting your ad spend budget based on your sales goals.
Do I need to sign a contract for marketing services?
No contracts, cancel anytime!
Will you pay Google for me and invoice me?
No, you will be required to add your credit card in Google AdWords and pay Google directly for ad spend.
Do I have to pay $300 AND 3% of sales?
No! You pay 3% of sales OR $300 whichever is greater.
How much will my sales increase by using your marketing services?
We typically see customers get $6-$7 in sales for every $1 spent on advertising but this varies by dealer depending on your pricing and brand. You will also see an increase in sales from organic traffic which you do not have to pay advertising for to gain. We only get paid more if you make more so we will do our best to increase your sales.
A Web Store is a stand-alone parts website where you have the most control over how you sell. Marketplaces such as Amazon and eBay have a pre-existing customer base, but also come with certain restrictions. All selling channels have their unique pros and cons, but RevolutionParts makes it easy to test the waters on any of them to see what works best for you!
We're already generating a high volume of sales each month, will you take a percent of that?
No! If your average sales over the past 3 months are above $15,000 we will create a baseline and only charge a percent of any sales above the baseline.
For example: Your 3-month average sales baseline is $40,000. After you sign up for our marketing partnership, you see $60,000 in sales the following month. We would take 3% of $20,000 OR $300, whichever is greater. In this case the 3% is greater so you would pay 3% of $20,000, which is $600.
How is the percent of sales fee calculated?
The fee is calculated based on total revenue of all placed orders.
What are the setup fees for?
Our marketing team works very hard to kick off your marketing and set up all of your campaigns. Since we charge low monthly minimum fees and do not require a contract, this setup fee helps us cover all of the initial labor costs of setup.
For more information or to get started

Launch your own web store and aggressively grow sales on a national level. You make the rules here!

Two parts or accessories are sold every second on eBay Motors! Perfect for clearing aged inventory.
IN PARTS SOLD THROUGH OUR PLATFORM
RELIABLE AND SECURE WEBSITE HOSTING
TRUSTED By The Top Brands In Automotive










Before RevolutionParts we couldn't trust the catalog. Now we can just breeze through the orders and not have to stop and check each one to make sure the customers ordered the right thing. Their part number accuracy is 99.9% and that saves us a lot of time.
Revolution just keeps moving forward. I like the advancement; that's what I always look for. I want to see improvement over the years. I don't want to work on the same platform that I had 3 years ago.           
I've had a surprisingly high number of repeat sales from the same customers. I didn't think we'd build this much customer loyalty so quickly after launching our RevolutionParts site, but we have.
Revolution has absolutely saved us time selling online, Buyers experience an extremely user-friendly interface, removing us from having to walk them through the process and from the easy navigation of the management side of the system.
We looked at a couple other options, but none were what we were looking for, with RevolutionParts, everything we saw looked straightforward and very clean. The pricing wasn't outrageous either.
Every time I call, someone answers and gets everything resolved very, very quickly. I've never been left out in the dark. Don't waste your time with anyone else. I've been down that road. If you're going to do it, go with RevolutionParts.
It was very simple to walk through the back end and set everything up . . . You just plug it in and it's running. It's really turnkey, If there were any bumps in setting up or managing the eBay store, help was only a phone call away, the customer service has been excellent
It's refreshing compared to what we were dealing with. Quite honestly, it was almost an instant money-maker. As far as turning the switch on to our first few orders, it's been seamless.
Grow your business with experts who are committed to your success. Dive into our revenue-driving resources.
Grow your business with experts who are committed to your success. Dive into our revenue-driving resources.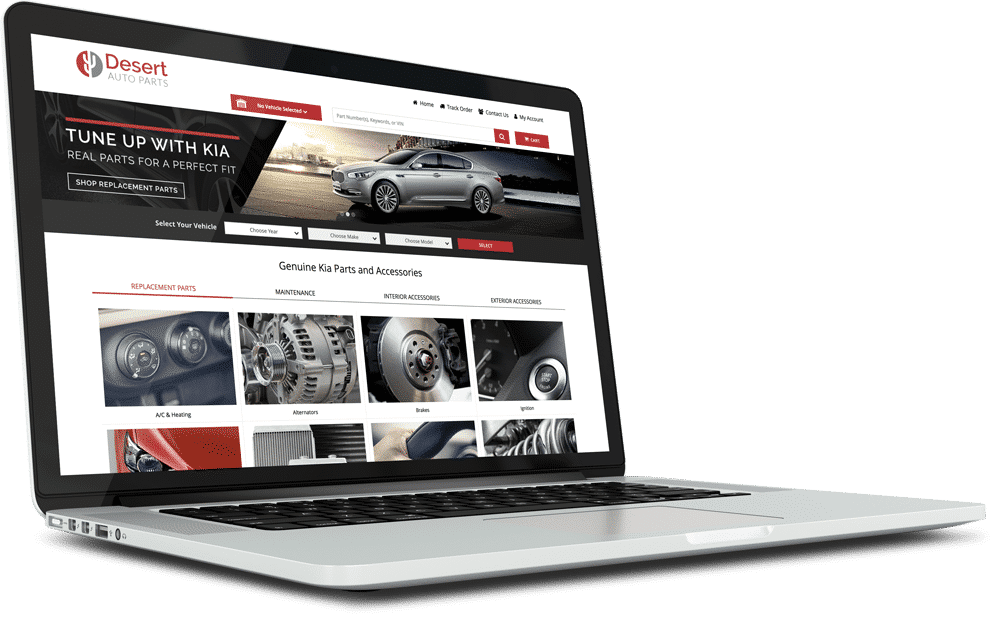 Request a demo of THE #1 WAY FOR NEW CAR DEALERS TO SELL PARTS & Accessories ONLINE