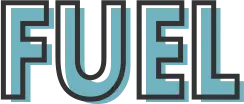 Your Growth with Parts Dedicated Marketing Services
Work with experts in parts and accessories marketing to build a digital strategy that drives profitable sales, continuous revenue growth, and customer loyalty.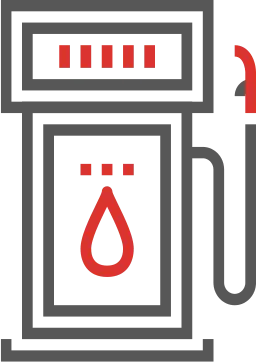 Expand Your Parts Business Using Search Engine Optimization
Businesses using RevolutionParts Marketing Services on average see:
111%
INCREASE
Organic Impressions
59%
INCREASE
Organic Sessions
86%
INCREASE
Transactions
Recommended for those looking to slowly grow their online parts business.
Best for those who are just getting started with building an online parts business.
Designed for those looking to take their parts business to the next level.

Pay-Per-Click Advertising (PPC)
Attract buyers with Google Ads and Microsoft Ads, shopping, and remarketing campaigns.

Search Engine Optimization (SEO)
Increase organic revenue with unpaid traffic driven by original content and technical enhancements.

Save cart abandonment and drive return purchases with customized email marketing campaigns.
Quicker Acceleration

Experience up to 360% faster growth than if you were to market parts and accessories on your own.

Greater Return

Enjoy up to 10X average returns on marketing spend with our tried and tested marketing strategies.

Performance Based

No hidden charges – you pay a small flat fee, ad spend, and a percent of your sales.

Clear Reporting

Your custom dashboard provides easy-to-understand metrics to demonstrate program success.

Smooth Running

Our team handles all of the heavy lifting associated with marketing your parts and accessories—all you have to do is fulfill orders.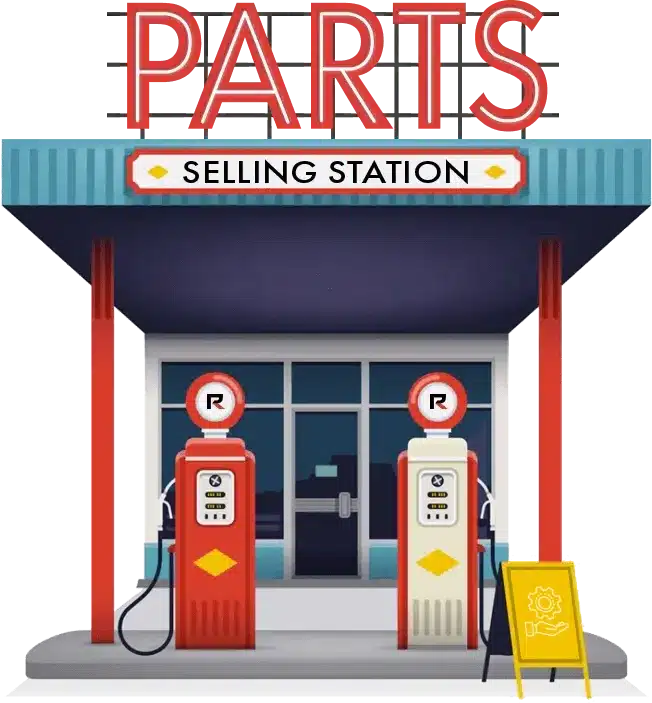 SEARCH ENGINE OPTIMIZATION
On-demand Content Refresh
Marketing performance reports
Dedicated marketing specialist via email & phone
Performance & strategy reviews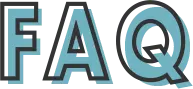 What's included in the monthly pricing?
You pay a base subscription fee plus a performance fee. In addition, you pay for ad spend. Example: if you were to select the Advanced package, your all-in monthly pricing would start at $5,000.
Why is ad spend separate?
Ad spend can be highly variable and can change based on performance expectations and goals. For this reason, we don't offer a fixed cost for paid ad budgets.
Is there any annual agreement?
Annual agreements are available to avoid first-time setup fees and get a guaranteed return on marketing services based on total order revenue.
What are the setup fees?
If you are on a monthly subscription (no annual agreement), setup fees can be as little as $300 depending on the number of brands you plan on advertising for.
How long does marketing take to get me to my revenue goal?
This depends on a number of factors, but you can expect it can take 6 to 12 months for your store to reach its average monthly revenue goal. The timeline is dependent on factors like your catalog pricing, shipping carriers, and other differentiators that help you surface in front of online buyers as much as possible and compel them to convert.
Register for special offers and news