DEALER SOLUTIONS: MARKETING SERVICES
Unleash the Power of Your Parts Web Store
RevolutionParts Marketing Services allow you to stand out from the competition and drive more buyers to your parts website.
Sell More Online with the #1 Parts eCommerce Marketing Team
Building digital marketing into your strategy will drive more sales and help maximize customer loyalty and lifetime value. Our in-house team of experts partners with you to take your sales to the next level, freeing up your time and saving you money.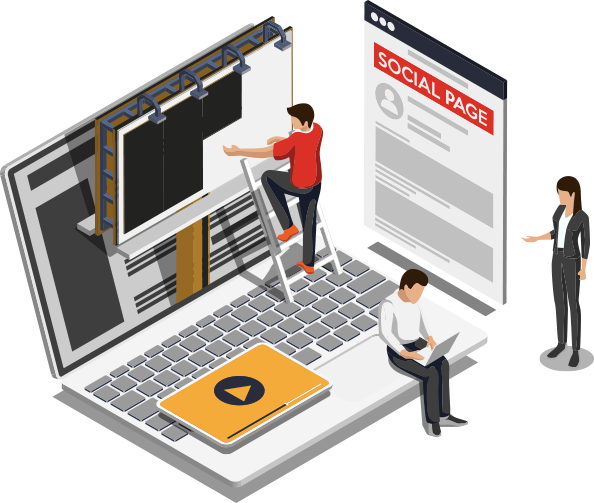 Increase Parts Sales with Pay-Per-Click Ads
Lean on us for total management and optimization of Google Ads search, shopping, and remarketing campaigns. Our certified team is experienced in the OEM parts and accessories industry and is super knowledgeable when it comes to connecting with your parts buyers.
9X
AVERAGE RETURN ON ADVERTISING SPEND

5X
AVERAGE RETURN FROM OUR COMPETITORS

Expand Your Parts Business Using Search Engine Optimization
Our team delivers a well-rounded approach to SEO that leads to higher site rankings, increased website traffic, and more customers buying more parts.
Dealers using RevolutionParts Marketing Services on average see:
111%
INCREASE
Organic Impressions
59%
INCREASE
Organic Sessions
86%
INCREASE
Transactions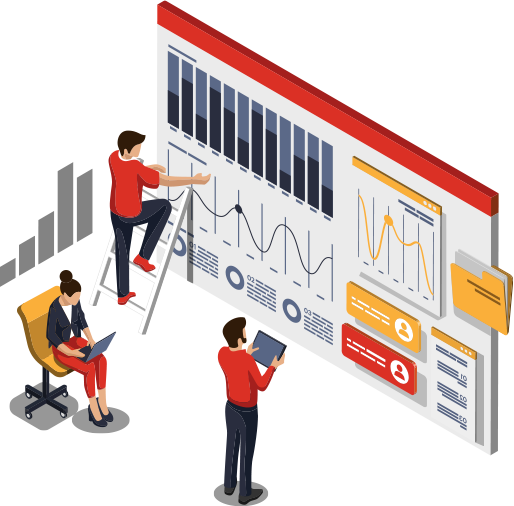 Engage with Your Shoppers for Immediate Results
We take every aspect of email marketing off your plate, saving you hours of writing, designing, testing, and scheduling. Our services include both abandoned cart and promotional email campaigns, which have been proven to win more sales and build stronger customer relationships.
Turn Shoppers into Buyers
Abandoned cart recovery emails re-engage shoppers that add parts to their carts without checking out. Our efficient, automated email templates invite customers back to complete their purchase, gaining you additional sales that could have been lost.
Build Relationships with Existing Customers
When used properly, promotional emails can build loyalty and trust with your customers. Our email templates are customized to your parts store and built to create a sense of urgency with your buyers to generate more revenue.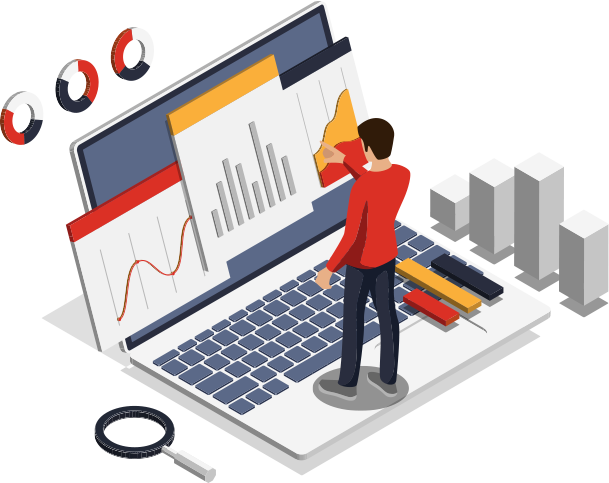 Advanced Analytics That Show Your Performance
Your dedicated Marketing Specialist will keep you up-to-date with regular reporting so you understand exactly what return you're getting from your marketing spend.
What Our Customers Are Saying About Us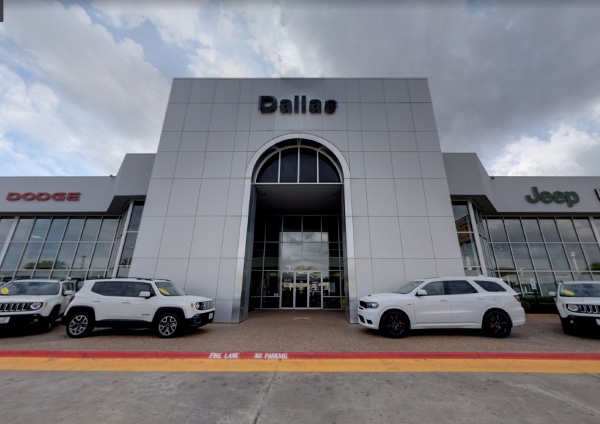 Joe McBeth, Parts Director of Dallas Dodge Leverages Online Parts Business to Beat Economic Downturn Dallas Dodge Parts...
read more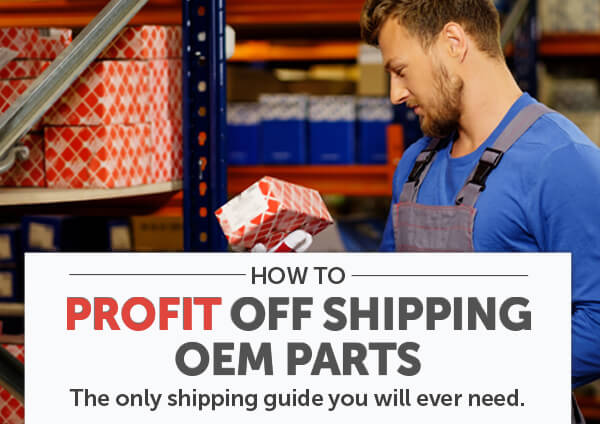 How To Profit Off Shipping OEM Parts
The only shipping guide you will ever need Free Download Shipping cost is a huge source of ...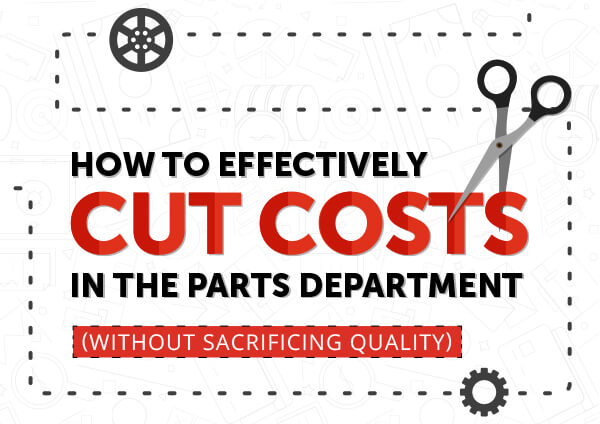 How To Effectively Cut Costs In The Parts Department
(without sacrificing quality) Free Download If you don't bring a penny-pinching mentality ...
Get in touch
and let us know how we can help
Trusted By The Top Brands In Automotive