The Complete Solution for Your Parts Business
Everything you need to setup, optimize, and accelerate your parts business.
Online Sales of Genuine OEM Parts and Accessories Have Skyrocketed
Buyers need to find you—it's time to get online using RevolutionParts!
Grow Your Wholesale Business
Selling to repair shops has never been easier.
Transform the way you receive, process, and deliver part orders from your local wholesale customers. With our all-inclusive solution, you'll attract new wholesale buyers and increase orders from existing partners.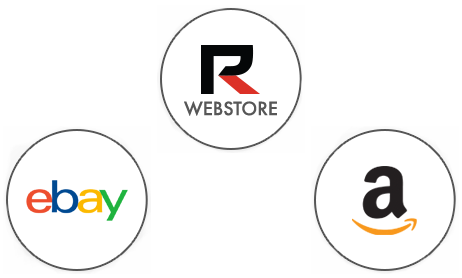 Auto accessory sales make up a $45 billion-a-year business in the US. With RevolutionParts you can quickly and easily tap into this revenue hub, making your parts available wherever customers are shopping.
Quickly Move Aging & Obsolete Parts
Aged parts burning a hole in your wallet? Leverage the power of eBay Motors and RevolutionParts to get them sold. With us, you'll get:

Free eBay Anchor Store Tier

Waived Listing Fees

Our All-In-One Managing Dashboard

Bulk Inventory Upload Tools
Much more…

Last year, dealerships selling on eBay with RevolutionParts sold: $27,538,208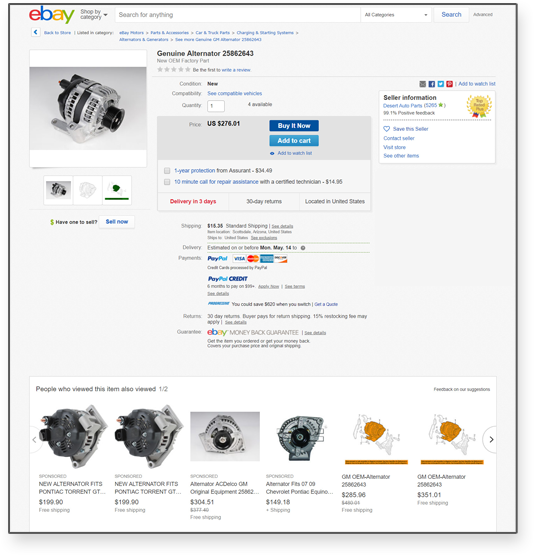 Local Delivery:
A Premier Hotshot Service
Improve the way you service your local parts customers. Our latest feature supplies you and your customers with the option to pick up and deliver any local part order in an hour and at the fraction of the cost!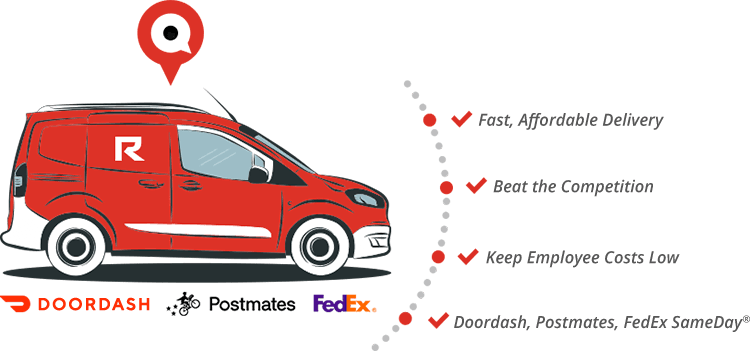 Proudly Accelerating Part
Sales For These Brands
What Our Customers Are Saying About Us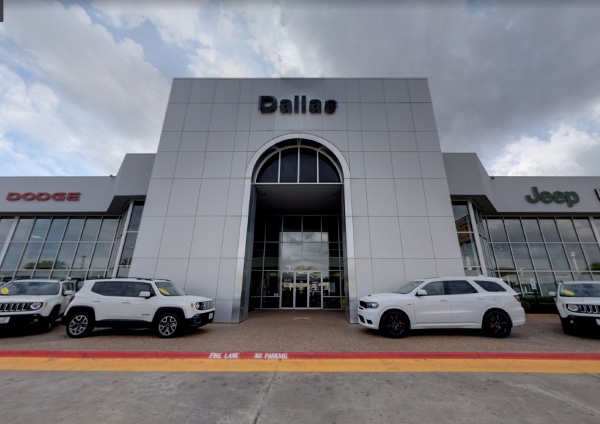 Joe McBeth, Parts Director of Dallas Dodge Leverages Online Parts Business to Beat Economic Downturn Dallas Dodge Parts...
read more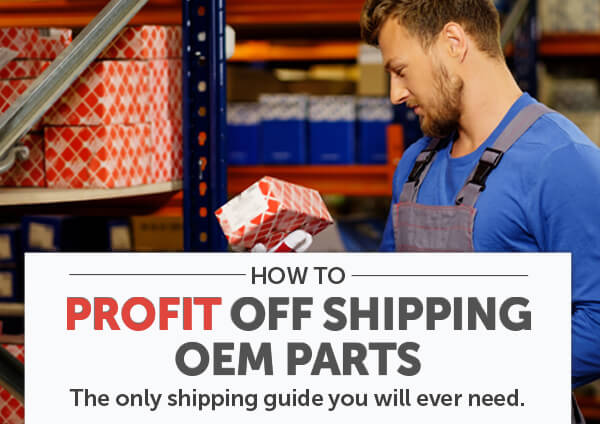 How To Profit Off Shipping OEM Parts
The only shipping guide you will ever need Free Download Shipping cost is a huge source of ...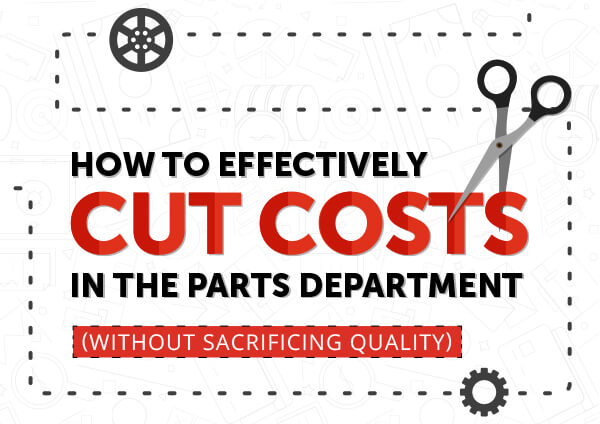 How To Effectively Cut Costs In The Parts Department
(without sacrificing quality) Free Download If you don't bring a penny-pinching mentality ...
Get in touch
and let us know how we can help