OUR WORK WITH FRANCHISED ACURA DEALERS
Combined sales performance of Acura dealers over the last 12 months:



Examples of dealerships increasing part sales with RevolutionParts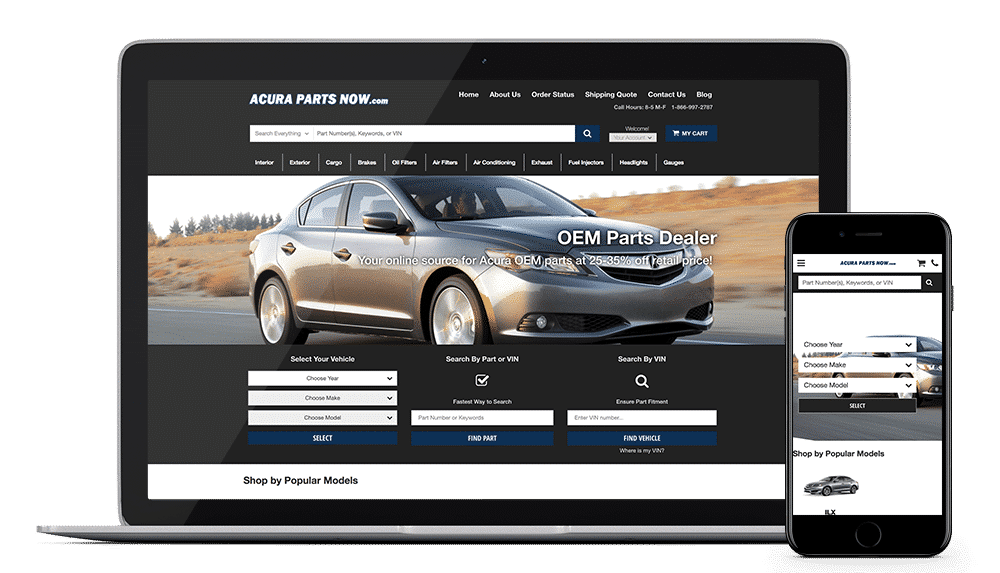 Acura Overland Park has been selling parts online since 2011! These parts-selling veterans generate over $46,000 in average 30-day sales.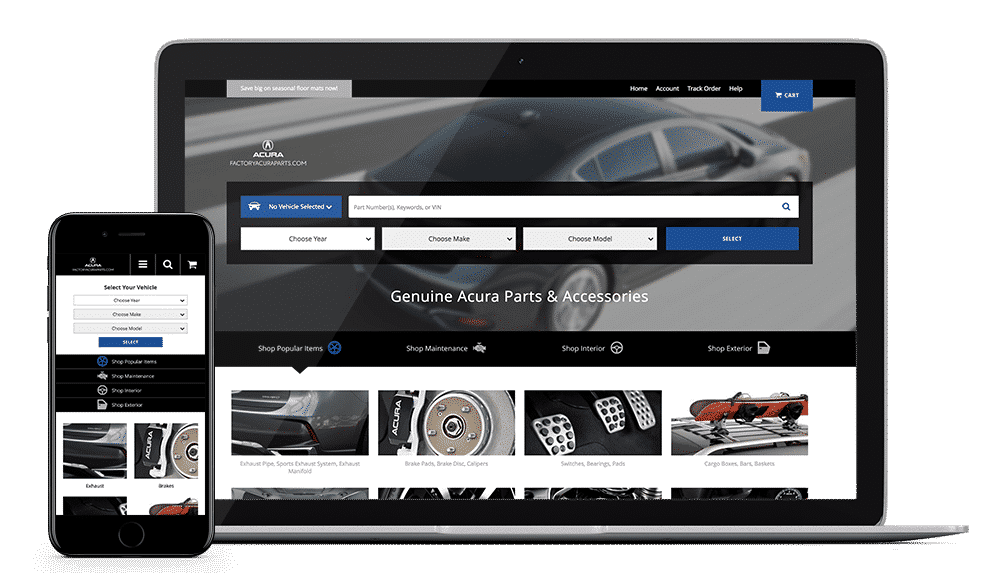 At less than a year old, this Acura dealership has grown over 3000% in monthly sales since launch!