Did you know that Kia dealers using RevolutionParts can add thousands of extra dollars in monthly parts and accessories sales?
It's never been easier to launch and manage a thriving online OEM parts and accessories business.

Reach nationwide parts shoppers 24/7 using your own
Web Store
, eBay, or Amazon
.

Maximize your sales with intuitive pricing tools and accurate catalog data
.

No tech knowledge needed; we provide the support and training to start selling successfully online.

Minimal staff required with simple, easy-to-use administrative tools
.

Unmatched in-house support team so you always have an answer when you need it
.
Want to see some of the numbers for yourself?
During the past 12-months, Kia dealers using RevolutionParts generated:




Examples of dealerships increasing part sales with RevolutionParts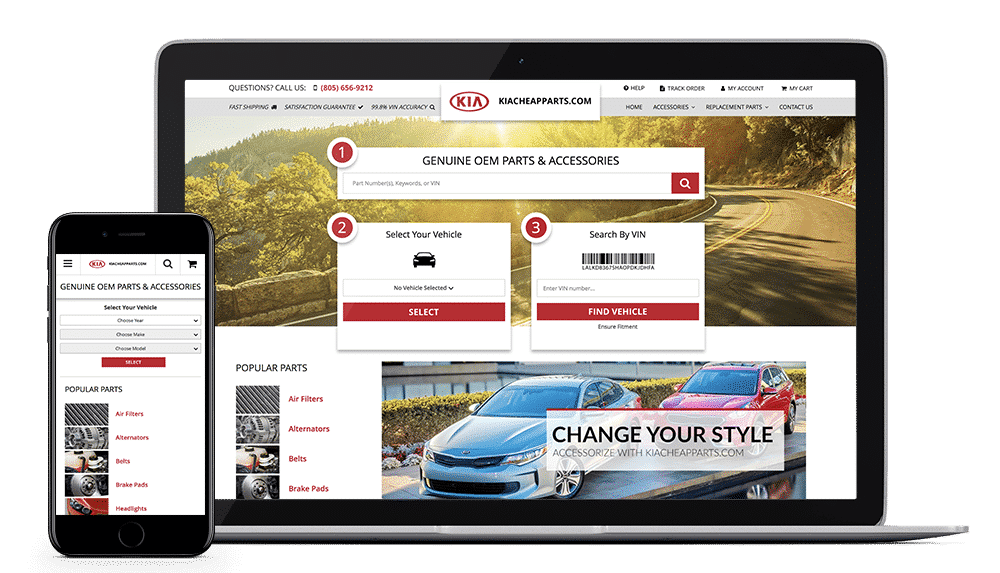 At only a few months old this Kia store may be new to selling online, but it didn't stop them from growing 2235% between their 1st and 2nd month! (The difference: Marketing Services!)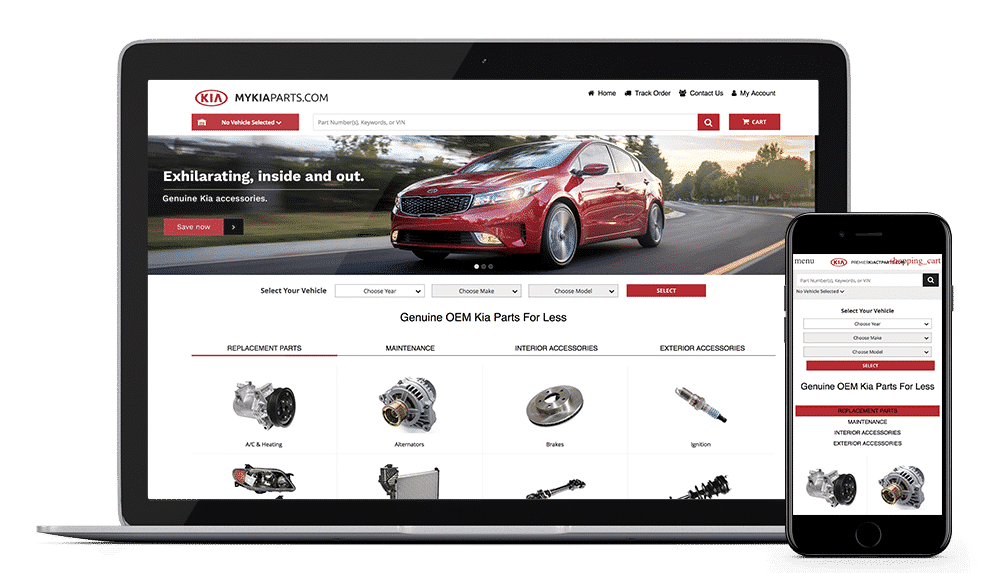 Optimized for performance, this Kia team knows how to sell. Their site makes it easy for Kia shoppers to browse accessories and buy!