OUR WORK WITH FRANCHISED FORD DEALERS
Combined sales performance of Ford dealers over the last 12 months:



Examples of dealerships increasing part sales with RevolutionParts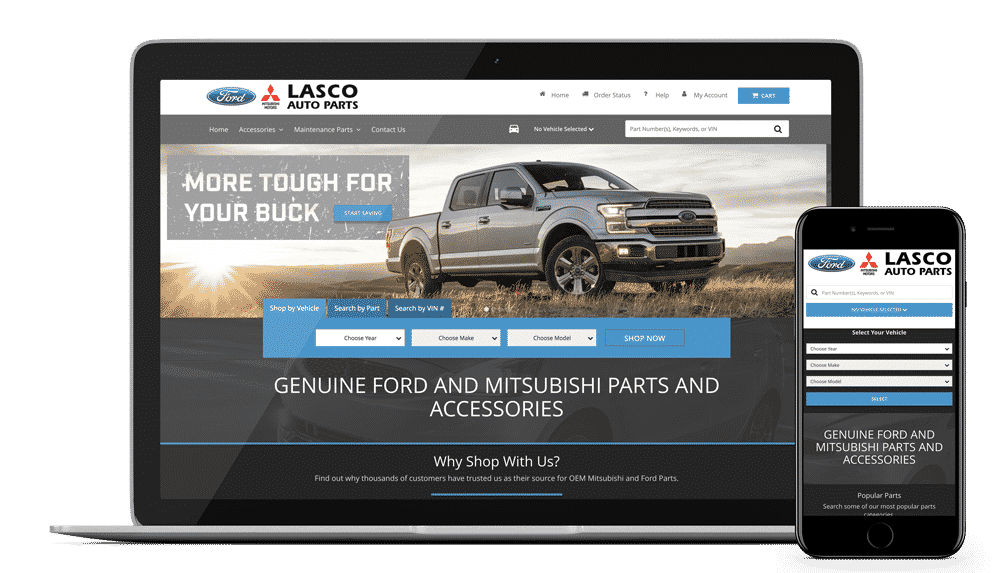 Lasco Ford has met and exceeded their high goals of $1 million in parts sales after just a year and a half on the platform. From a dusty computer in a back room to an office of five people working on online parts sales, Lasco Ford has seen growing success in the world of eCommerce thanks to hard work and guidance from RevolutionParts.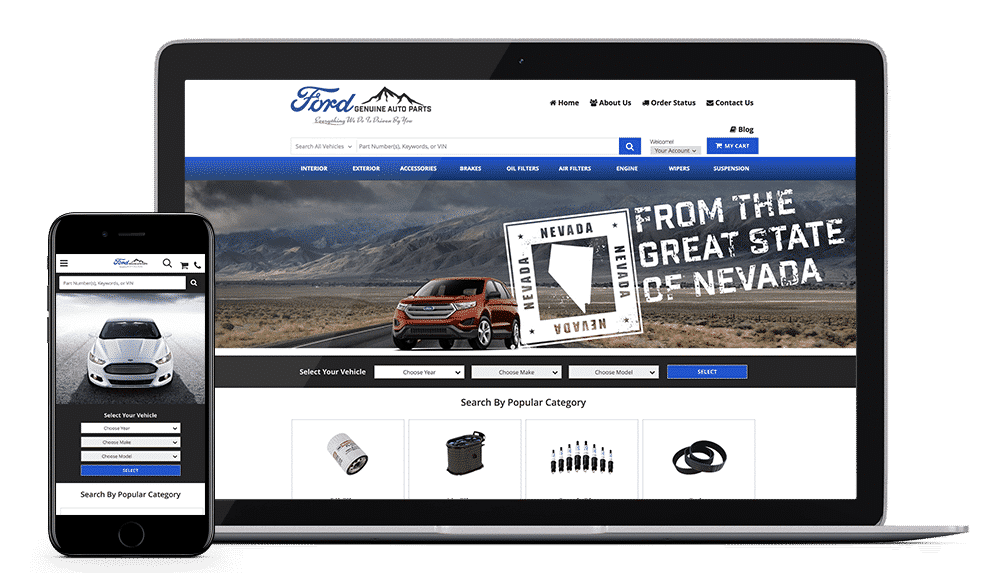 This team of Ford experts has been selling parts online since 2015, and eBay is their big winner! 82% of their average monthly sales come from eBay Motors.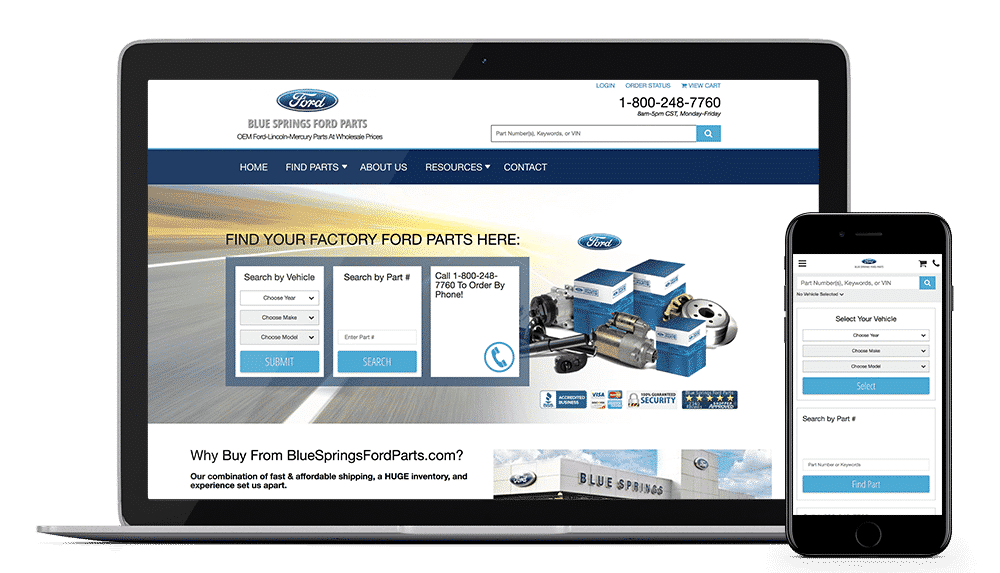 At less than a year old, this Ford web store is already selling about 337 parts and accessories online every month! Visit their Web Store to see where the magic happens.