OUR WORK WITH FRANCHISED HONDA DEALERS
Combined sales performance of Honda dealers over the last 12 months:

$23,087,121
TOTAL REVENUE

$4,275,735
TOTAL GROSS PROFIT
$350,804
AVG ANNUAL ORDERS

607,222
PARTS & ACC SOLD
Examples of dealerships increasing part sales with RevolutionParts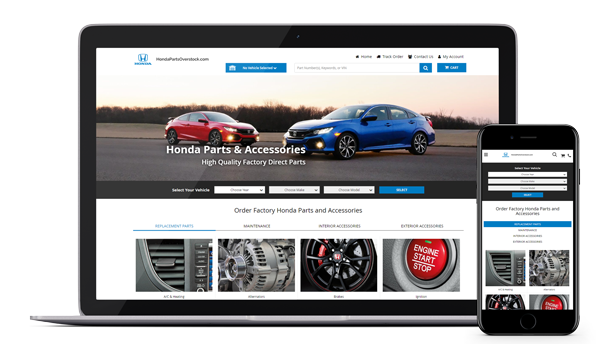 Lumberton Honda has dramatically increased their share of the retail parts market and shattered sales goals with RevolutionParts platform and marketing services!
View This Website Read Their Dealer Spotlight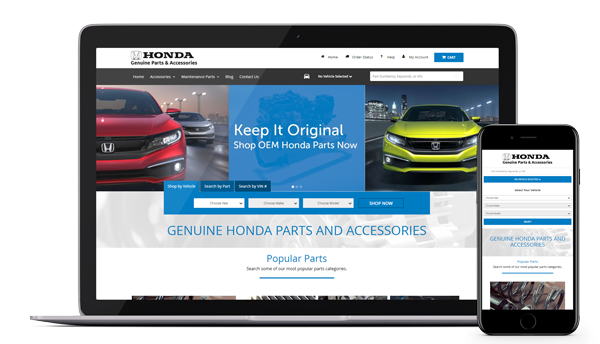 Selling since 2016, this Honda team has had time to optimize their store strategy. Their site makes it easy for shoppers to select a model and start shopping!
Top 100 Honda Parts Sold Online
A list of the top grossing Honda parts & accessories sold over the past 12 months across all brands through RevolutionParts.