Jessica Rosales of Honda of Jonesboro Drives Success Through Strategic Ad Spending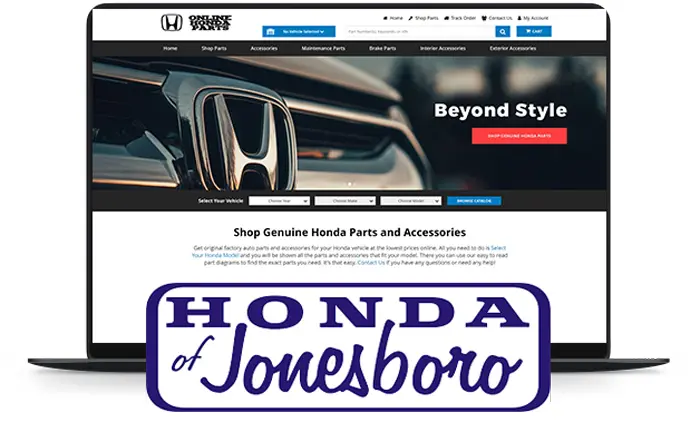 Jessica Rosales, the Parts Manager at Honda of Jonesboro, has been in the parts business for years now, and she knows a thing or two about increasing parts sales. Her parts department is growing fast thanks to her hard work and dedication to selling more parts online. "We've grown quite a bit doing it. Now we're doing about $76,000 a month," says Jessica. 
By taking advantage of RevolutionParts Marketing Services and working closely with her RP Rep, Jessica has taken control and gave her parts sales a boost. The marketing reps at RevolutionParts are in a unique position compared to other marketing agencies. Since they only work on advertising auto parts for the parts department, they have a lot of knowledge and expertise to get the most return on ad spend. 
"Our rep makes recommendations for the advertising numbers, and once we make the change, our numbers jump quite a bit," says Jessica.
Selling and Marketing Online with RevolutionParts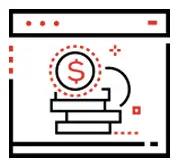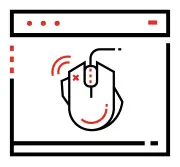 13X
Average Return on Ad Spend
When asked what drove her parts department to start marketing with RevolutionParts, Jessica points out that they "were looking to grow gross profit and knew of another dealership that was using it." 
By selling online and implementing a good marketing strategy, Jessica has grown the sales in her parts department month over month. In fact, they even had to expand their department. "We had to hire an extra person to help with the flow of things going in and out of the dealership," says Jessica.
This growth has also had an impact on her parts department's place at the dealership. "We're the smallest department, but because our numbers have increased and our volume has increased, they put more weight in things," says Jessica, "It also helps us get more inventory of the things we sell frequently and things we need in-stock first."
Being able to sell and market parts online has also helped Jessica stay more competitive against aftermarket parts. She saves parts shoppers from turning to aftermarket parts by sending customers who don't want to pay prices at the counter to their web store.
"When a customer comes into the dealership and doesn't want to buy because they think it's too high, we refer them to the online site, which they don't know is technically ours. They then tend to purchase online versus going aftermarket."
When Jessica joined the team at Honda of Jonesboro and became the parts manager, she admits that selling parts online seemed like it would be a lot of work. However, she knew selling online would give her a major selling advantage, and she has never been one to give up. Now, she tells us that "as long as you put your bets into your advertising budget and get your parts out quickly, you'll get repeat business, and it will pay off."