OUR WORK WITH FRANCHISED GM DEALERS
Combined sales performance of GM dealers over the last 12 months:



Examples of dealerships increasing part sales with RevolutionParts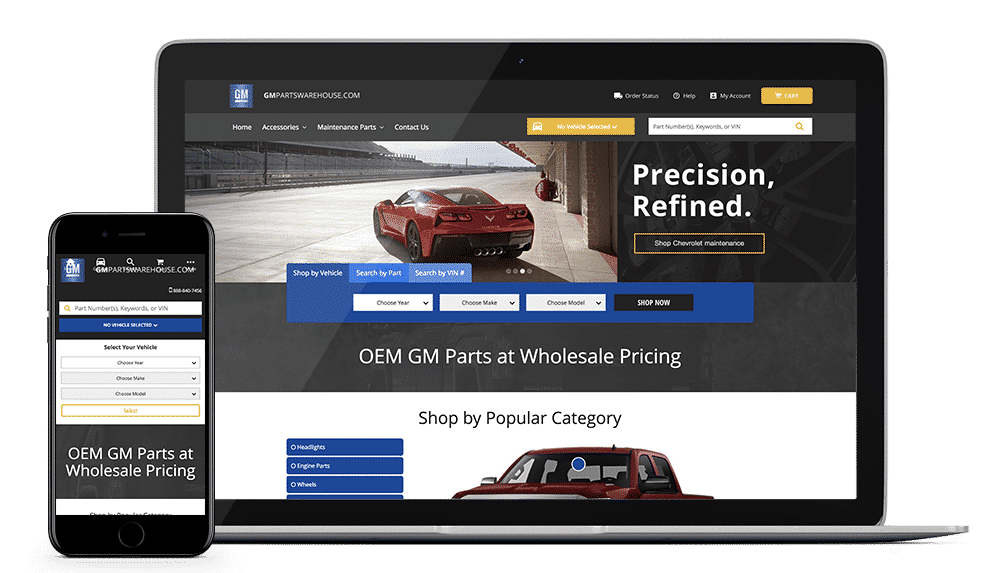 These GM eCommerce pros have been selling parts and accessories online since early 2017. Check out their web store!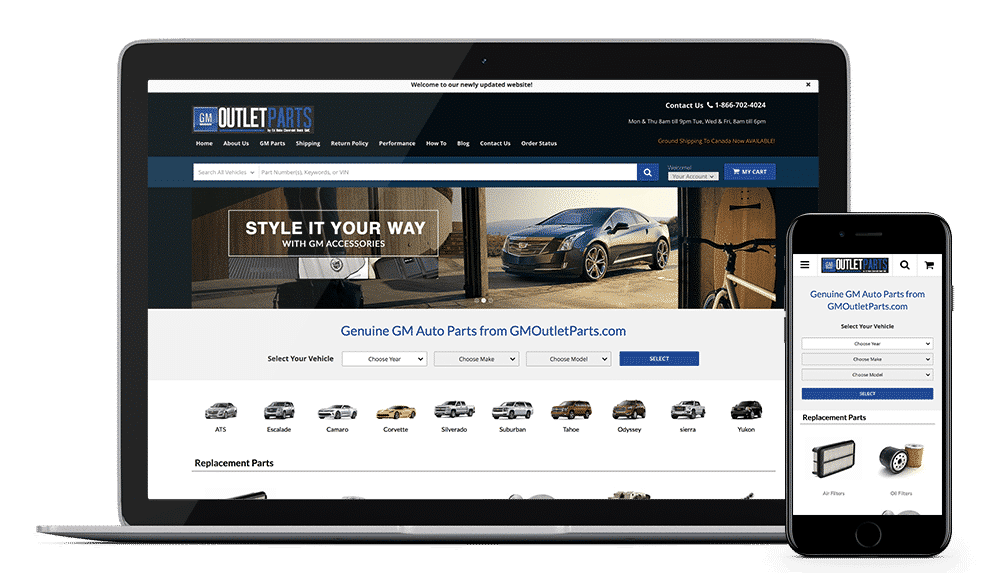 These parts-selling experts have been selling GM parts online since 2014! They sell about 10 parts every DAY.