Kelly Marsden at River City Ford is Dominating Sales Across Canada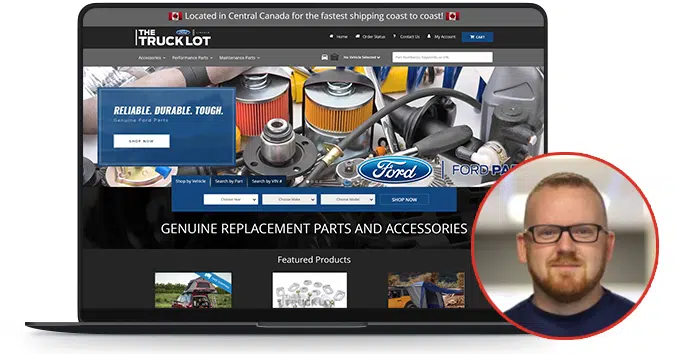 Kelly Marsden has 15 years of experience in the auto industry and is known for his expertise. When he became part of the team at River City Ford in Manitoba, Canada, he knew they needed to do online parts sales. 
"I knew it was something we should be doing and focusing on, as not a lot of dealers are doing it and that's the way the world's going these days." For Kelly, selling parts and accessories online was a major opportunity he knew his dealership needed to be taking advantage of.
In December 2020, Kelly got his online parts store up and running with RevolutionParts. For many dealers, this was a tough time due to the pandemic.
Although River City Ford was still doing well, despite the challenges of the COVID pandemic, Kelly knew there was more that they could be doing by selling online, as people were staying home instead of going out. "I knew this was the time to capture those sales because people were going to be online more than ever."
Once Kelly decided they needed to be selling online, the next challenge was how to sell online.
"There were two options: We could build from the ground up and do our own thing or we could go with someone online." Kelly decided to partner with RevolutionParts, rather than trying to build a program from scratch. "To do it yourself, that's a big monster, and I would tell any dealership you want to partner up with somebody like RevolutiontionParts that already has a base platform for you." 
Kelly wasn't looking to solve a problem but to create additional revenue for his parts department. And that is what he did. Now, due to online sales, River City Ford has orders coming in 24/7.
"We have money coming in while we're sleeping, and it's amazing! I can wake up in the morning and see there were 12 orders while we were in bed."
10 Months with RevolutionParts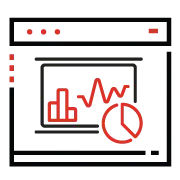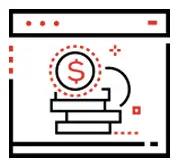 River City Ford isn't just focusing on selling parts but has also seen success selling accessories. With Kelly spearheading the effort, they are now number one in Western Canada and among the top three accessory sellers in all of Canada. 
One major key driving eCommerce success in the River City Ford's parts department is Kelly's hands-on approach to updating accessories on the website to ensure his customers have the best information available. 
"I want to make it my goal every day to find three accessories and update them and make them even better than what the catalog says." 
One thing that Kelly has learned about selling parts and accessories online is that customers who buy from him are educated. They know what they are looking for, and if they are shopping online, they have done their research. When a customer lands on his site, Kelly wants to make sure their information is better than anywhere else, so he spends his time improving his listings. 
Kelly has also found support in the RevolutionParts marketing team, which has been working with him to help grow the online business. "Without the marketing team, we probably wouldn't be where we are either… anybody can build a website and make it available, but if nobody knows it's available, how are people going to get to it?"
Although River City Ford has its own internal marketing team, Kelly turned to the RevolutionParts marketing team to help promote his online parts business and has had a lot of success due to its specialty in marketing auto parts. 
"I'm really glad we went that route because they already know what to expect and what to do before I want to do it internally. Most dealerships have internal marketing that will know how to market the brand and the cars, but when it comes to actual parts and accessories, they're probably new at that," says Kelly.
River City Ford has been partnered with RevolutionParts for less than a year, and they are already seeing growing success in their parts department. Kelly knows they've only just started, and they have a lot more room to grow.
"I feel like I set a really high ceiling and we're still not even close to hitting that potential…There's so much more room to grow and we're slowly gaining traction every month because we put the work in."