Findlay Chevrolet Las Vegas
Findlay Chevrolet of Las Vegas Takes Full Advantage of eBay to Push Monthly Online Parts Sales Over Six Figures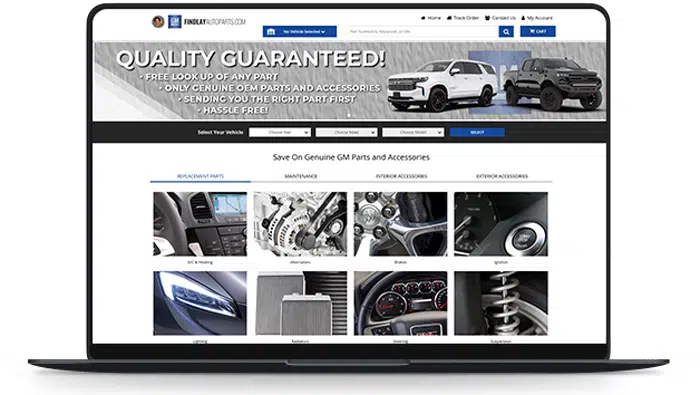 Allen Salanio has been the eCommerce Manager for Findlay Chevrolet in Las Vegas for the past year and a half. During his time, he has driven online parts success within his parts department. Findlay Chevrolet joined the eCommerce business a few years ago, and over time has not only created a robust web store but has become a major parts seller on eBay.
"It's the future. I buy parts from the internet and everyone's purchasing through the internet," says Allen. 
Findlay Chevrolet had already had an eCommerce system before Allen took on the responsibility, and while they were doing well with their online parts store, they saw an additional opportunity with eBay and went for it; a decision that is really paying off.
Online Parts Sales With RevolutionParts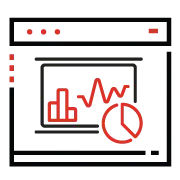 $111,642
Average Monthly Online Sales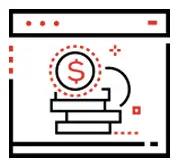 $32,429
Average Monthly eBay Sales
Findlay Chevrolet in Las Vegas has built a thriving online web store and become a strong parts seller on eBay, thanks to their team's outstanding customer service.
"Communication is key when we can interact and talk to the customers and let them know what's going on with their order or getting a VIN to get the correct parts," says Allen. "Just taking care of the customer, trying our best to get the parts, like even hard parts to get, we would try our best to try to get them and create listings for them."
The ability to communicate easily with customers about their parts orders has been a driving factor in increasing customer retention. "It's a nice thing to have customers return and purchase things from us, especially online."
Allen says this is especially helpful when it comes to dealing with their biggest challenge, shipping parts. "Sometimes once it's out of our dealership and into the hands of the carriers, it's kind of out of our control. But as long as we take care of the customers, it's always a good thing."
Allen knows that when you purchase something online, the experience you have with the company will determine whether or not you buy from them again, "When you get that quick response you can tell they really take care of their customers and it's a good feeling… You want to keep buying off of these people because you know you have the assurance of them taking care of you."
For other dealers looking to sell parts online successfully (including through eBay), Allen advises them to take care of their customers and focus on communication. If you want customers to return to your store, you need to be sure you treat them with care and respect, not just another sale. As Allen points out, "It's not the same as selling parts through the front counter where you would deal with your regular customers. This is totally different."
Taking Their Parts Business to the Next Level
With RevolutionParts, Findlay Chevrolet is excited to grow their parts sales even further with the new tools and eCommerce resources coming out of the RevolutionParts program, like selling oversized items on eBay.
"We can sell bigger parts now which is pretty cool. Before we would have to turn down a couple of customers because we couldn't sell these bigger parts through eBay because they were considered oversized," says Allen, "We plan on going through our listings and looking up our oversized parts to start selling."
Aside from selling oversized products, Allen plans to expand Findlay Chevrolet's parts department to eventually have its own eCommerce warehouse. 
Allen and the team at Findlay Chevrolet of Las Vegas aren't scared to dream big. "We can sell and develop customers globally and just be a parts hub for everything…we don't want to just sell GM parts, we want to sell Toyota parts, Honda parts, Ford parts…The sky's the limit," says Allen.