Become an expert in parts selling with our inventory of valuable resources. Explore our easy-to-read guides, handy checklists, and short videos to learn about the latest processes and efficiencies you can easily implement at your dealership.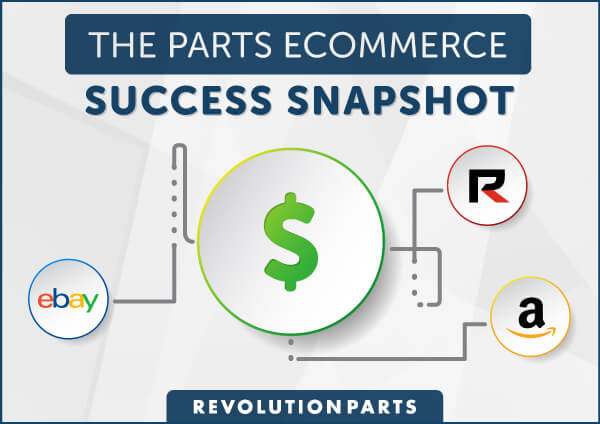 Parts eCommerce Success Snapshot
We took a snapshot of three new car dealerships across the US to show a few different ways you can successfully sell OEM parts online by: Listing highly ...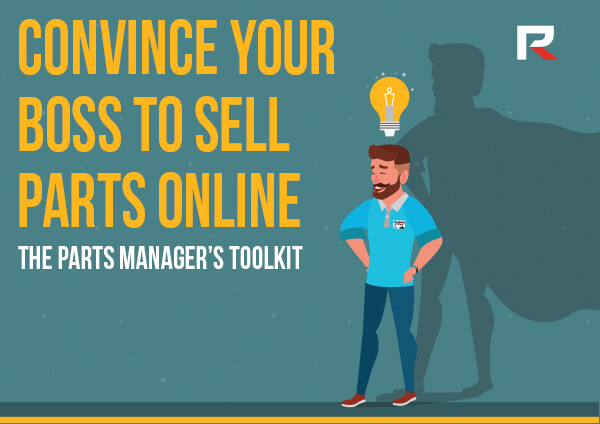 Convince Your Boss to Sell Parts Online
If you're ready to move forward with establishing an online presence for your parts department but your dealership management isn't quite convinced, this ...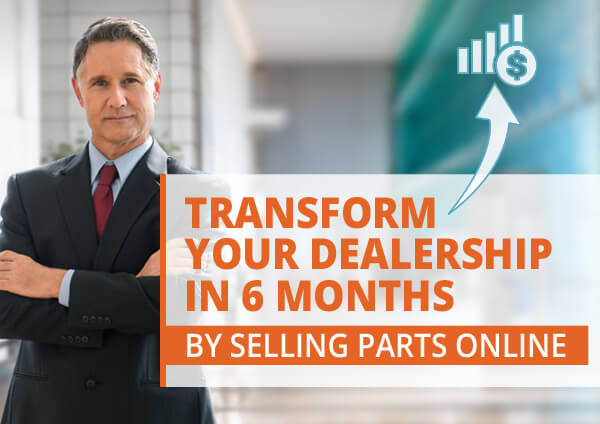 Transform Your Dealership in 6 Months by Selling Parts Online
You're already a pro at running a successful sales floor, and now is the time to take your entire dealership to the next level. In 6 short months, you can ...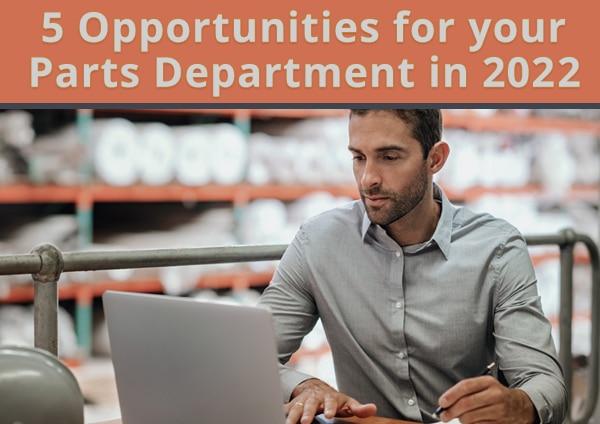 5 Opportunities for your Parts Department in 2022
As the Parts Manager of a new car dealership, one of your goals is to go into every new year with a plan for a more profitable future.  We created ...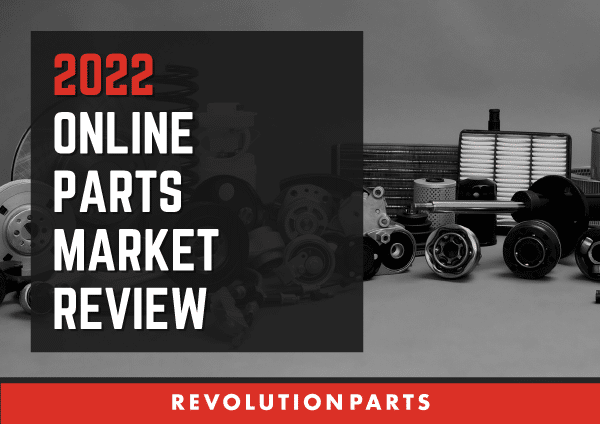 2022 Online Parts Market Review
The online parts market is continuously growing, and you may have heard that selling parts online can open your business to buyers across the nation. But, ...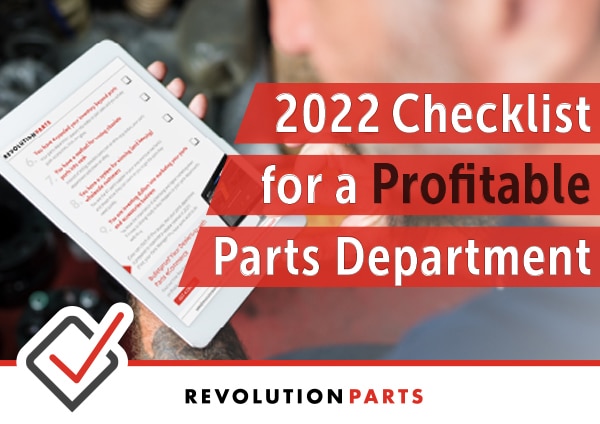 2022 Checklist for a Profitable Parts Department
The Automotive Industry is Changing. As a General Manager, you know how important it is to prepare every department for success going into a new year. ...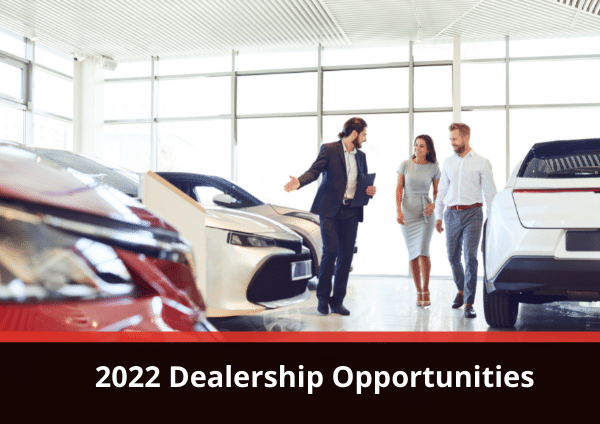 6 Opportunities for Your Dealership in 2022
Growing your dealership's business year-over-year can be a challenge, especially with the challenges of the past couple of years. Between the pandemic ...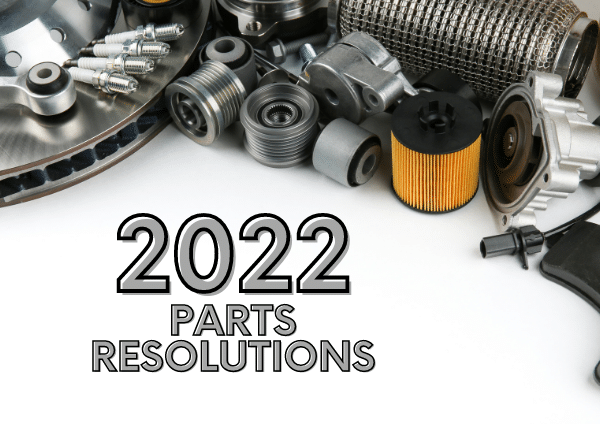 12 Parts Resolutions For a More Profitable 2022
The start of the new year is an opportunity to audit your parts department's processes and make improvements. These New Year's resolutions are made to ...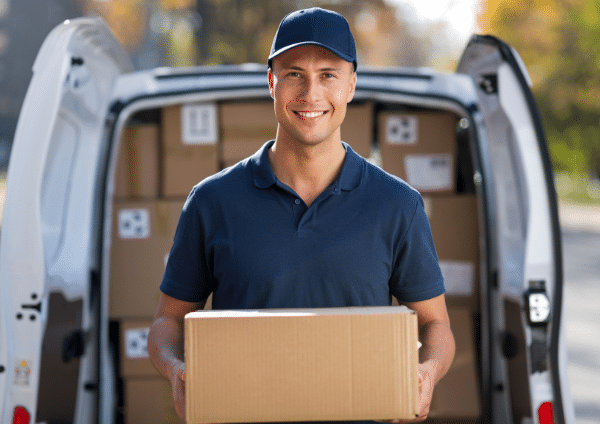 Use Local Delivery to Boost Your Wholesale Business
Whether you have a healthy wholesale business or are looking to build it from the ground up, offering Local Delivery can give you an advantage over your ...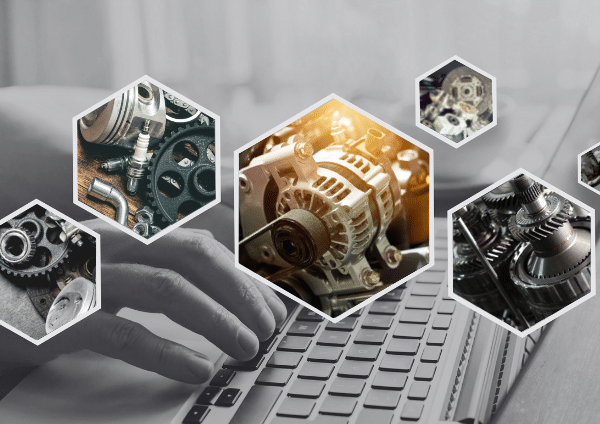 How Big Is the Online Auto Parts Market?
It's no secret that online retail has been on an uphill climb for several years, and has become a major buying habit for most people. With the ease and ...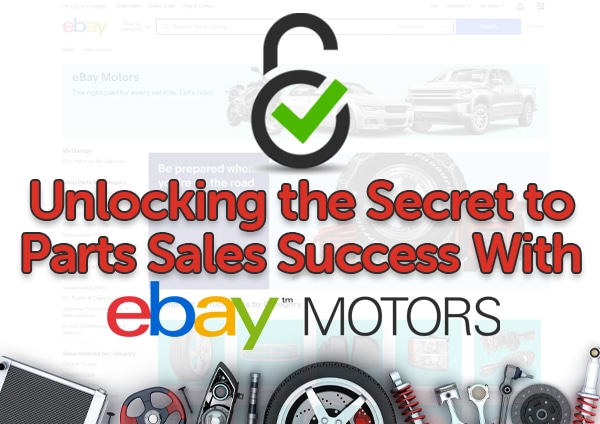 Unlocking the Secret to Parts Sales Success With eBay Motors
eBay is a great place to sell off your aging parts, lower obsolescence, or just sell your new OEM parts to online customers across the nation. So, just ...
RevolutionParts and Walmart Announce Exclusive Agreement to Bring OEM Auto Parts to Walmart.com
Phoenix, AZ and Bentonville, AR October 28, 2021 --- RevolutionParts, a leader in digital parts commerce solutions, and Walmart announced an exclusive ...
Trusted By The Top Brands In Automotive




Get in touch
and let us know how we can help