Become an expert in parts selling with our inventory of valuable resources. Explore our easy-to-read guides, handy checklists, and short videos to learn about the latest processes and efficiencies you can easily implement at your dealership.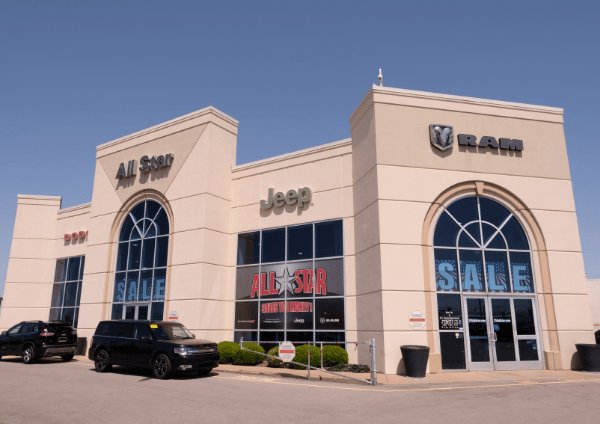 All Star DCJR
All Star DCJR Builds a Multi-Million Dollar Parts Business Justin Akin, owner of All Star Dodge Chrysler Jeep Ram and winner of the 2022 RevolutionParts ...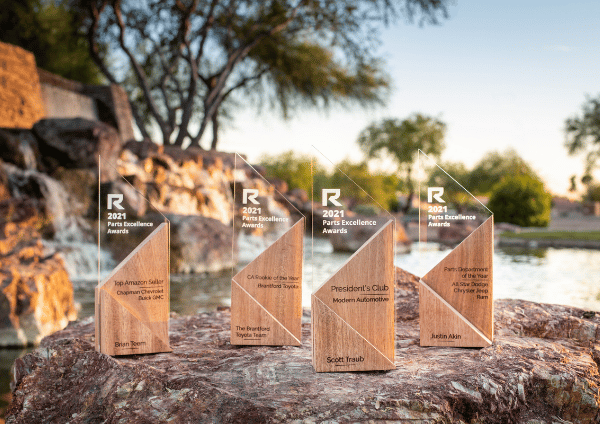 The 2nd Annual Parts Excellence Awards from RevolutionParts
New car dealerships continued to see challenges in 2021, with the shortage of employees and supply chain issues that impact the availability of new cars ...
RevolutionParts Announces Winners of the 2nd Annual Parts Excellence Awards
PHOENIX, AZ, May 24, 2022 — RevolutionParts announces the winners of the 2nd Annual Parts Excellence Awards.  "Every year, we see amazing results from ...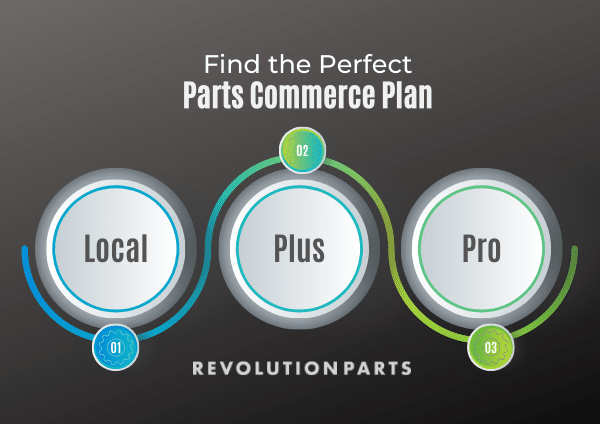 What RevolutionParts Package is Best for Your Parts Department?
Have you heard the news? RevolutionParts launched a series of new product plans designed to fit your parts department's unique needs and goals. This new ...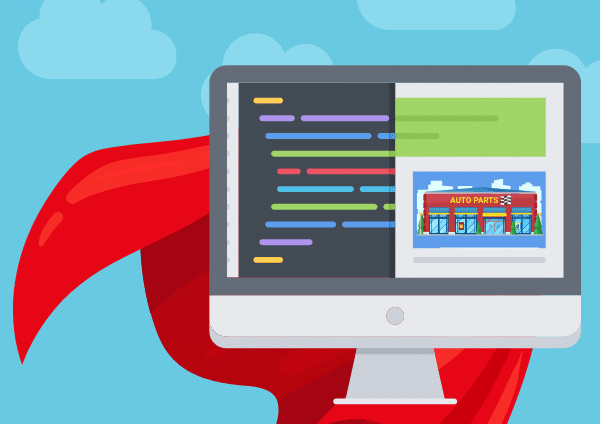 Become a Parts Super Seller With a Website Plugin
Selling parts online is vital to any dealership's survival. However, many dealers don't want to deal with the hassle of running an entirely separate ...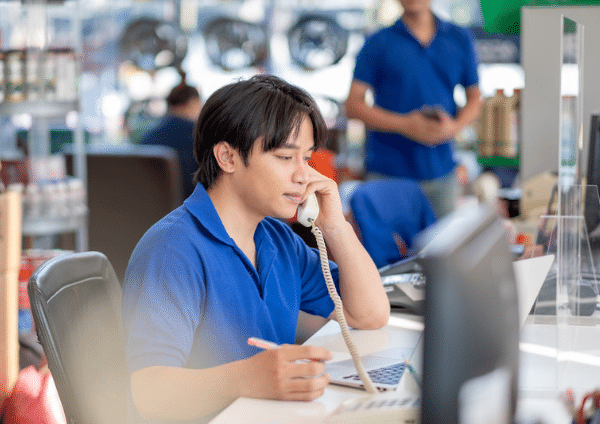 Easily Turn Quotes Into Sales With the RevolutionParts Quoting Tool
Getting the most out of your quoting process is a real struggle for most parts departments. Quotes that don't lead to sales are burning a hole through ...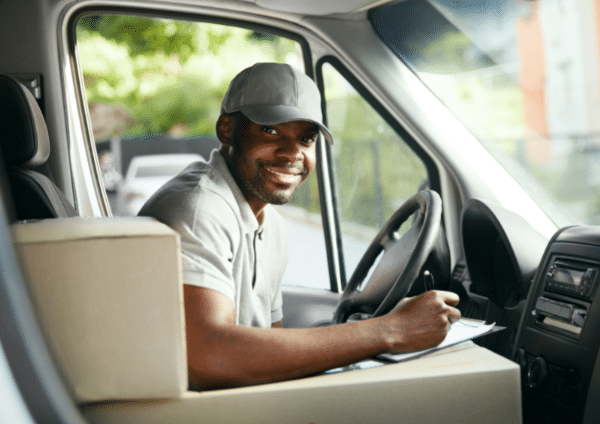 Capture More Local Business With Local Delivery
Having a fast, reliable delivery service for your customers is essential for your local parts business. When it comes to parts delivery, delivery time ...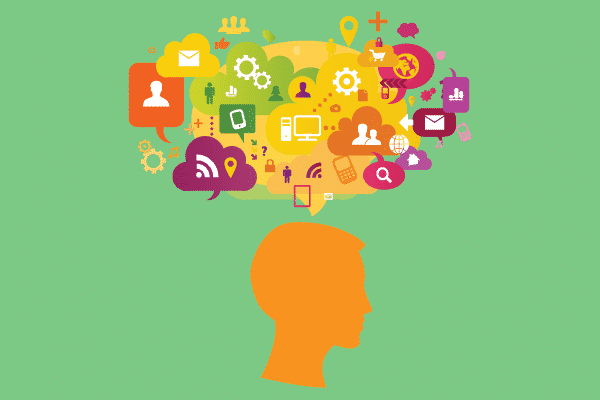 Top 7 FAQs About Digital Marketing for Parts Websites
The marketing strategies you have in place today play a major factor in the success of your parts web store. Most dealerships choose to hire an outside ...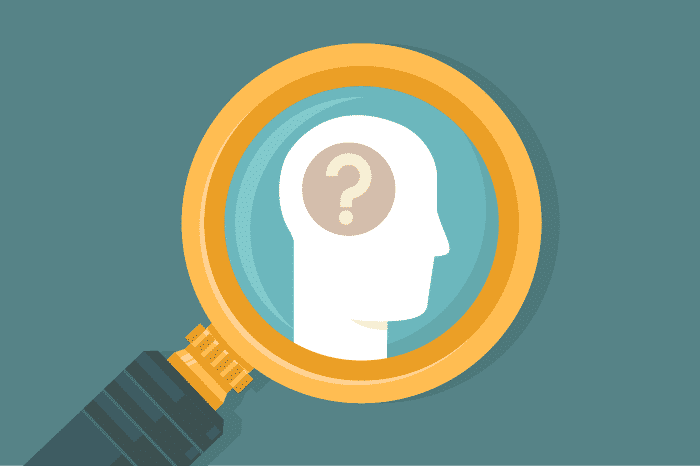 7 Ways to Find Out What Customers Are Saying About Your Dealership
Customer insight is one of the most essential tools for streamlining and implementing an effective marketing strategy. If you don't know what your ...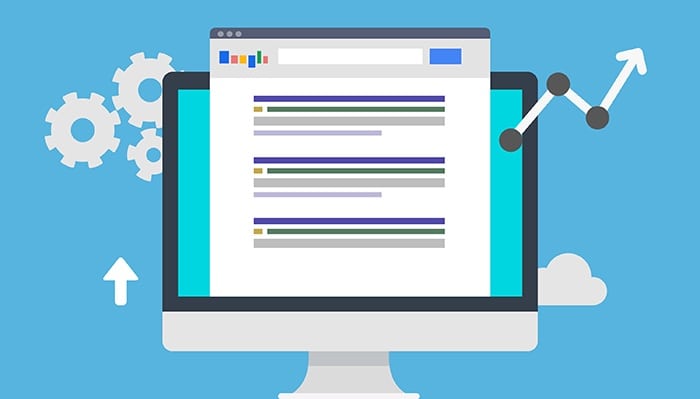 Google Shopping Vs. Google Search Campaigns (for the Parts Department)
Google offers a variety of marketing services so it's easy to get lost in the options. You have Google Ads, Google Shopping, display campaigns, and search ...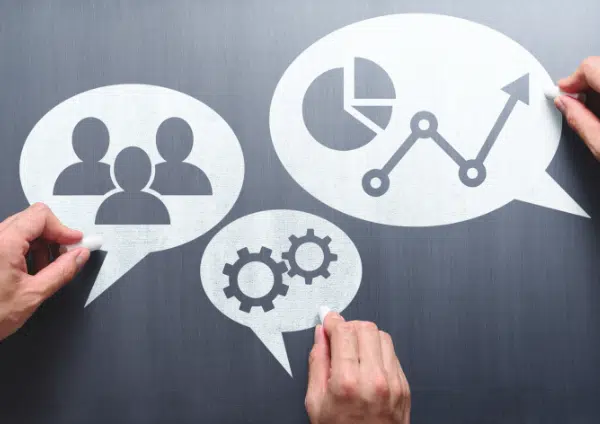 Effective Communication For Higher OEM Parts Program Adoption
The automotive industry is changing faster than ever, and with that comes the rise in consumer expectations. To better meet consumer expectations, dealers ...
Trusted By The Top Brands In Automotive




Get in touch
and let us know how we can help