Become an expert in parts selling with our inventory of valuable resources. Explore our easy-to-read guides, handy checklists, and short videos to learn about the latest processes and efficiencies you can easily implement at your dealership.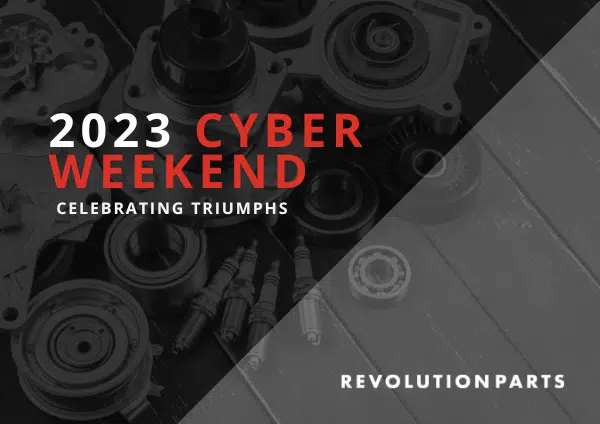 RevolutionParts Dealers Triumphed in 2023's Cyber Weekend
2023 tossed a new set of hurdles at car dealers, making it a year to remember – and not just because of the supply chain challenges that lingered. This ...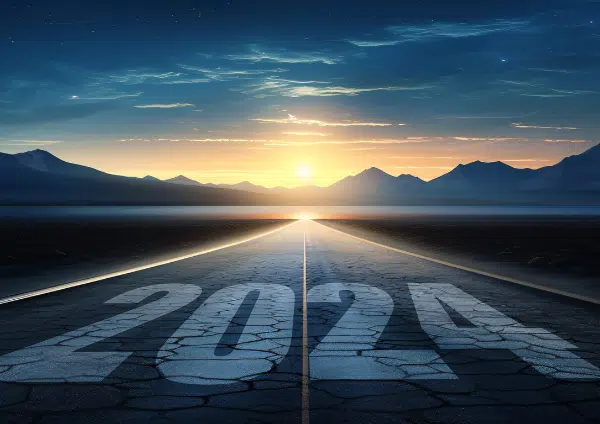 6 Opportunities For The Parts Department in 2024
As we rev up for 2024, the automotive industry is shifting gears, embracing an era where digital convenience and operational efficiency are preferred and ...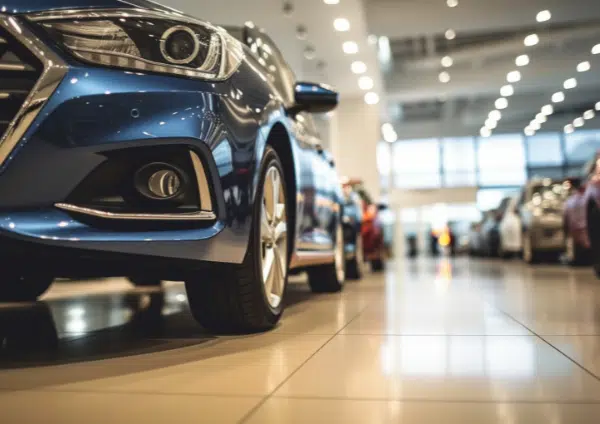 The Power of Group Synergy: Scaling eCommerce Success Across Multiple Dealerships
Auto groups understand the significance of scaling their parts and accessories eCommerce business. However, they often lack the control they need. As some ...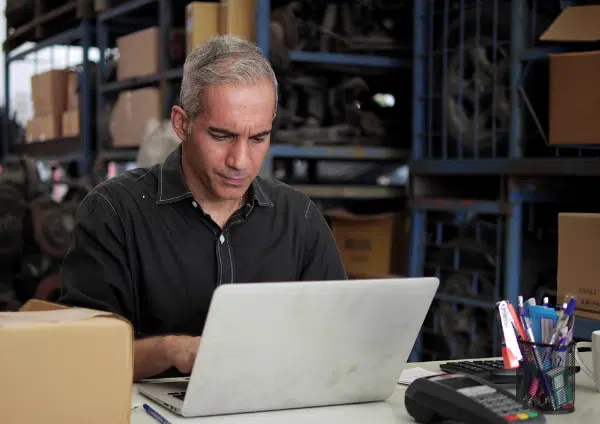 Frankenstein's Return Policy for Special Order Parts
Is your parts inventory starting to feel like Frankenstein's monster? A mountain of old, unusable parts that just continue to haunt you to the end of your ...
RevolutionParts Accelerates Same-Day Delivery for Automotive Parts Retailers with Walmart GoLocal
Automotive parts buyers and sellers can order online and have items delivered within hours. PHOENIX (October 26, 2023) — RevolutionParts, an e-commerce ...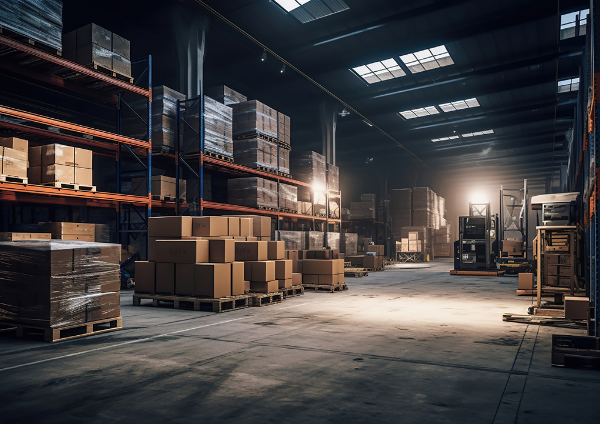 The Haunted Warehouse: How to Manage The Ghost of Obsolete Parts
Are you spending too much time uncovering aging and idle inventory under films of dust? Trying to move aging inventory off the shelves and into the hands ...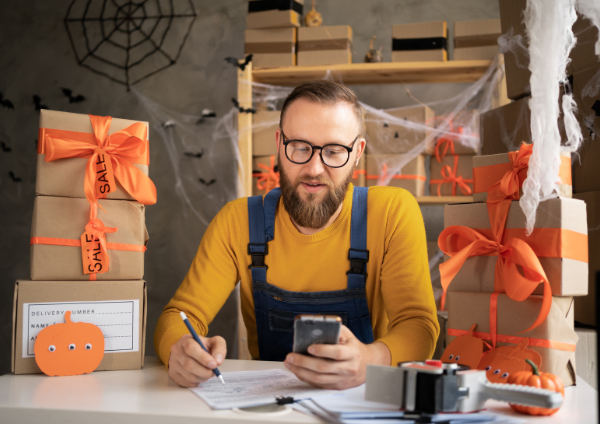 Mummy Wrap Mastery: The Ancient Art of Better Shipping
As Halloween approaches, so does the peak sales season. With the sales event sales rush underway, you need to dial in your management strategies to keep ...
RevolutionParts Launches RP Shipping, Setting a New Standard in Parts eCommerce
Phoenix, AZ, October 10, 2023 –  RevolutionParts announces the launch of RP Shipping, a suite of powerful features designed to provide parts sellers with ...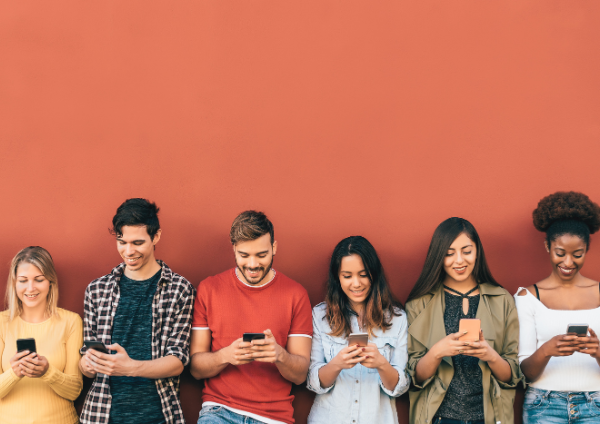 Catering to the Next Generation of Parts Buyers: Capturing the Millennial and Gen Z Audience
Embracing the digital age goes beyond merely having an online presence; it's about understanding and catering to the nuanced needs of the new generation ...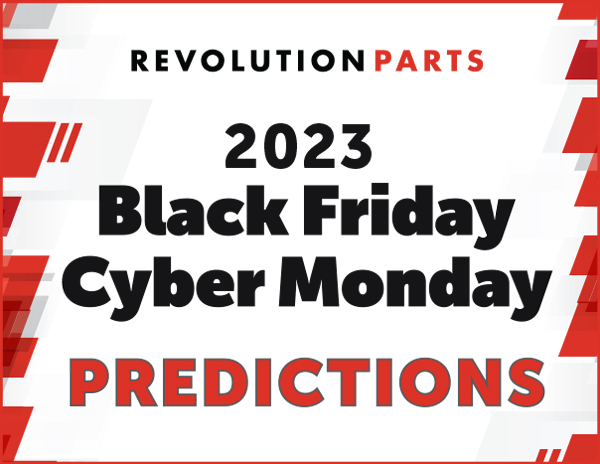 2023 Black Friday to Cyber Monday Predictions
Black Friday/Cyber Monday 2022 smashed new records and brought massive parts and accessories sales to dealers using the RevolutionParts platform. In this ...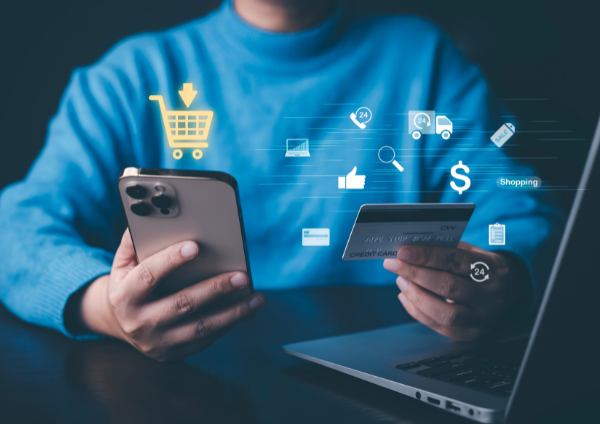 Eliminating Channel Conflict: A Strategy for Streamlined Parts Sales
When companies try to grow their parts businesses, they often face a challenging problem: channel conflict. This happens when different ways of selling ...
Register for special offers and news