Become an expert in parts selling with our inventory of valuable resources. Explore our easy-to-read guides, handy checklists, and short videos to learn about the latest processes and efficiencies you can easily implement at your dealership.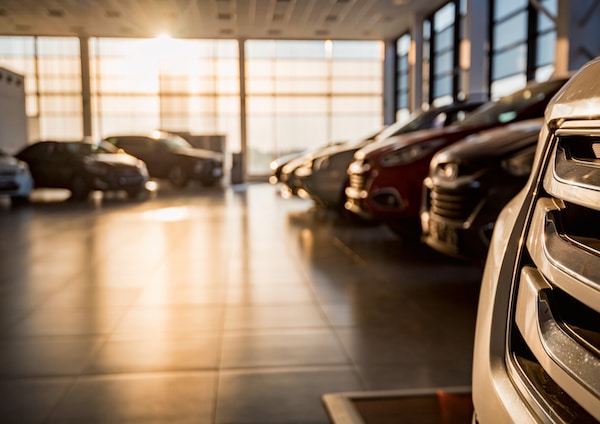 Top 3 Objections Dealers Have to Adopting an OEM Parts Program
Getting a dealer to implement your OEM parts program can be a bit of a challenge. Although there are endless reasons why they should want to use your ...
RevolutionParts Releases Industry Data on Over 100 Million Online Parts Buyers
PHOENIX, AZ, April 21st 2021 -- RevolutionParts today released the RevolutionParts eCommerce Shopper Behavior Report, a comprehensive document that ...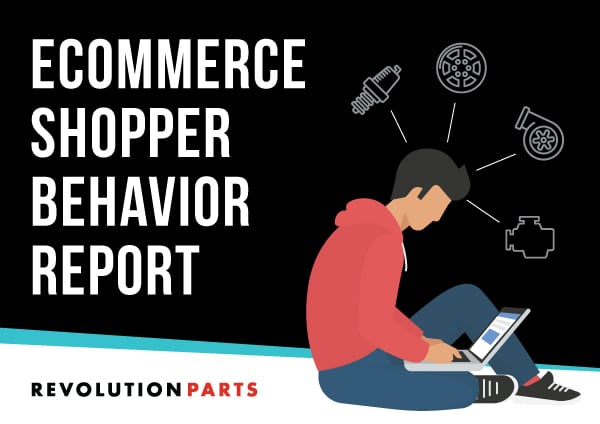 RevolutionParts eCommerce Shopper Behavior Report
The more you know about your customers, the better position you are in to attract solid leads that become return buyers. We have the information you need ...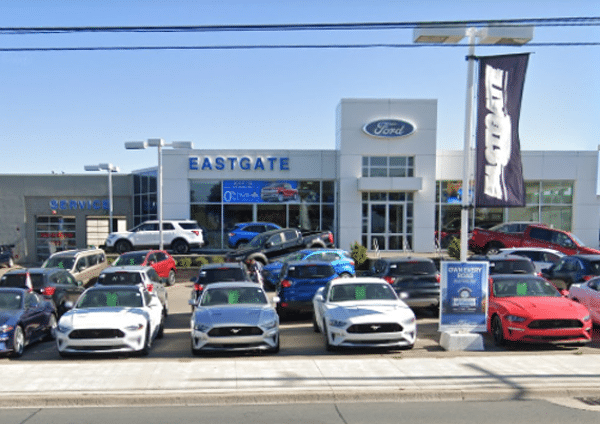 Eastgate Ford
Eastgate Ford Parts Manager Rhonda Greenwood leverages RevolutionParts online parts and accessories web store to "sell across Canada."Rhonda Greenwood is ...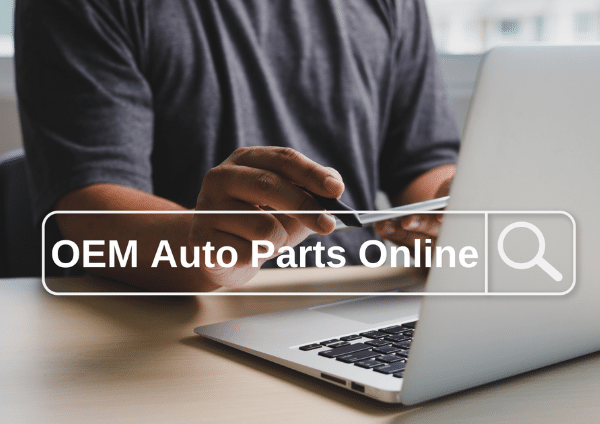 Digital Retailing as a Parts Department Growth Strategy
Consumers have been conditioned to know that they can buy anything online - including an Idaho potato with your face on it! So, why should auto parts ...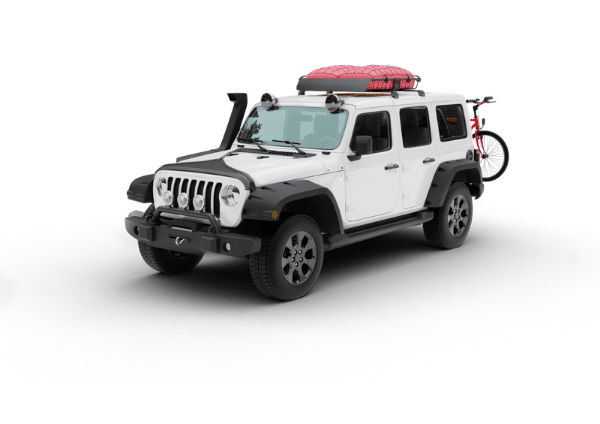 90% Of New Car Buyers Accessorize Their Vehicles
RevolutionParts has partnered with Insignia Group to provide dealerships with a modernized accessory buying experience. Here is how Insignia Group is ...
How to Streamline Your Obsolescence and Take Back Your Inventory
Unaddressed obsolescence can sink inventory profit, waste precious shelf space, and hurt service. There are many ways these obsolete parts end up ...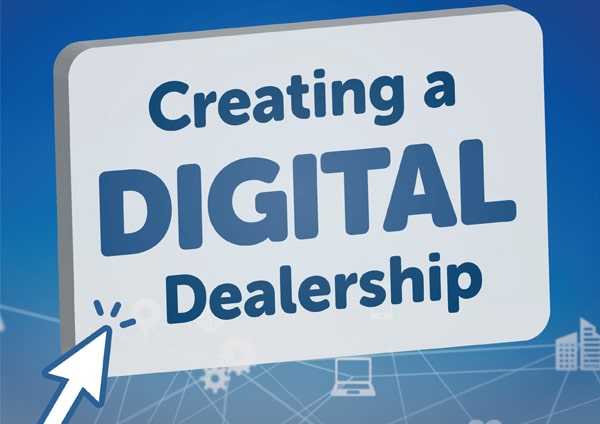 Creating a Digital Dealership
Times are changing, and if you are not taking your dealership online, you are missing out on thousands of dollars in easy sales. Turning your dealership ...
RevolutionParts Ramps up Hiring to Meet Accelerating Growth
PHOENIX, AZ  April 4, 2021 - RevolutionParts, the largest provider of automotive parts ecommerce solutions, announced today that it is expanding its ...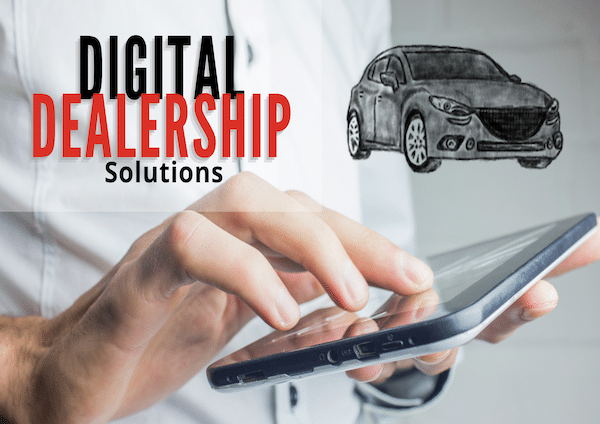 Digital Dealership Solutions to Keep You Competitive in 2021
If the pandemic taught us one thing, it's that businesses needed to "Go Digital or Go Home."  Before the pandemic, shopping online was a fairly common ...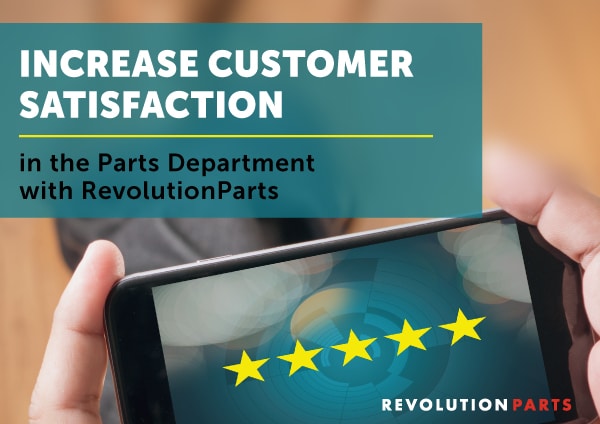 Increase Customer Satisfaction in the Parts Department with RevolutionParts
Improving customer satisfaction in your dealership isn't a mystery. In fact, RevolutionParts makes it as simple as 1, 2, 3. You know the experience ...
Trusted By The Top Brands In Automotive





Get in touch
and let us know how we can help