Become an expert in parts selling with our inventory of valuable resources. Explore our easy-to-read guides, handy checklists, and short videos to learn about the latest processes and efficiencies you can easily implement at your dealership.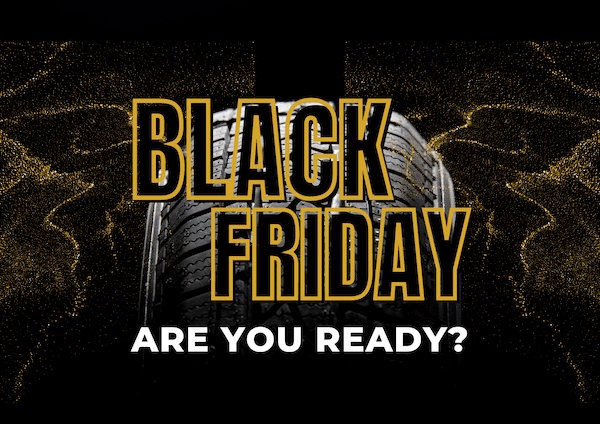 Why Your Parts Department Should Care About Black Friday
The holiday season is sneaking up on us fast, which means that it's time for the major sales event of the year, Black Friday. Black Friday is the most ...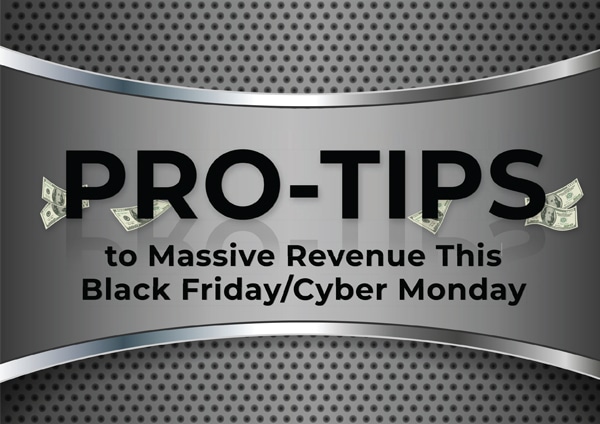 Pro-Tips to Massive Revenue This Black Friday/Cyber Monday
Are you ready to make it big this year during retail's busiest shopping weekend? Learn from some of RevolutionParts' most successful dealers on how they ...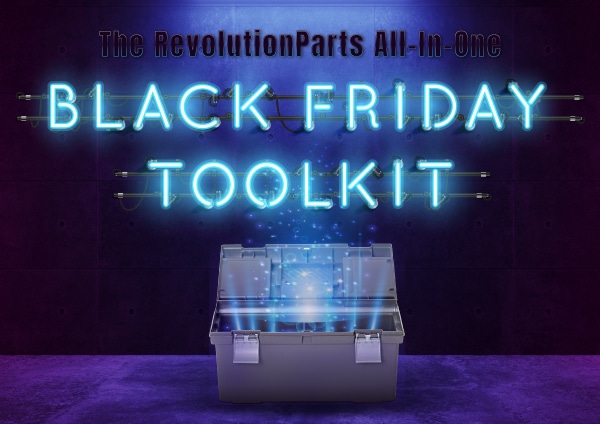 The RevolutionParts All-In-One Black Friday Toolkit
Are you ready for the Black Friday/Cyber Monday Weekend shopping spree? Our dealers experience an influx of online orders for parts and accessories during ...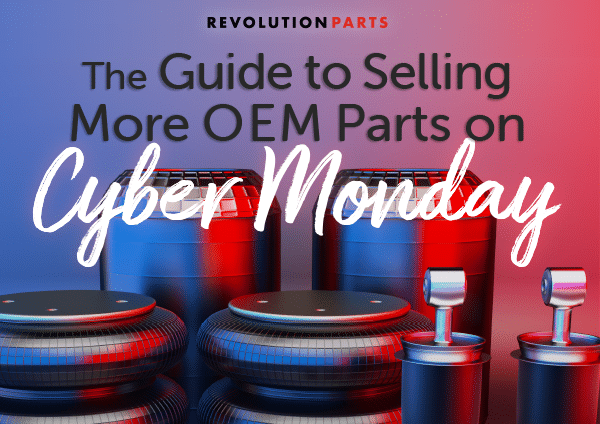 The Guide to Selling More OEM Parts on Cyber Monday
Cyber Monday is forecasted to rake in unprecedented revenue for the dealerships parts department. Dealers selling parts and accessories online have had ...
For the 6th Time, RevolutionParts Appears on the Inc. 5000
PHOENIX, AZ, August 16, 2022 – Today, Inc. revealed that RevolutionParts is on its annual Inc. 5000 list, the most prestigious ranking of the ...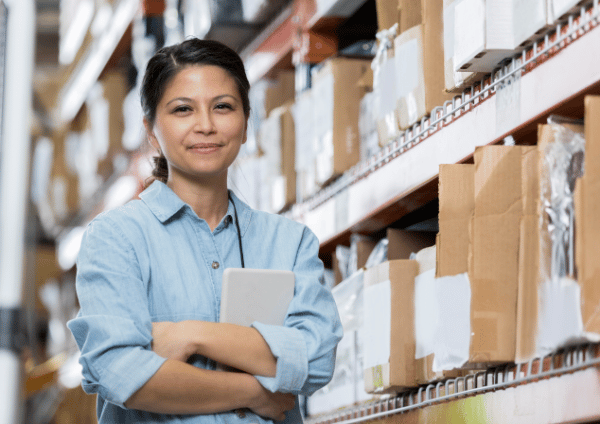 5 Ways to Prevent Parts Obsolescence in the Parts Department
Carrying obsolete parts in the parts department can quietly eat away at profits and easily balloon out of control over time. Obsolete parts that sit on ...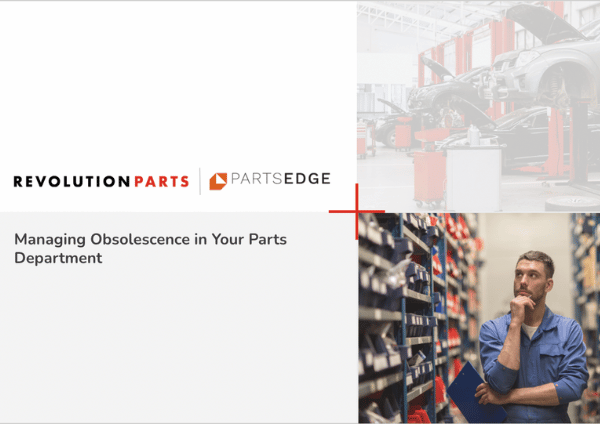 [WEBINAR] Strategies for Managing and Preventing Obsolescence
Parts departments dealing with high obsolescence need tools and tactics to help them reduce obsolescence fast while preventing it from building up in the ...
RevolutionParts Releases 2022 Online OEM Parts Consumer Report
PHOENIX, AZ, July 26th, 2022—As the average age of the used car continues to increase past record levels, the frequency at which consumers buy parts ...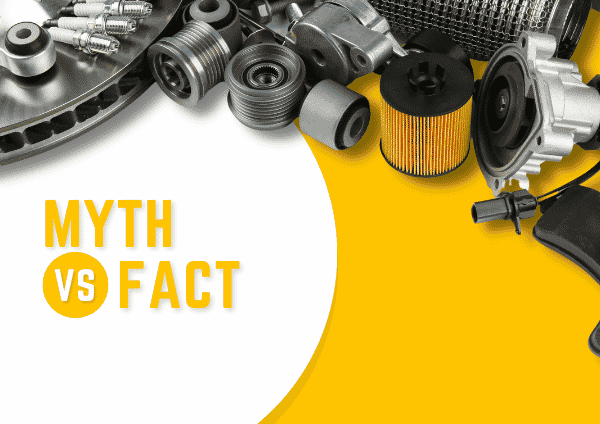 4 Parts Marketing Myths That Are Simply Wrong
Marketing can be a challenge, but it's crucial to the success of any business. Not only do you need marketing to maximize success, but you need to be ...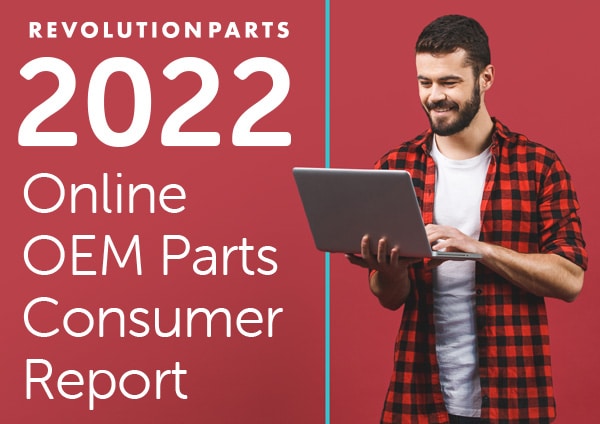 2022 Online OEM Parts Consumer Report
We surveyed over 300 online customers who purchased OEM parts to learn more about their habits, what they think about buying parts online, and why they ...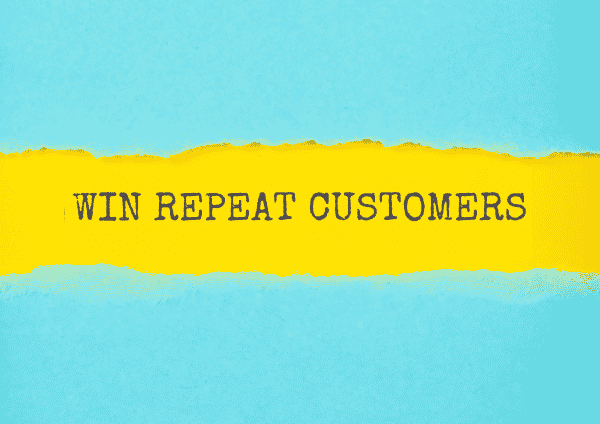 5 Ways for Your Parts Department to Win Repeat Parts Buyers
Generating enough revenue in the parts department isn't just a matter of finding new customers to sell to. Repeat buyers are the real money-makers when ...
Trusted By The Top Brands In Automotive




Get in touch
and let us know how we can help