Become an expert in parts selling with our inventory of valuable resources. Explore our easy-to-read guides, handy checklists, and short videos to learn about the latest processes and efficiencies you can easily implement at your dealership.
RevolutionParts wins two AWA Awards, including the prestigious Vanguard Award.
Phoenix, AZ January 27, 2023 - Brian Pasch, author and industry leader in automotive marketing strategies, online dealer education, marketing analytics, ...
RevolutionParts Releases 2023 Parts Department Insights Report
PHOENIX, AZ, January 19th, 2023—RevolutionParts surveyed over 100 dealers across the United States to gain insights into the performance of parts ...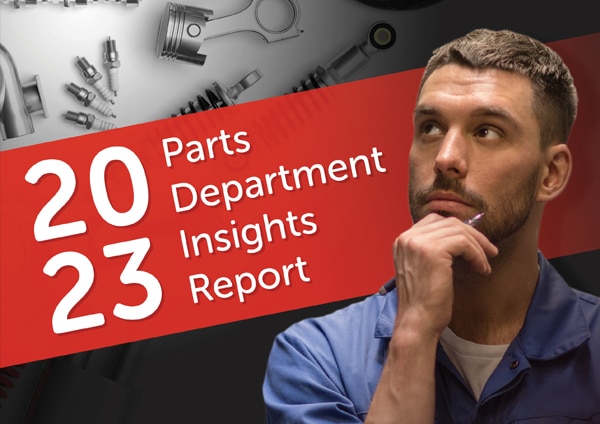 2023 Parts Department Report
We surveyed over 100 dealers to gain valuable insights into the state of parts departments across the U.S.  The data presented in this report will help ...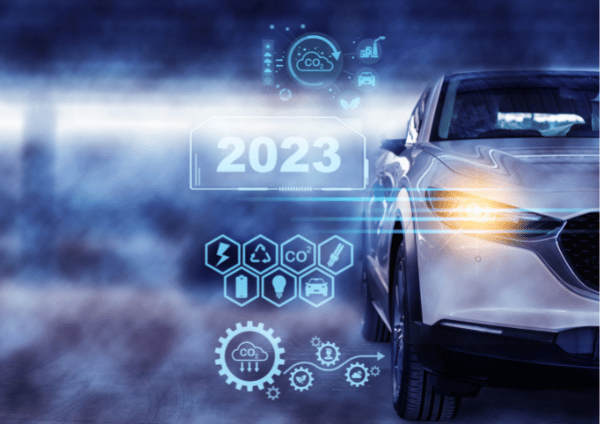 5 Opportunities for Your Dealership in 2023
As we begin 2023, the lasting effects of supply chain shortages, lowered new car sales, and the rising cost of steady parts and materials are still being ...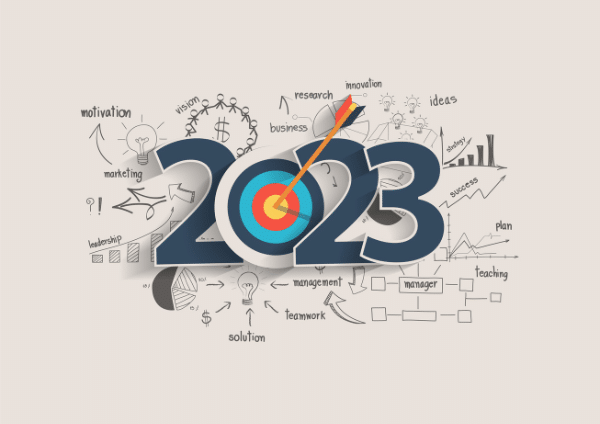 5 Opportunities for the Parts Department in 2023
As the Parts Manager of a new car dealership, one of your goals is to go into every new year with a plan to make improvements to support a more profitable ...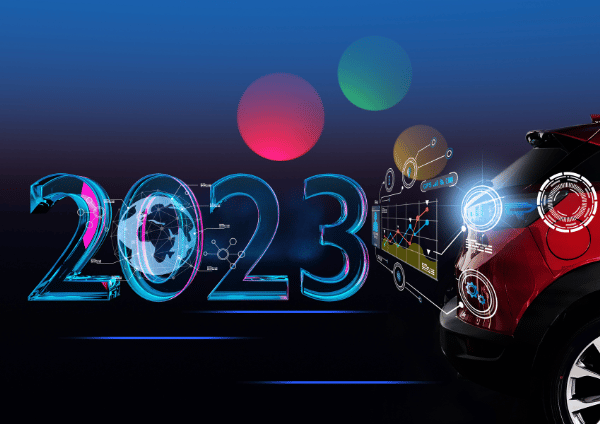 5 Predicated Automotive Trends to Follow in 2023
Moving into 2023, there will be many challenges and opportunities for dealers, and it's imperative that dealerships prepare themselves.  This is ...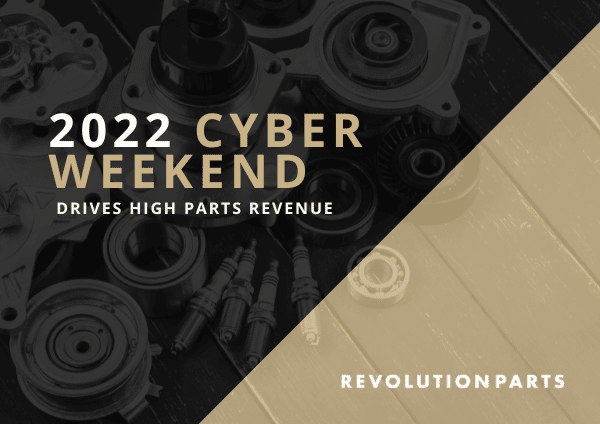 2022 Cyber Weekend Drives High Parts Revenue
2022 proved to be another challenging year for dealers as parts and chip shortages continued to plague the automotive industry. However, that did not stop ...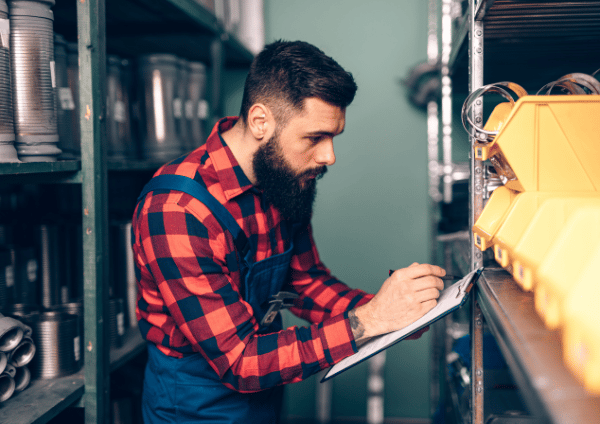 How to Manage Special Order Parts in the Parts Department
Parts departments struggling to manage their older inventory should look to the number one cause of high parts obsolescence, and for most departments, ...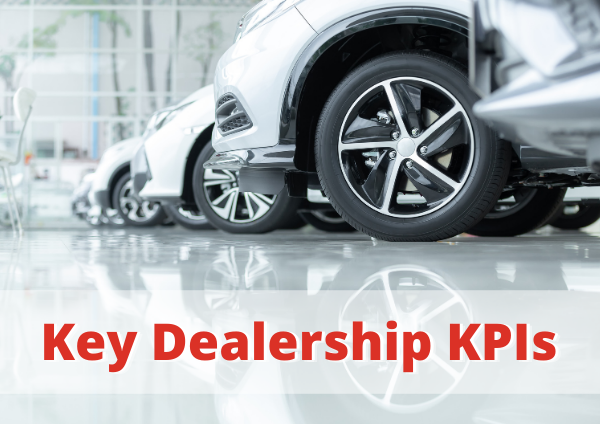 Success Building KPIs Every Dealer Needs to Pay Attention To
Measuring your Key Performance Indicators (KPIs) is crucial to running an effective and profitable dealership. These metrics will help you better ...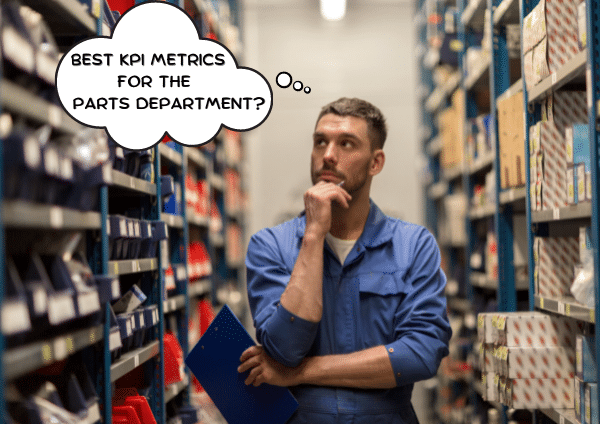 Top KPIs Every Parts Manager Should Be Measuring
Your parts department has a lot of untapped potential. If you want to run a profitable parts department and be a hero at your dealership, you will need to ...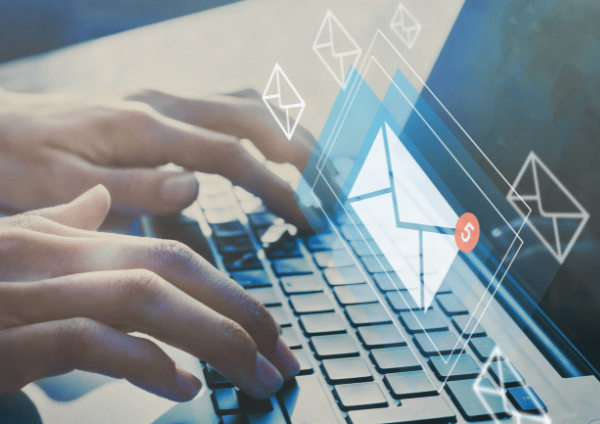 Email Marketing Tips to Sell More OEM Parts on Black Friday
Email marketing is one of the most powerful tools online businesses can use during big sales events. An effective email marketing strategy can help you ...
Trusted By The Top Brands In Automotive




Get in touch
and let us know how we can help