Become an expert in parts selling with our inventory of valuable resources. Explore our easy-to-read guides, handy checklists, and short videos to learn about the latest processes and efficiencies you can easily implement at your dealership.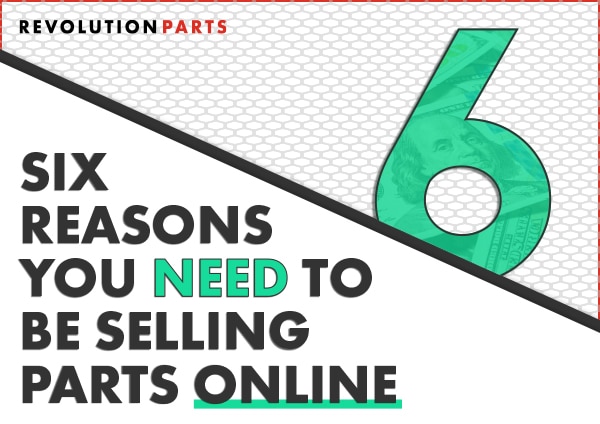 6 Reasons You Need to Be Selling Parts Online
As has been made abundantly clear during an interesting 2020, online auto parts eCommerce is a recession-proof revenue stream. It's time to claim that ...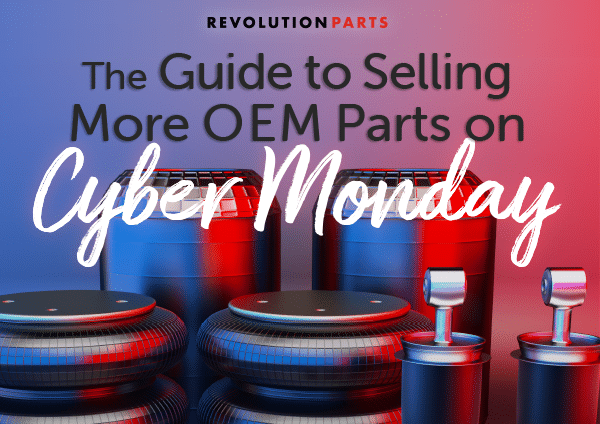 The Guide to Selling More OEM Parts on Cyber Monday
Cyber Monday is forecasted to rake in unprecedented revenue for the parts department. Dealers selling parts and accessories online have had record sales ...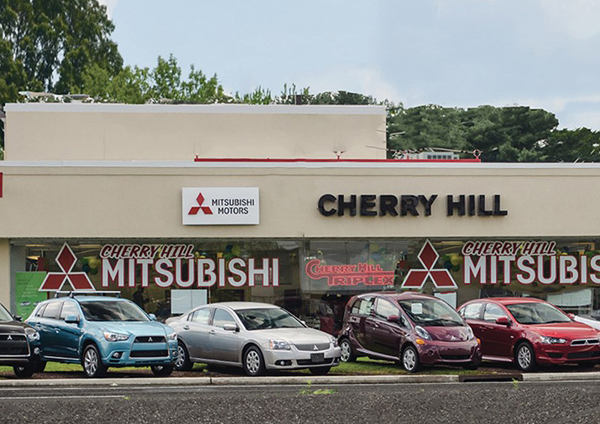 Cherry Hill Mitsubishi
Dealership Doubles Monthly Parts Revenue in 6 Months Selling Parts OnlineEric Manna, Parts Manager at Cherry Hill Mitsubishi, has been through it all when ...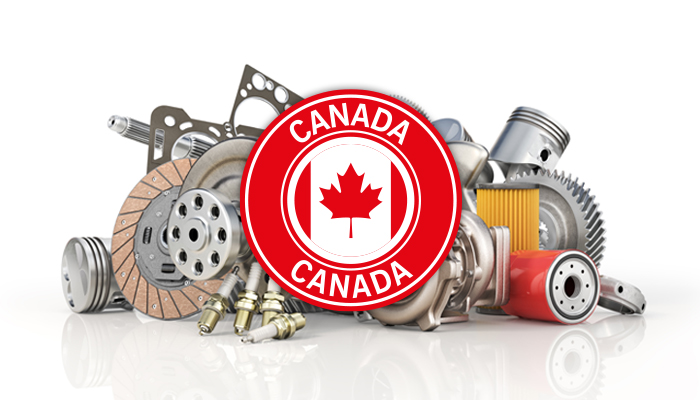 How Canadian Dealerships Can Sell More OEM Parts Online
Since 2013, US dealerships using the RevolutionParts platform have been able to increase revenue and sell more parts by connecting to buyers online. Our ...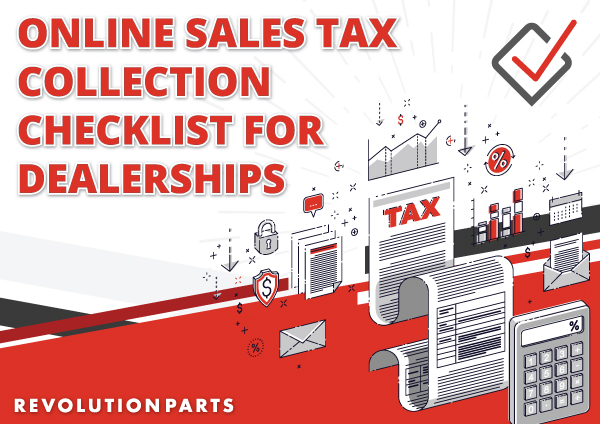 Online Sales Tax Collection Checklist for Dealerships
Not too long ago, states could only require businesses to collect and remit taxes if the business had a physical presence there. Now, due to the rise in ...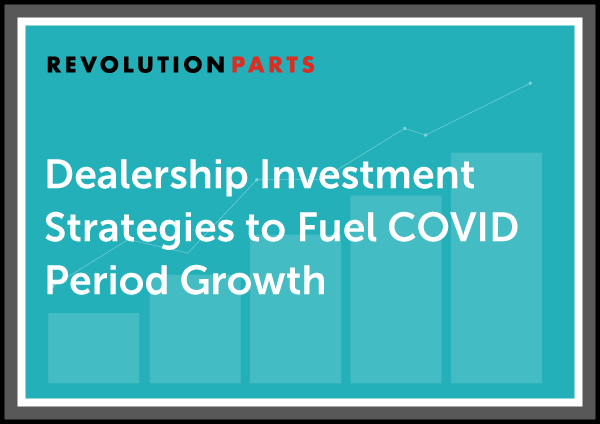 Dealership Investment Strategies to Fuel COVID Period Growth
The way dealerships used to do business is forever in the past. COVID-19 has caused a shift in consumer relationships with their cars. In this guide, we'll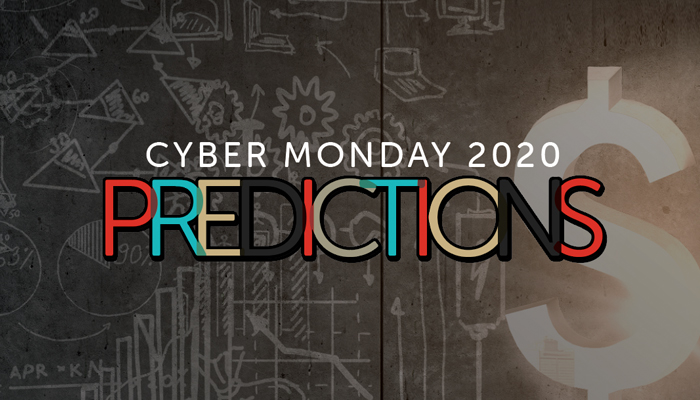 Cyber Monday Poised to Break Parts Sales Records
The online auto parts and accessories market is booming in 2020 and trends indicate dealers selling parts online are in for a record breaking Cyber ...
RevolutionParts Launches New Product to Protect Dealers From Sales Tax Compliance
PHOENIX, AZ, September 4, 2020 -- RevolutionParts announced the launch of their newest solution, RevolutionParts Marketplace Tax Comply (MTC), a ...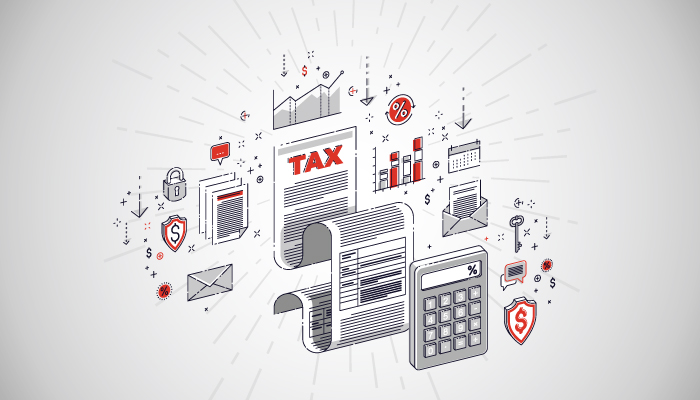 The Tax Solution Created for Dealers and Automakers
Auto dealers and manufacturers already have to compete with aftermarket part sellers in the lucrative auto parts eCommerce market. The last thing ...
For the 4th Time, RevolutionParts Appears on the Inc. 5000, Ranking No. 2016 With Three-Year Revenue Growth of 210.93 Percent
PHOENIX, AZ, August 13, 2020 — Inc. magazine yesterday revealed that RevolutionParts is No. 2016 on its annual Inc. 5000 list, the most prestigious ...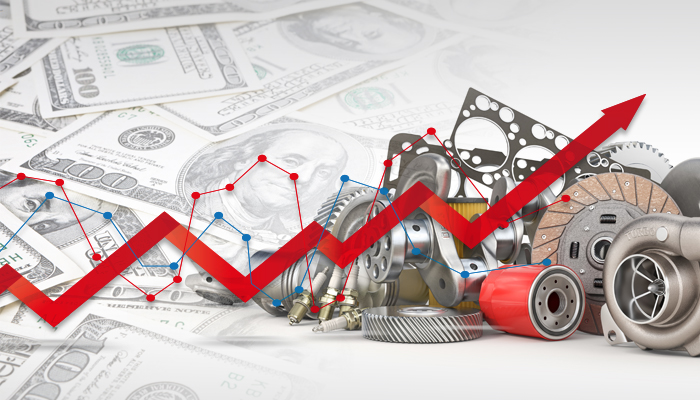 Take Control of Revenue Streams to Increase Part Sales
You hit a double home run when cars in your local market come through your dealership's service drive. You sell the labor and the parts to go along with ...
RevolutionParts Releases Exclusive Auto Industry Data Caused by COVID-19
PHOENIX, Ariz., August 3rd, 2020  -- According to recent data from RevolutionParts, the marketplace leader in online parts selling solutions, parts sales ...
Trusted By The Top Brands In Automotive





Get in touch
and let us know how we can help