Become an expert in parts selling with our inventory of valuable resources. Explore our easy-to-read guides, handy checklists, and short videos to learn about the latest processes and efficiencies you can easily implement at your dealership.
RevolutionParts Expands Board of Directors
PHOENIX, AZ February 16, 2021,  - RevolutionParts, the leading provider of parts ecommerce solutions for automotive dealers, announces the appointment of ...
RevolutionParts Report Shows Massive Growth in Parts eCommerce
RevolutionParts' 2020 Parts eCommerce Report: The Top Trends in Parts Ecommerce Impacting Dealerships PHOENIX, AZ, February 10, 2021 -- Auto parts ...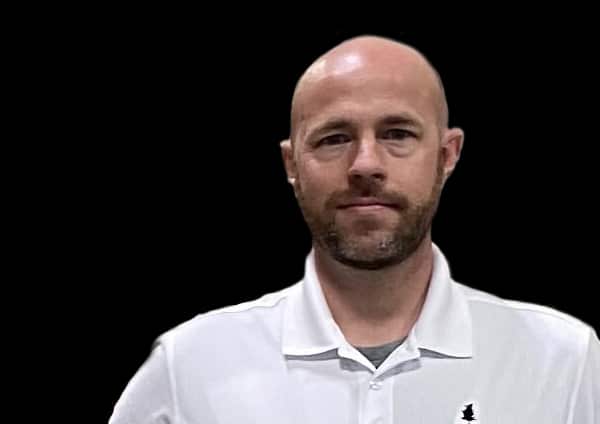 Sewell Ford
Jeremy Deming of Sewell Ford Generates $100k a Month in Online Part Sales in Less Than a Year of Selling Online2020 SALES PERFORMANCETotal RevenueAvg ...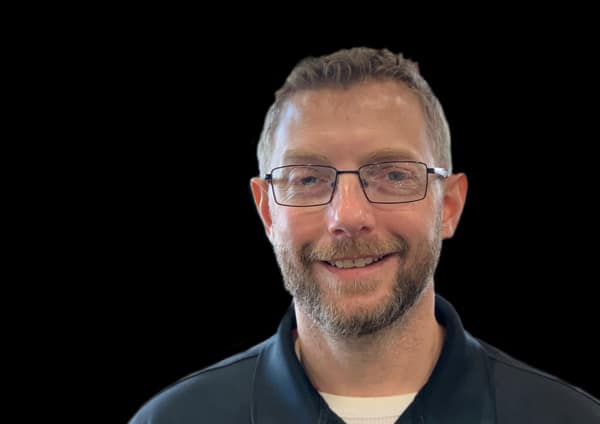 Elmhurst Toyota
Elmhurst Toyota's Bob Fazzi Drives High-Volume Part Sales on Amazon2020 SALES PERFORMANCETotal RevenueAvg Monthly RevenueAmazon SalesTotal OrdersBob Fazzi ...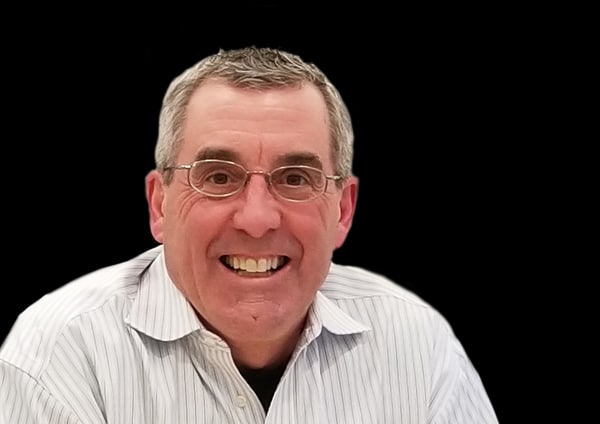 Tasca Parts
Tasca Parts' Michael King Sets the Gold Standard for Automotive Part & Accessory eCommerce Excellence 2020 SALES PERFORMANCETotal RevenueAvg Monthly ...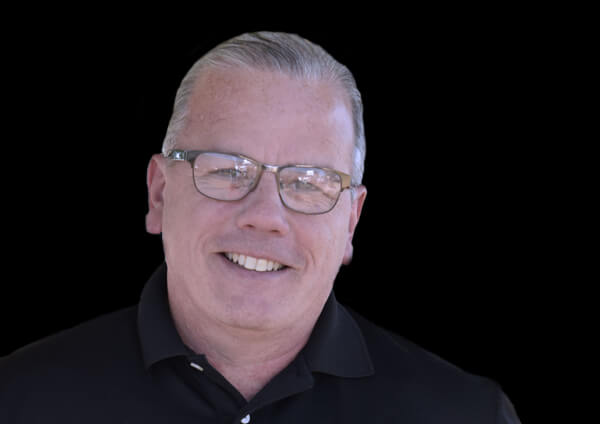 Quality Buick GMC
Quality Buick GMC's Garry Ricci Leads By Empowering Parts Department Team Members2020 SALES PERFORMANCETotal RevenueAvg Monthly RevenueTotal OrdersGarry ...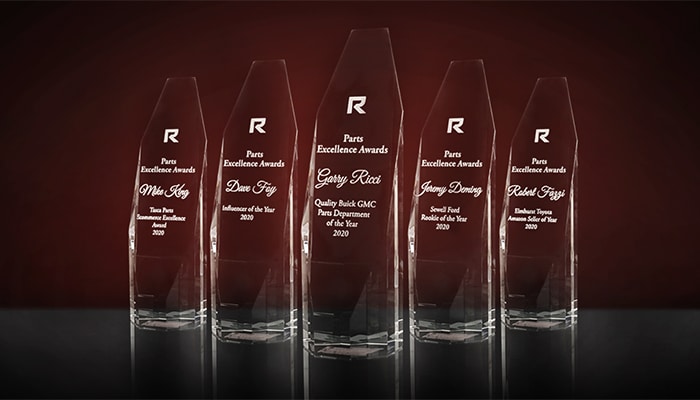 RevolutionParts 1st Annual Parts Excellence Awards
After a challenging year for new car dealerships, we want to take this opportunity to celebrate those that have risen valiantly from the ashes of 2020 with
RevolutionParts Announces Winners of the 1st Annual Parts Excellence Awards
PHOENIX, AZ, February 2, 2021 -- Today RevolutionParts announced the winners of the 1st Annual Parts Excellence Awards.  "We are excited to take this ...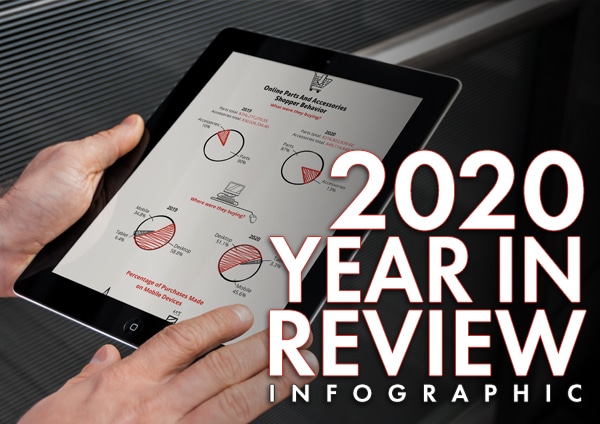 2020 Parts eCommerce Year in Review
There's no denying 2020 was a year like no other, and parts departments took massive strides to adapt to the changing landscape. So how did the online auto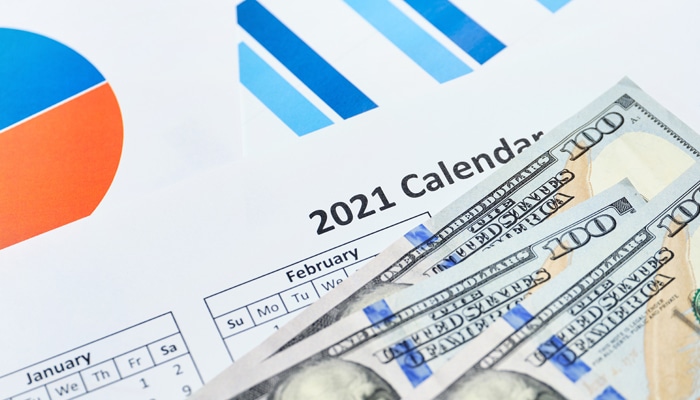 12 Parts Resolutions For a More Profitable 2021
The start of the new year is an opportunity to audit your processes and make improvements. These New Year's resolutions were made to guide you in the ...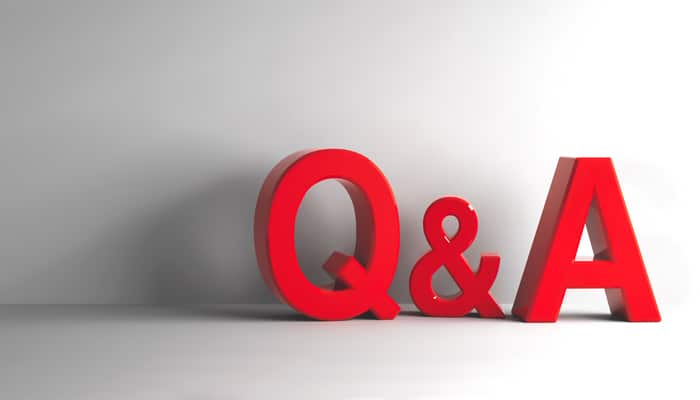 Answers to Common Dealership Questions about Selling Parts Online
Even considering the revenue opportunities, your Dealer Principal or General Manager might still have some reservations about online parts selling. That's ...
Trusted By The Top Brands In Automotive





Get in touch
and let us know how we can help