Become an expert in parts selling with our inventory of valuable resources. Explore our easy-to-read guides, handy checklists, and short videos to learn about the latest processes and efficiencies you can easily implement at your dealership.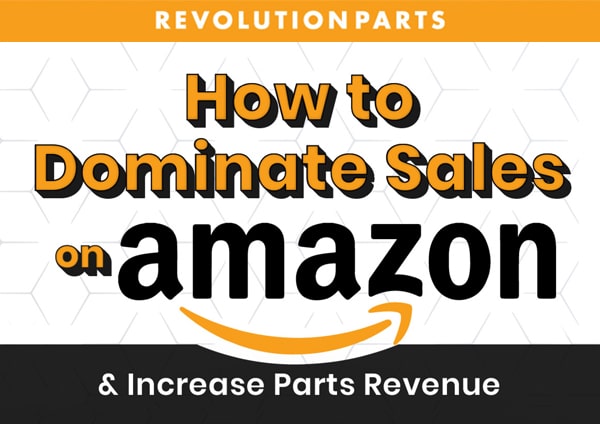 How to Dominate Sales on Amazon & Increase Parts Revenue
With over 310 million U.S. users on Amazon and over $10 billion in auto parts sold, you don't want to pass up the opportunities this marketplace offers. ...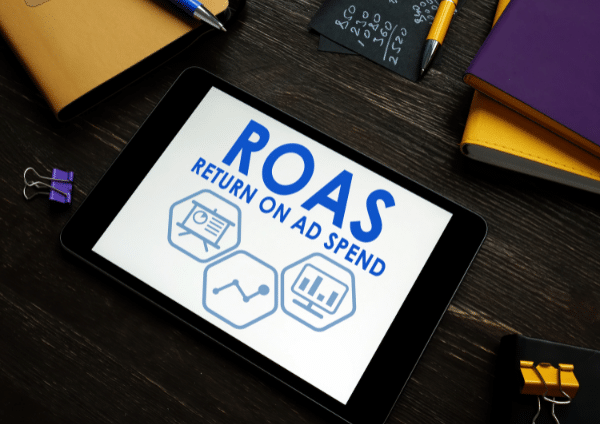 Why You Need to Spend Ad Money to Make Money
Advertising – many GMs and parts managers are reluctant to spend big bucks on it. Others don't know where to start when it comes to creating an ad ...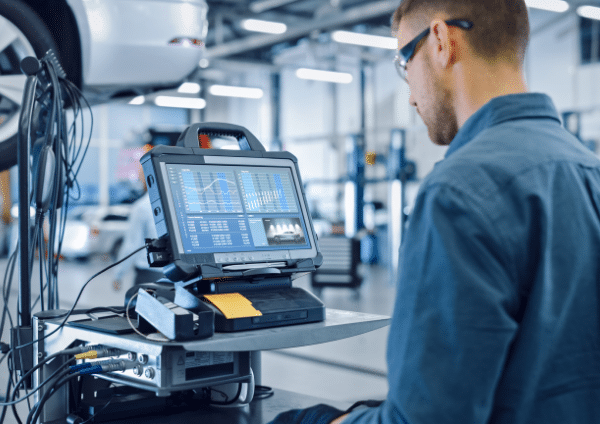 How Satisfied Are Dealers With Their OEM Programs?
What do dealers really think about their OEM programs? Are dealers getting the most out of their current program practices, or is there room for ...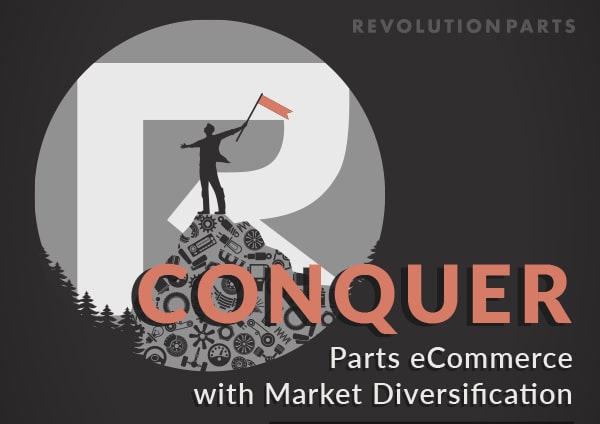 Conquer eCommerce With Market Diversification
If 2020 taught us anything, it's the importance of market diversification. If you are just relying on your local market to sell parts, you may have had ...
RevolutionParts Releases Report on Dealership Insights Into OEM Programs
PHOENIX, AZ, July 13, 2021 -- Today, RevolutionParts released the RevolutionParts Dealership Insights on OEM Programs, a report aimed at looking at the ...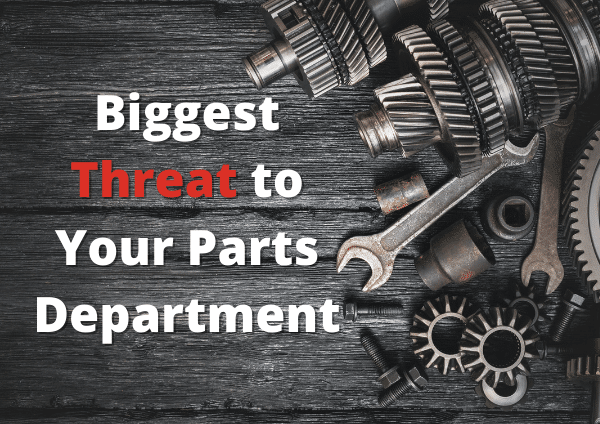 What's The Biggest Threat To Your Parts Department?
How many times have you heard about a big business shutting down? Blockbuster, Toys R Us, and many more big-name businesses have disappeared. Why? What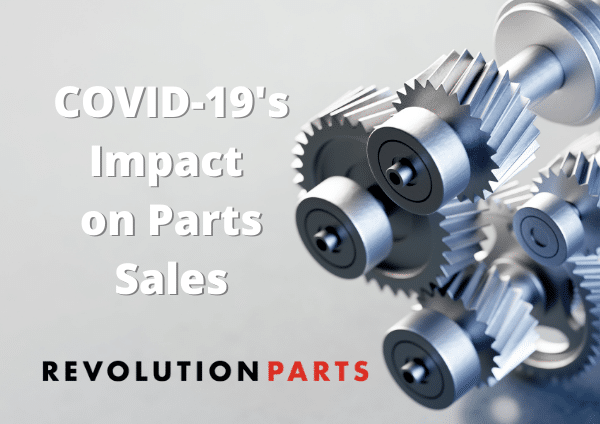 COVID-19's Impact on Dealership Parts Sales [Infographic]
We recently looked at NADA's annual reports expanding over the past few years to understand COVID-19's impact on parts sales. We then looked at how ...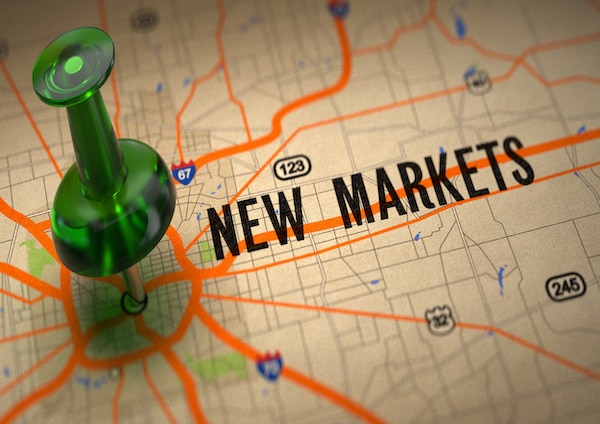 Why Auto Groups and Dealers Need to Diversify Their Markets
The auto industry changes every day. Innovations are being introduced nearly every minute, but many dealers and auto groups feel they're having difficulty ...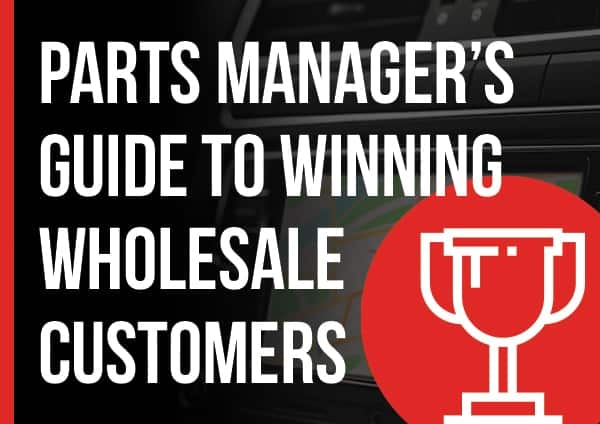 The Parts Manager's Guide To Winning Wholesale Customers
Increasing gross profit to the Parts Department is simple: sell more parts, quicker. Easier said than done, right? Let's break it down: in order to sell ...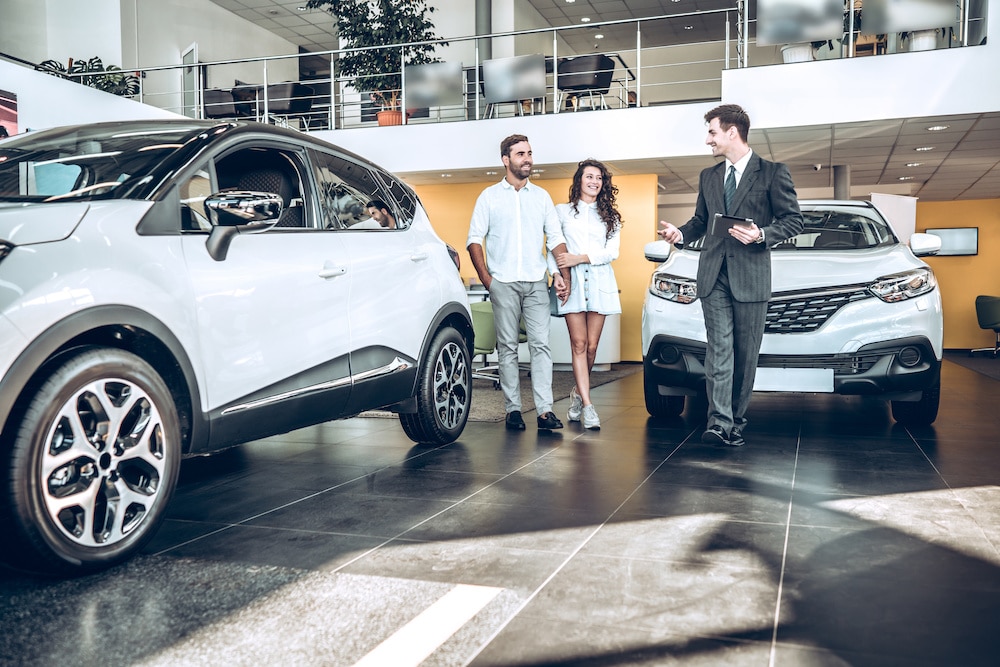 Automotive OEMs Need To Do Better Helping Car Buyers Accessorize
With so many new car buyers purchasing accessories for their new vehicle, it is a wonder why many OEMs struggle to sell accessories. Accessorizing a new ...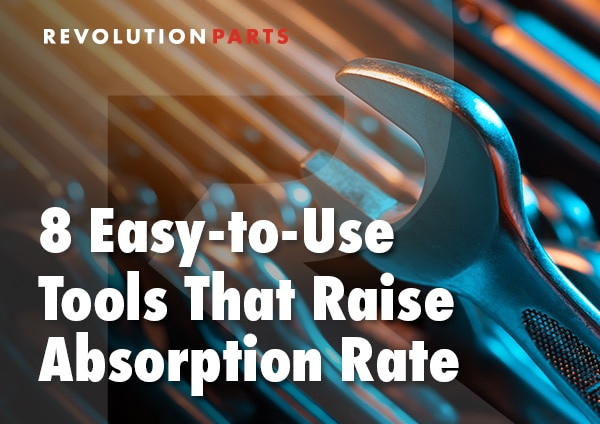 8 Easy-to-Use Tools To Raise Absorption Rate
What if we told you that you could hit 100% absorption at your dealership this year? We have discovered 8 proven tools for helping you increase fixed ops ...
Trusted By The Top Brands In Automotive





Get in touch
and let us know how we can help