Become an expert in parts selling with our inventory of valuable resources. Explore our easy-to-read guides, handy checklists, and short videos to learn about the latest processes and efficiencies you can easily implement at your dealership.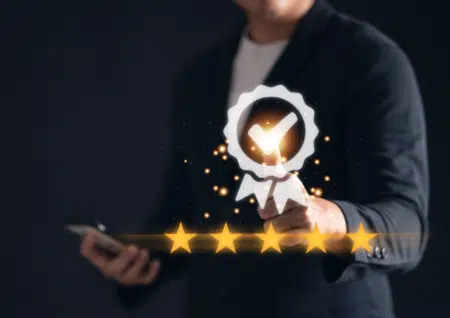 Leverage the Parts Department to Establish Brand Authority
Building brand authority for a dealership means establishing your dealership as a trusted, reliable, and knowledgeable source within the automotive ...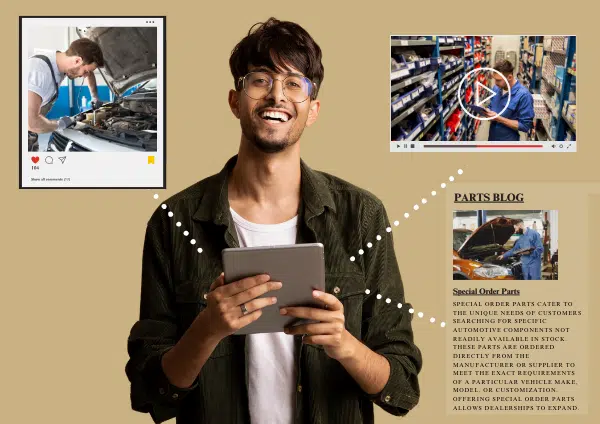 Embracing Content Marketing to Drive Dealership Revenue
High-quality digital marketing strategies are essential as more dealerships take their business online, especially when selling parts online. One ...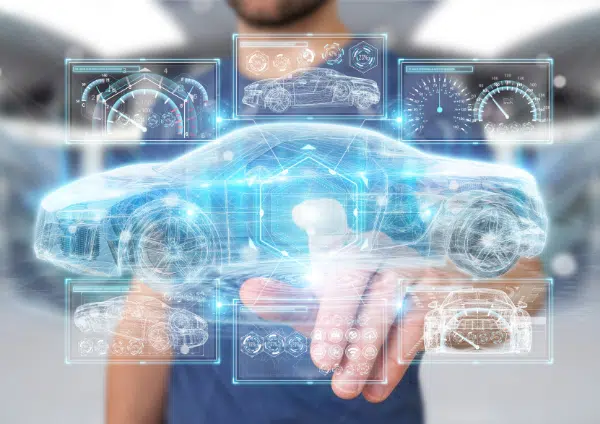 Top 3 Opportunities For Online Specialty Aftermarket Manufacturers
The automotive industry has seen incredible diversification and growth within the last few years. With the rise of new specialty aftermarket products and ...
Marketing Techniques to Drive More Local Parts Sales
It might seem reasonable to assume that online marketing is only good for expanding nationally. While it's true that the digital age makes the world a ...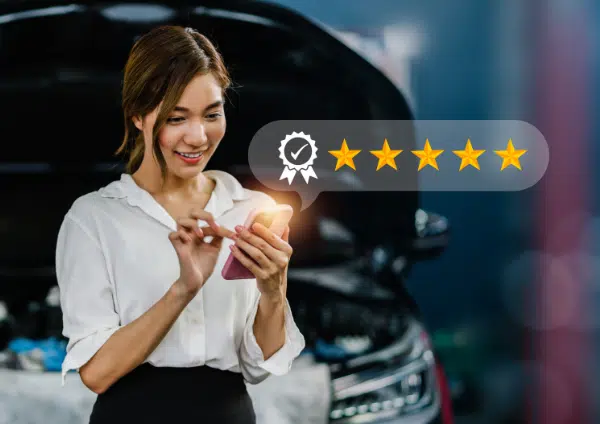 Enhance Your Customer Experience with Digital Retailing
The automotive industry is experiencing a paradigm shift as digital retailing becomes integral to the customer journey. Selling car parts online has ...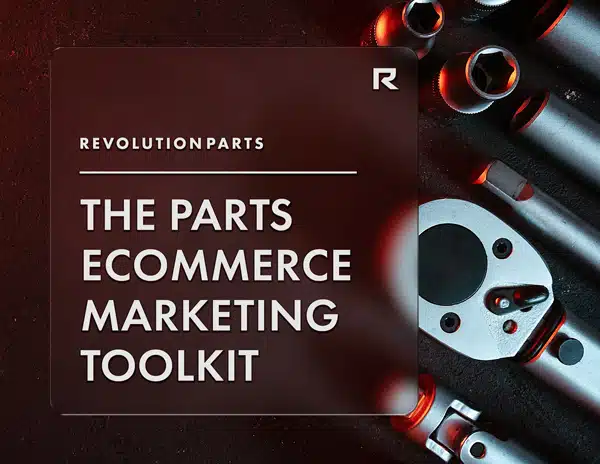 The Parts eCommerce Marketing Toolkit
Selling auto parts and accessories online is essential to boosting parts and dealership revenue. Become a parts marketing expert and help your dealership ...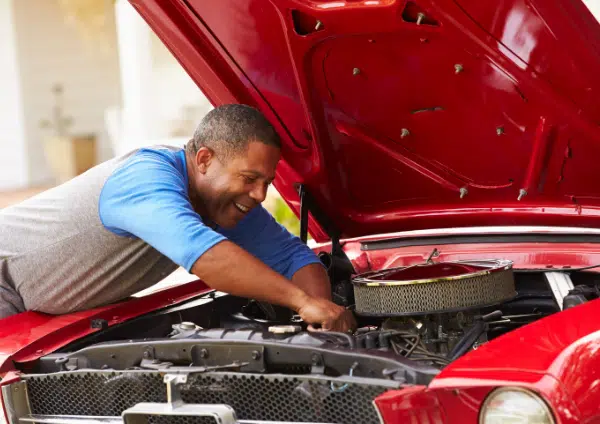 3 Tips to Build Consumer Confidence for Specialty Aftermarket Parts Sellers
As consumers continue diversifying their shopping habits, aftermarket parts manufacturers and sellers must build consumer trust to beat the competition ...
RevolutionParts Launches Exclusive eBay Offering for Canadian Dealers
Phoenix, Arizona, April 17, 2023—RevolutionParts, a U.S.-based company dedicated to removing friction from buying, selling, and sourcing parts, is excited ...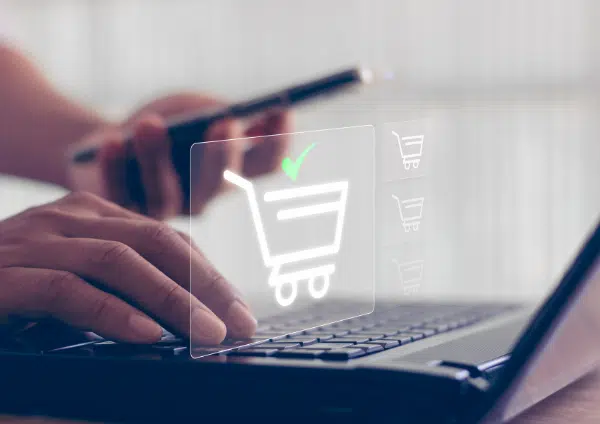 Parts Selling Channel Success: A General Manager's Guide
The rise in new car prices and interest rates has significantly impacted new car purchases. Fewer people are buying new cars and opting to keep their ...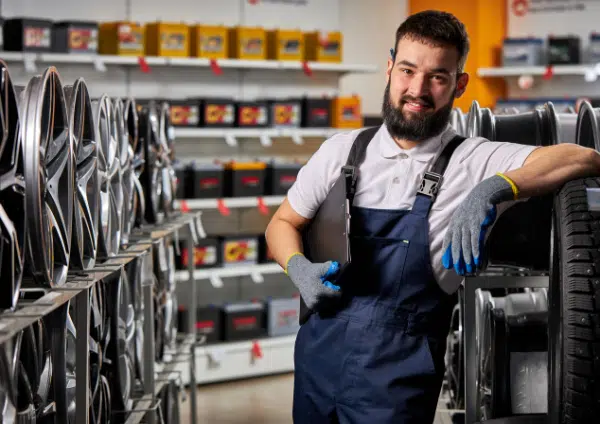 Top 3 Operational Challenges For Specialty Aftermarket Parts Sellers
Being an online retailer has its challenges. Selling online is competitive, and retailers must utilize their advantages wherever possible. This is ...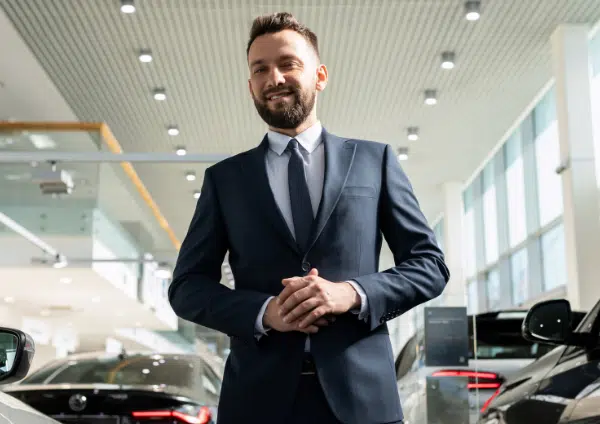 4 Opportunities to Scale Your Parts Department and Grow Your Dealership
Dealerships looking to thrive in today's fast-changing market should turn their attention toward the parts department. By investing in the parts ...
Register for special offers and news