Leverage the Power of a Fleet Delivery Service
RevolutionParts Local Delivery supplies dealers with an on-demand, hotshot delivery solution that picks up the order and gets it to where it needs to go. We help dealerships get any local parts order moving, even when short-handed.

Cost-Effective

Easy to Use

Live Order Tracking

Get Parts for Service Faster

Grow Your Wholesale Business

Door-to-Door Deliveries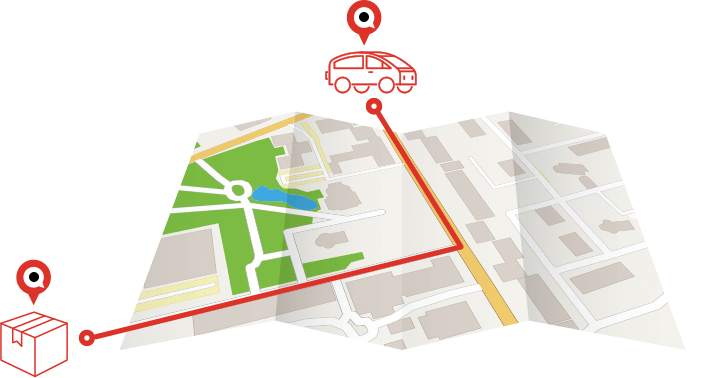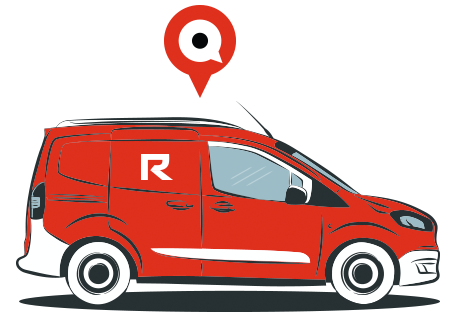 Faster Deliveries at a Fraction of the Cost
Compared to other same-day shipping providers, Local Delivery makes delivering parts easier, quicker, and more affordable.




Average
Delivery Cost
$15

Average
Delivery Time: 
55 Min

Quickest
Delivery Time:
16 Min

"It's a cheaper alternative to sending my drivers or shipping parts locally. "
 – Austin Schillman, Online Sales Manager at Lasco Ford
What Our Customers Are Saying About Us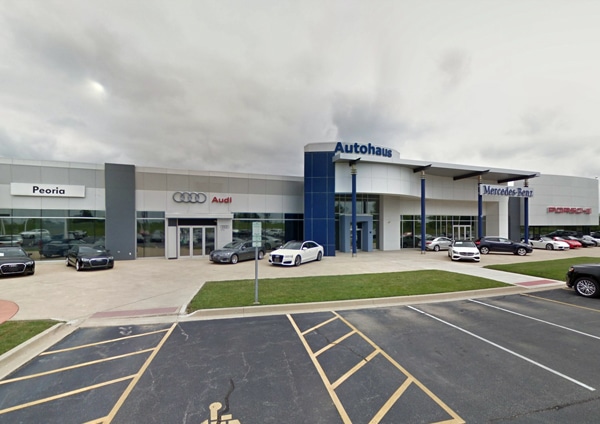 Dan Pelissero of Autohaus Parts Delivered sells $88K in parts online every month. "You have to be open-minded and willing to try...
read more
Local Delivery is Now Available to All RevolutionParts Customers
Log in to get started with free delivery credits!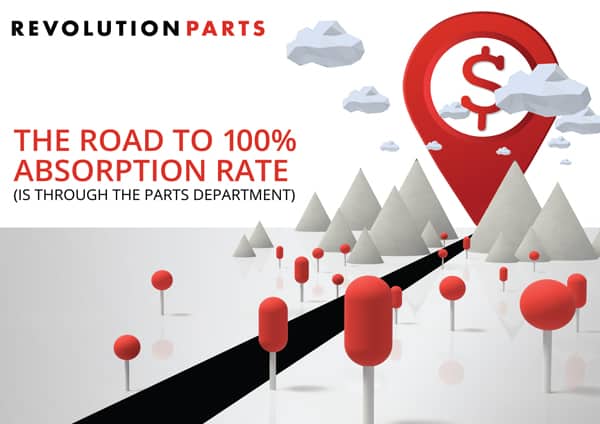 The Road to 100% Absorption Rate (is through the Parts Department)
Your Parts Department is the key to reaching 100% absorption rate! Download our guide to learn ...
Get in touch
and let us know how we can help
Trusted By The Top Brands In Automotive