The Parts Manager's Guide To Selling On Amazon & Ebay
Selling your Parts Department inventory on Amazon and eBay will give you instant access to millions of customers shopping for auto parts.
Take some of the guesswork out of listing and selling parts and accessories online with this helpful guide. You'll learn:
Why you should be selling on Amazon & eBay
How to easily get started
Pricing and shipping best practices
The benefits of bulk uploading
Get the guide now to learn how to sell parts on Amazon & eBay!
Thank you! The information has been submitted successfully.
If you have trouble viewing the form, please try disabling your adblocker and refreshing the page.
IN PARTS SOLD THROUGH OUR PLATFORM
RELIABLE AND SECURE WEBSITE HOSTING
TRUSTED By The Top Brands In Automotive










Calculate the financial return on your Revolutionparts online store
Calculate the financial return on your Revolutionparts online store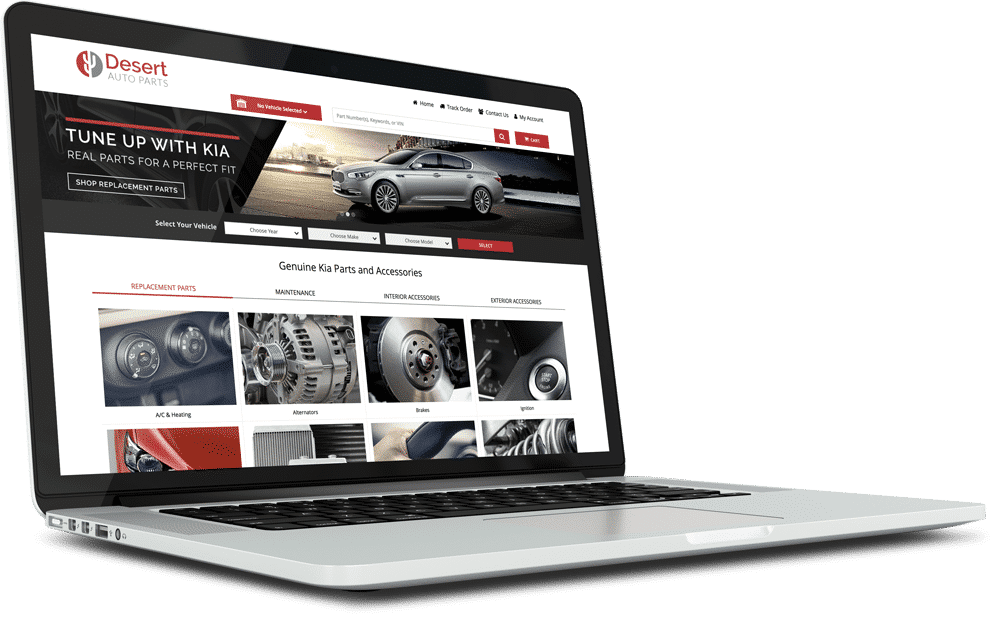 Request a demo of THE #1 WAY FOR NEW CAR DEALERS TO SELL PARTS & Accessories ONLINE