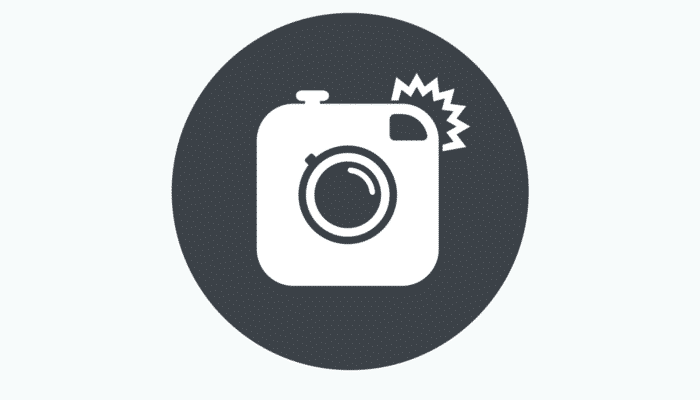 Photographs of parts make a BIG difference in how likely an online shopper is to make purchase on your website. In fact, photos actually double conversion rates. This is especially important for success on eBay Motors.
The good news is that you don't have to be a professional photographer yourself or spend a ton of money taking photos.
Below are some tips to help you take photographs that increase sales.
Since there are hundreds of thousands of parts, it's unrealistic to take photos for every single part if you have a small team and budget. Instead, focus your efforts on taking photos of the most popular parts.
Look at your top sellers and check Google Analytics to see which product pages get the most traffic and focus on photographing those parts.
1. Include the part number in the photo.
Photographing the part next to the box or bag with the part number on it will help your customer feel confident they are ordering the right part. Every little step you take to assure the customer makes a big difference in your overall conversion rates.
2. Take a photo of the part on the actual vehicle if possible or make sure the part is isolated on a white background.
Photographing your part on the vehicle takes customer assurance to the next level. This won't work for all parts but will work for some. For example, a weather strip seal.
In most instances, taking a photo of the single part on a white background with no clutter or distractions will go a long way to help your customer find the part they need with ease.
There are two ways to take a photo with a white background: photograph the actual part in a light box (you can make this yourself with white posters and a cardboard box) or you take the photo with any background and use software to edit.
Photo Editing Options
You don't have to be a photoshop wizard to remove the background because there are now easy-to-use online websites like Clipping Magic.
You can also outsource this to inexpensive sites like Remove the Background which will transform the background of your photo to a professionally looking white backdrop for less than $2.00 an image.
If you currently advertise or want to start advertising with Google Shopping Campaigns, Google requires that product photos are isolated on a white or light background.
RELATED: Top Tools for Taking Photos of Auto Parts Without Breaking the Bank
3. Ensure photo quality and lighting.
Lighting will make or break the quality of a photo. Make sure the part is clearly photographed and isn't dark or blurry. You can produce quality photos even on a smartphone.
Here is a full guide on tips, tricks, and tools for capturing high quality product photos with your smartphone.
4. Ensure you have a watermark.
You should add a watermark of your logo of the photo so other dealers can't copy and use your photos. Your competitors will be happy to take your hard work for themselves otherwise!
Have one version without the watermark for Google Shopping campaigns, as watermarks are not allowed on Google ads.
If you don't have the time or resources to take photos, then you should make sure your ecommerce provider has a high quality parts catalog with diagrams and illustrations.
Once you've taken all of your custom photos, RevolutionParts makes it a breeze to upload in bulk just by including the part number in your image file name. Just a few clicks and your custom photos will display on all of the product pages.
Conclusion
Taking photos takes time, which is why a lot of dealerships don't bother. However, it's incredibly important for selling online, especially with a marketplace like eBay or Amazon.
Don't worry about taking photos for every single part. Start with your top-selling parts and go from there. This way you get the most out of your time investment!