Whether you're new to selling car parts on eBay or looking for ways to increase your sales and profits, this article is for you!
We've compiled a list of helpful resources for everything you need to be successful when selling auto parts on eBay Motors, from how to increase visibility to running an effective promotion.
Bookmark this page to have it all right at your fingertips!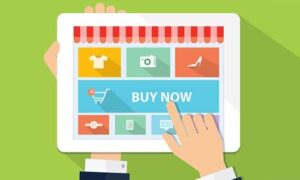 Why should your parts department sell car parts on eBay? It's a huge segment of the online parts market, for one, and a great way to get rid of obsolete and overstock parts. eBay is packed with millions of ready-to-buy customers… looking for the parts that your dealership sells!
Sure, there are enough dealers on eBay to see a bit of competition. But with so many parts for sale and a growing number of shoppers buying replacement and upgrade parts online, there's room for your team to stake a claim in eBay Motors, too.

---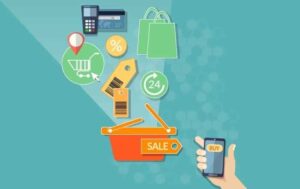 To stand out on eBay Motors, it helps to go in with a strategy. After all, it's a different marketplace compared to a standalone or plug-in parts website, so approaching your parts sales from a different angle just makes sense.
This article will break down the basics your dealership needs to figure out in order to sell car parts on eBay and come out with a profit.

---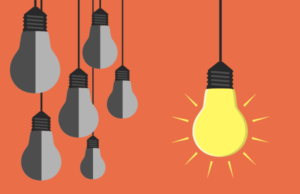 What does it take to run a successful eBay Motors store for your parts & accessories? Selling on eBay requires a different strategy from a typical parts website, so you need to be aware of the differences if you want to maximize your profits!
When you sell through eBay, keep these 7 keys in mind and you'll set yourself up for success!

---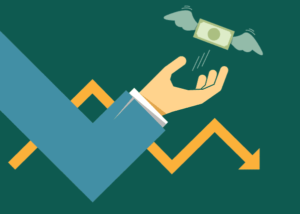 Just starting out on eBay Motors? We all have to start somewhere, especially since selling on eBay Motors has some key differences compared to a regular parts website.
Sell car parts on eBay the right way by ironing out these common mistakes.

---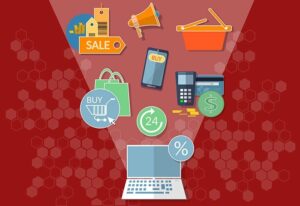 Whether they're online and offline, customers love a good discount. It's no different on eBay Motors! You can sell more car parts on eBay when you set up sales and promotions to draw in shoppers.
This guide breaks down the basics of brainstorming a promotion and how to set up your eBay account to make it a reality.

---
On eBay, you're competing with other parts sellers like you. But it's not impossible to stand out and improve your visibility on eBay!
Here are some of the most reliable tips and tricks for attracting shoppers to your parts website, even if you don't offer the lowest price. Even though price matters to shoppers when you sell parts online, it's not the only way to make your parts website known on eBay!

---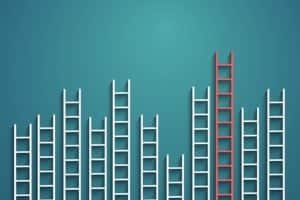 Top Seller Status comes with so many powerful benefits that make selling car parts on eBay easier and more profitable.
If everyone got Top Seller Status for free, it wouldn't be quite so special. In order to keep the perks of Top Seller Status, you have to sell to a certain standard and keep your customers happy.

---
There's always more to learn when it comes to best practices for selling car parts on eBay. After all, the market is still fairly new. Dealerships are always coming up with new ways to promote the parts they sell, and eCommerce solutions like us are constantly looking for ways to make selling even easier.
The industry looks optimistic for parts eCommerce, whether you're selling on eBay or a standalone website. Don't miss out on this chance to take parts sales to the next level!