[Free] The Parts eCommerce Marketing Toolkit
Access 15+ resources and worksheets for perfecting your digital marketing strategy for parts and accessories!
Become a parts marketing expert and help your dealership take a larger chunk of the $10 BILLION market for auto parts eCommerce!
The toolkit includes:
≫ 6 resources for promotion ideas to sell more auto parts
≫ 4 articles for improving parts website SEO
≫ 5 tips for engaging with shoppers and boosting customer loyalty
≫ 2 marketing worksheets for easy planning

Plus, we'll update the toolkit with new resources as we create them! Bookmark this toolkit for future access.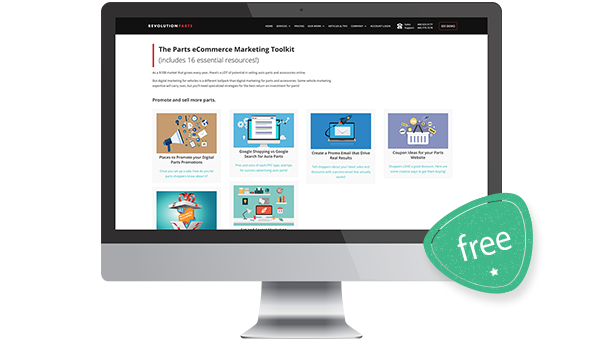 Get instant access to this marketing toolkit!
Thank you! The information has been submitted successfully.
If you have trouble viewing the form, please try disabling your adblocker and refreshing the page.
Calculate the financial return on your Revolutionparts online store
Calculate the financial return on your Revolutionparts online store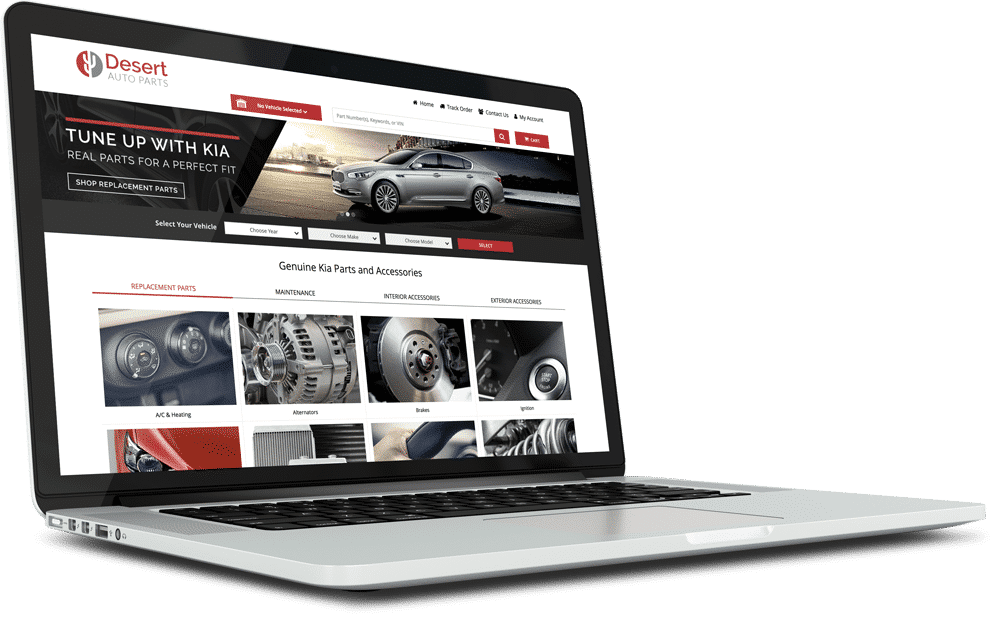 Request a demo of THE #1 WAY FOR NEW CAR DEALERS TO SELL PARTS & Accessories ONLINE