Become an expert in parts selling with our inventory of valuable resources. Explore our easy-to-read guides, handy checklists, and short videos to learn about the latest processes and efficiencies you can easily implement at your dealership.
For the 4th Time, RevolutionParts Appears on the Inc. 5000, Ranking No. 2016 With Three-Year Revenue Growth of 210.93 Percent
PHOENIX, AZ, August 13, 2020 — Inc. magazine yesterday revealed that RevolutionParts is No. 2016 on its annual Inc. 5000 list, the most prestigious ...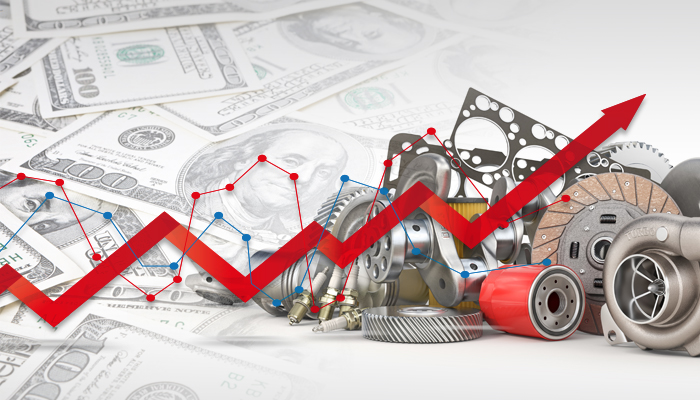 Take Control of Revenue Streams to Increase Part Sales
You hit a double home run when cars in your local market come through your dealership's service drive. You sell the labor and the parts to go along with ...
RevolutionParts Releases Exclusive Auto Industry Data Caused by COVID-19
PHOENIX, Ariz., August 3rd, 2020  -- According to recent data from RevolutionParts, the marketplace leader in online parts selling solutions, parts sales ...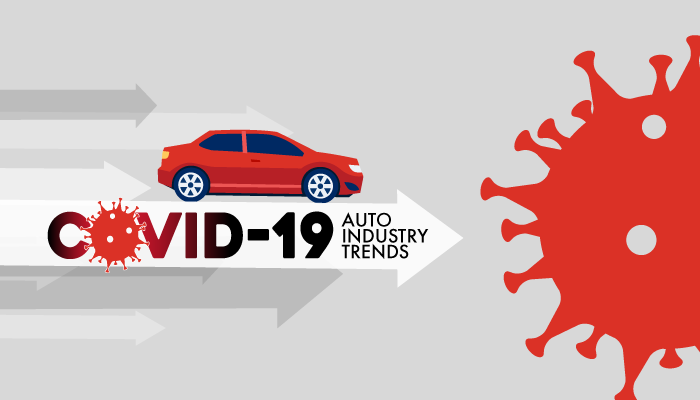 Auto Industry Trends Caused by COVID-19
The COVID-19 pandemic has caused a major shift in the automotive industry. Vehicle sales and service requests took a drop the last three months, while ...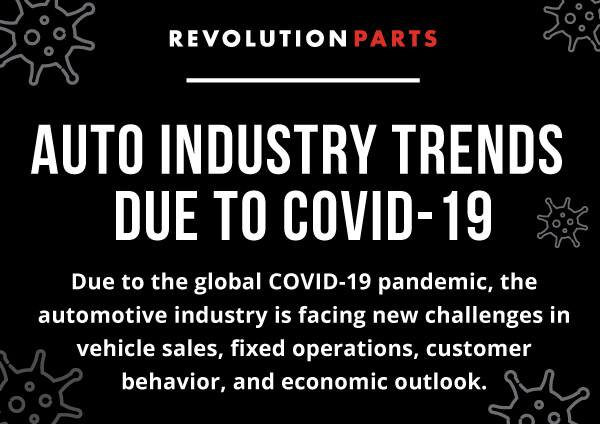 Auto Industry Trends Due COVID-19
The Automotive Industry Has Shifted After a COVID-Induced Recession In this study, we looked into vehicle sales, service requests, and part sales from ...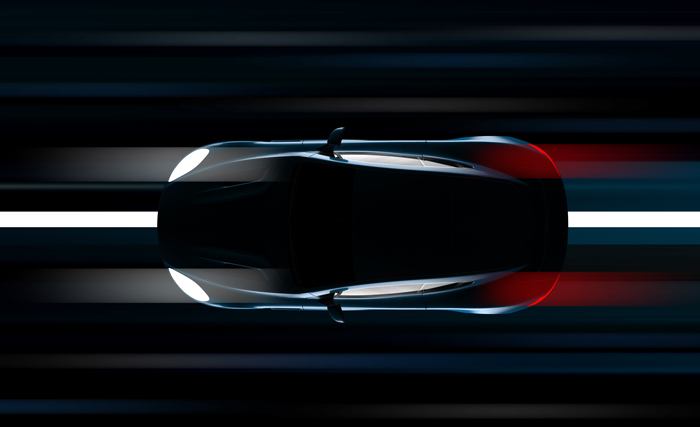 The Future of the Your Parts Department: Dealerships in a Post-COVID World
We knew the day was coming when the automotive industry would move online, but we never thought it would happen with such urgency. As businesses, plenty of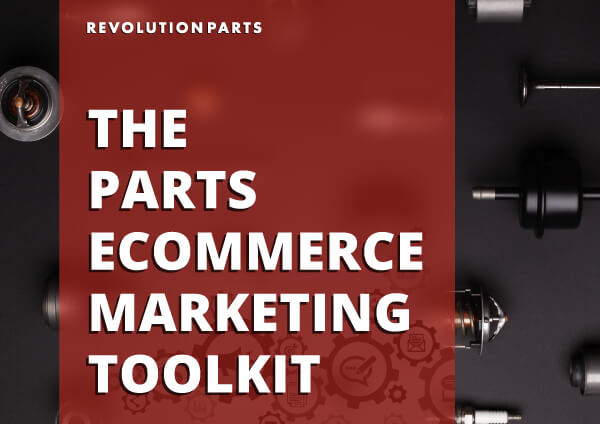 The Parts eCommerce Marketing Toolkit
Selling auto parts and accessories online is essential to boosting parts and dealership revenue. Become a parts marketing expert and help your dealership ...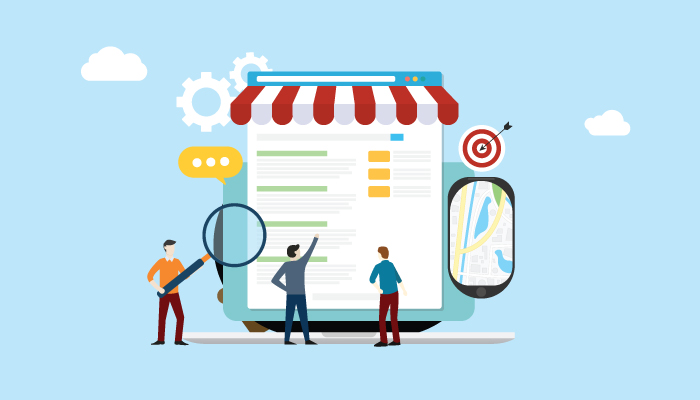 Growing Your Wholesale Parts Business to Increase Your Dealership Revenue
Increasing revenue in the parts department is simple: sell more parts. One of the more constant streams of business comes from your wholesale customers, so

How to Win More Local Part Sales with Local Delivery
When You Need to Get a Part to Your Service Lane Faster… A customer is in your service lane with their car, and your guys need a part — they need it now. ...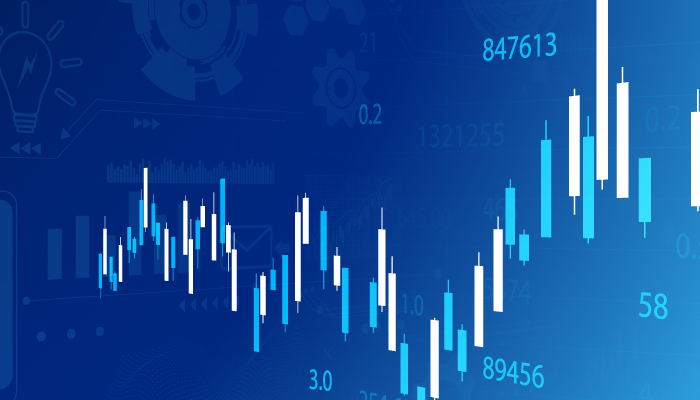 How to Help Your Parts Department in a Down Economy
Like most businesses, dealerships aren't immune to the effects of a suffering economy. If your parts department is hurting right now, it's not because ...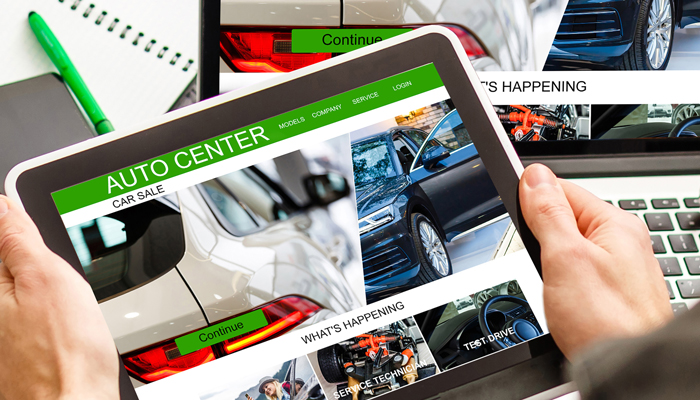 Growing Your Fixed Ops Revenue Using Your Dealer Website
The automotive industry has been completely shaken by the recent economic downturn. According to a study conducted by Automotive News, almost 70% of ...
Trusted By The Top Brands In Automotive





Get in touch
and let us know how we can help