Provide a Better Buying Experience to Win More Business
RevolutionParts offers you the tools you need to provide your buyers with high-level customer service that builds their loyalty and boosts your parts sales.

Repair Facilities

Used Car Dealerships

Other Local Dealers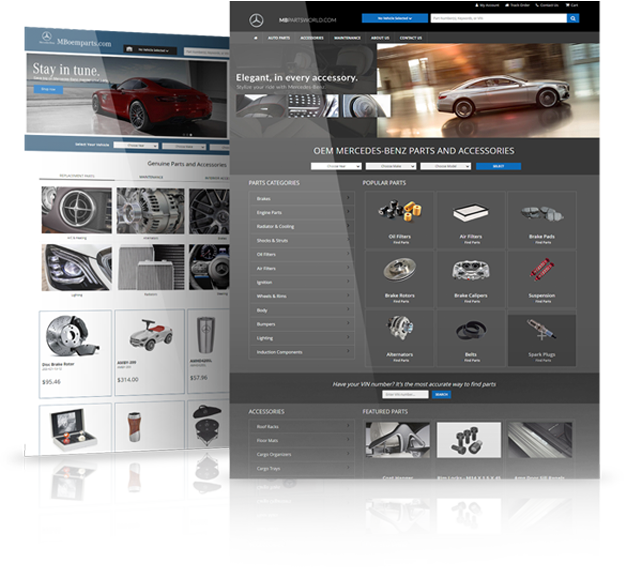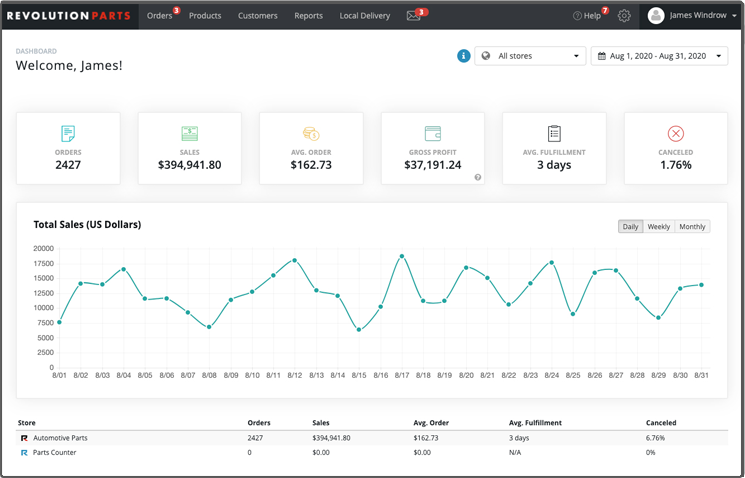 Necessary Features to Convert More Customers
Using the RevolutionParts dashboard, you can manage all orders, communicate with your customers, and build custom quotes all in one single solution. Complete prospect quotes while on the phone, then email the quote directly to the prospect with a link that makes it quick and easy for them to buy online.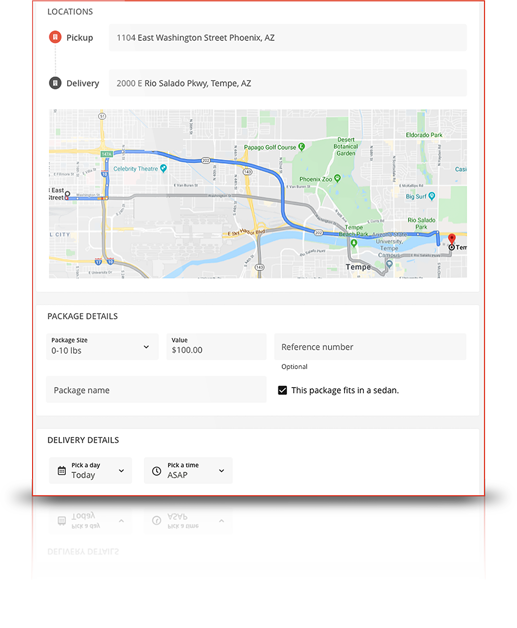 Drive Better Relationships with Local Delivery
Give shops the service they demand with an affordable, trackable, hotshot delivery service like RevolutionParts Local Delivery. By getting them their order in as little as an hour, you'll help them move jobs forward and turn the bay. With a system like that, you'll dominate the local wholesale market and capture more sales.
What Our Customers Are Saying About Us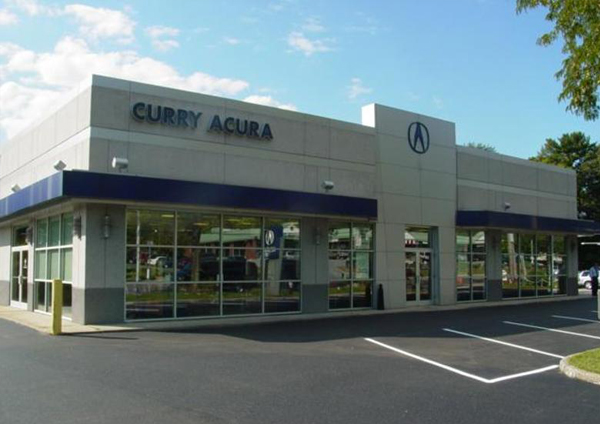 Curry Acura
Noel Priore, Parts Manager at Curry Acura adds $15K a month in gross profit by selling online.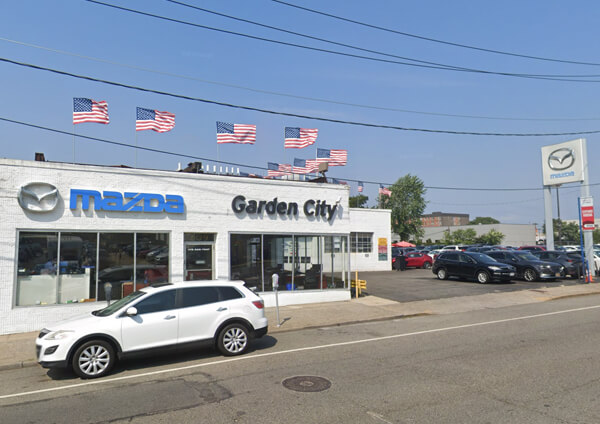 Mazda New York
Michael Renaud, Vice President of Leader in Cars Auto Group, grows Mazda NY part sales with eCommerce.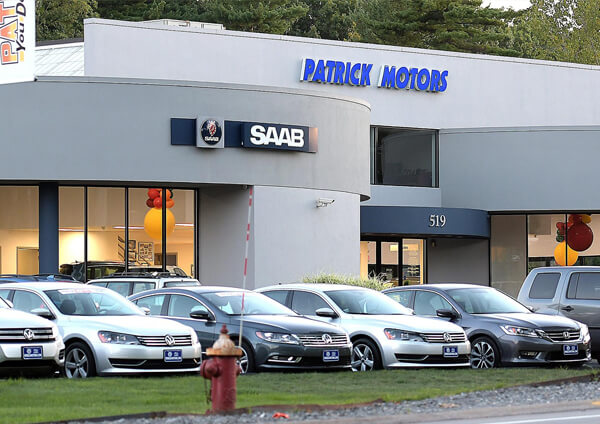 Patrick Motors
Matt Patrick of Patrick Motors builds online part sales revenue to $151K a month using RevolutionParts.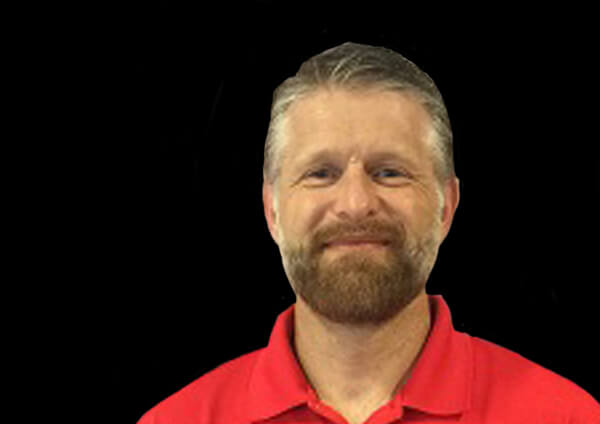 Gateway Buick GMC
Craig Shield, Parts Manager of Gateway Buick GMC started selling online after an unlikely stock order mistake.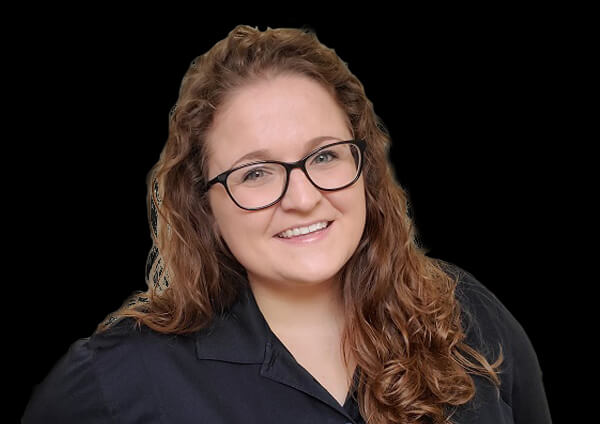 Honda Superstore Of Lisle
As eCommerce has become more competitive, people like Katherine Akre will be the ones who stand on top of the parts-selling world.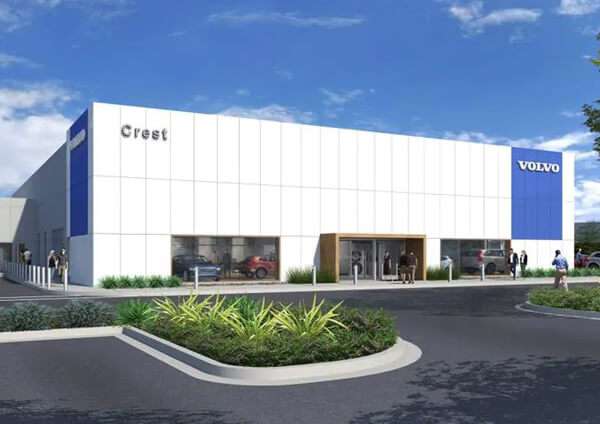 Crest Volvo
Nick Mendoza Of Crest Volvo Saves $4k/month By Using Local Delivery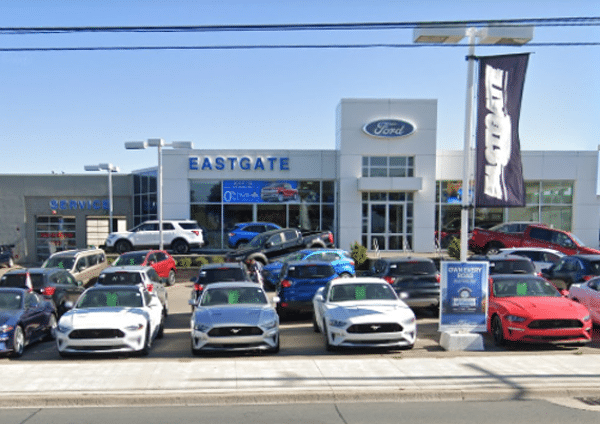 Eastgate Ford Parts Manager Rhonda Greenwood leverages RevolutionParts online parts and accessories web store to "sell across...
read more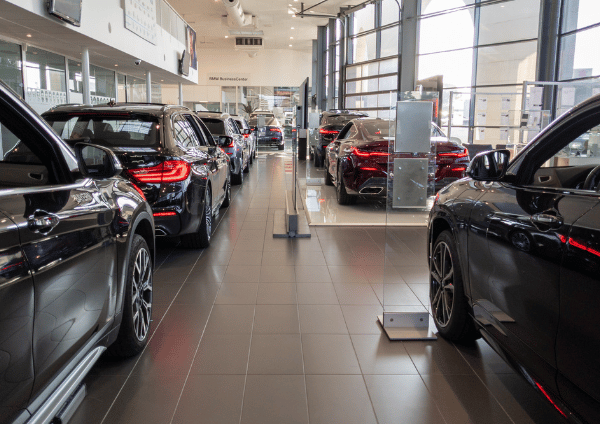 How OEMs Can Recession-Proof Their Dealerships
Speculation about another recession is a trending topic right now, and there is debate about ...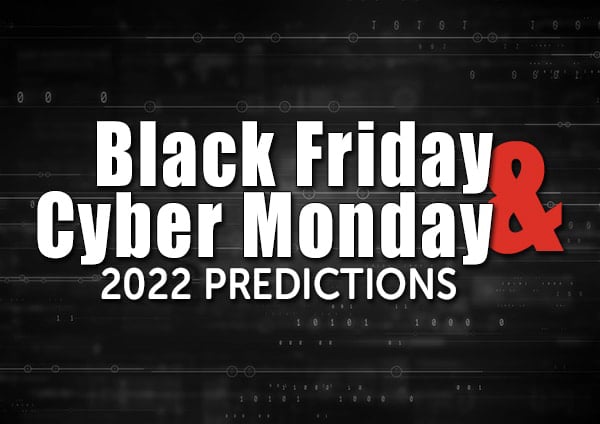 2022 Black Friday to Cyber Monday Predictions
Black Friday/Cyber Monday 2021 smashed new records and brought massive parts and accessories ...
Get in touch
and let us know how we can help