Targeting the 25 top-selling parts and accessories sold through RevolutionParts will maximize your revenue in 2019, keeping your Parts Department ahead of the curve. While no one can predict exactly which auto parts will be the highest performing of the year, we have compiled a list of the best-selling items across all brands in the past 12 months.
Stock your parts and accessories shop with top-selling items and you'll show your customers that they don't need to shop anywhere else. Of course, this list of 25 parts and accessories is just the tip of the iceberg.
If only a few of these items are appropriate to stock in your shop, check out our downloadable list of the top 250 parts sold in the last 12 months.
DOWNLOAD THE FULL LIST OF 250 PARTS
Thank you! The information has been submitted successfully.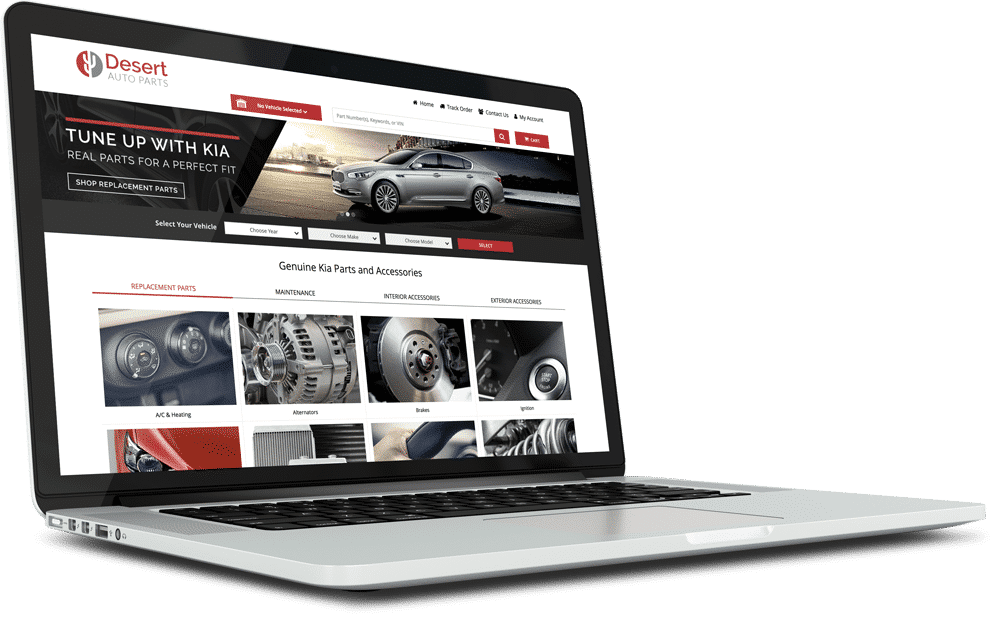 Ready to drive more revenue than ever with Parts Department sales? Request a demo today to find out how RevolutionParts can do that for you.