Developments in automotive technology such as advanced driver-assistance systems (ADAS) are making cars safer for drivers every day. This evolution leads to fewer collisions — they're expected to drop almost 60% by 2030 and nearly 80% by 2040 — but it does also put a strain on the once-reliable collision parts and service portion of a dealership's Fixed Ops revenue. So what's a Parts Manager to do about this?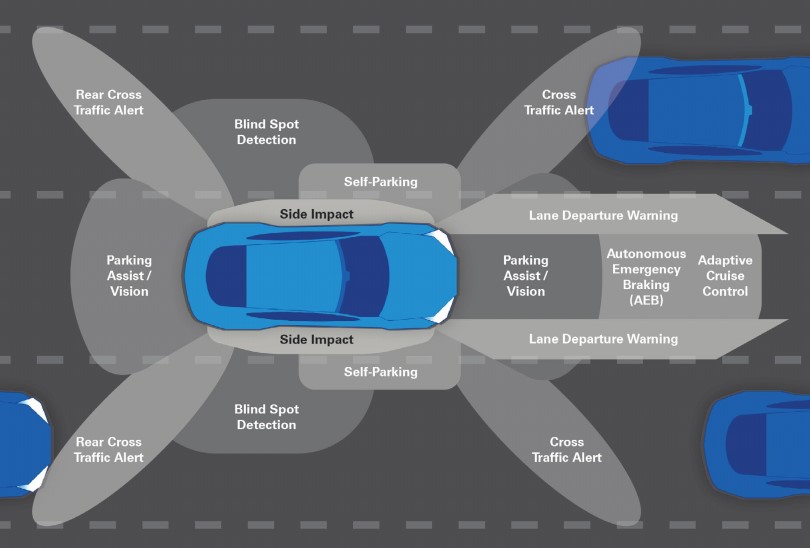 Well, the first thing is to shift our thinking about this change. Collisions (and collision parts sales) may be on the decline, but these more advanced cars are going to need their more advanced parts maintained or replaced. These parts are critical to the proper function of modern vehicles — especially because safety is on the line. The price competition from the aftermarket might not be a strong enough incentive to pass up OEM in the near future of auto repair.
Shifting focus to the mechanical parts sector will help new car dealerships take advantage of the high stakes related to replacing sophisticated anti-collision parts. Collision repairs revenue is slated to drop in the billions of dollars, and US dealership absorption rate averaged just 57% in Q1 2019, so current ADAS give dealerships a way to secure a foothold in a changing market. 
So what now? Parts Departments must take advantage of a growing mechanical OEM parts market by selling online.
Online parts and accessories retail is a booming market — volume skyrocketed from $6 to $12 billion between 2015 and 2019, and is expected to continue growing. eBay Motors boasts 180 million active users, and Amazon will sell $8 billion in auto parts and accessories in 2019. By establishing a dedicated online parts store with RevolutionParts, your dealership can expand your customer base and create a more efficient system for advanced OEM anti-collision parts shopping that drives the volume needed to help your bottom line recover from lost repairs revenue. 
Your next step: Get a demo today and learn how you can take advantage of a new market challenge and make your OEM parts business thrive.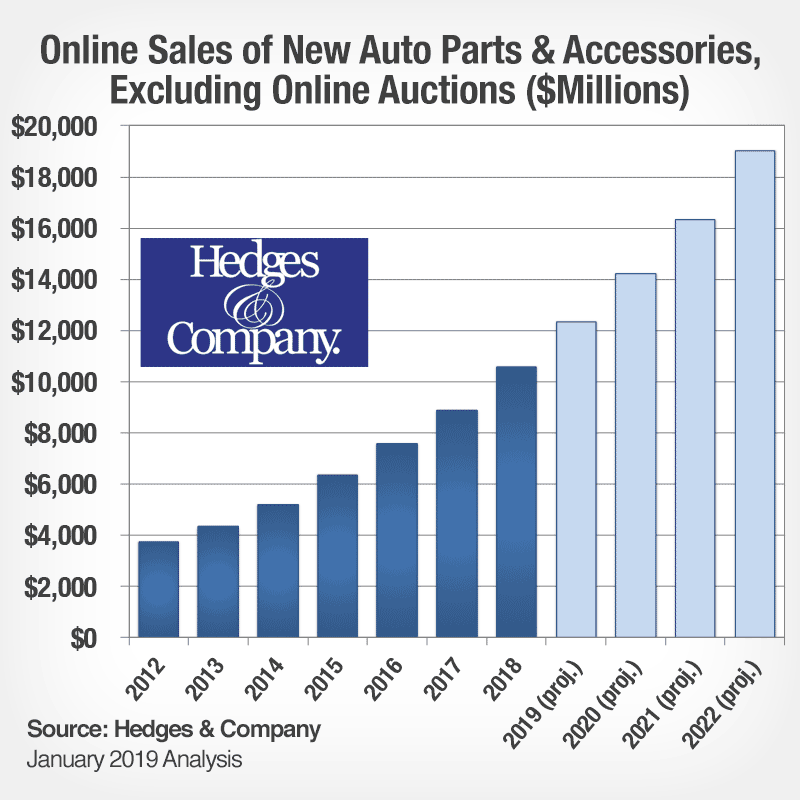 Stay Up-To-Date on Industry Topics
Fixed Ops trends, tips for growing online profits, and more