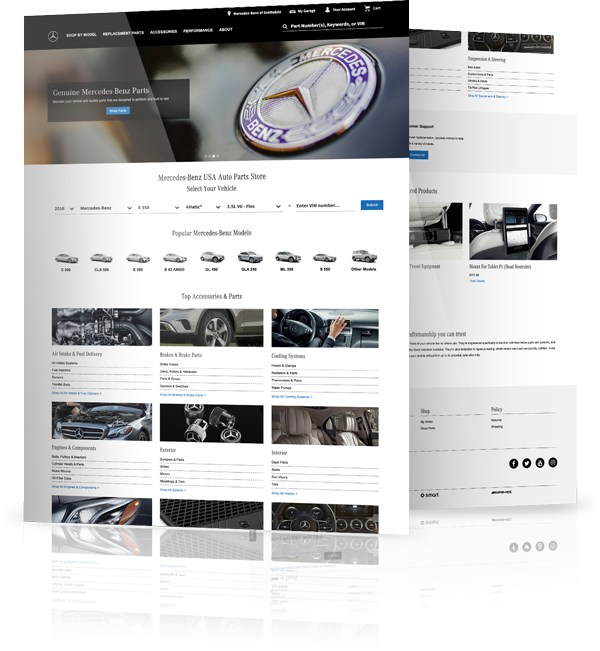 Sign-Up Now to
Get Your Demo
We guarantee 100% privacy. If you have trouble viewing the form, please try disabling your adblocker and refreshing the page.
Demo the Mercedes-Benz
National Parts Program
Demo the Mercedes-Benz National Parts Program to learn how your dealership can grow parts department revenue.
During your live custom demo, we'll show you how to:
How to use the program to capture additional revenue opportunities.

How to exceed your customers' expectations by simplifying the order fulfillment process.

How to quickly and easily deploy your new program.