Autonomous vehicles are designed to make driving (or in this case, not-driving) safer. No one would argue that every attempt should be made to reduce the number of car accidents, but the more vehicles that stay on the roads, the fewer that end up in your shop for collision repair service.
It's estimated that radar and sensor technologies, which are now sold as part of a comprehensive safety suite even in non-autonomous cars, will help reduce crash rates as much as 60% by 2030 and 80% by 2040.
All of this collision avoidance means Fixed Ops managers can expect to see a crunch in their collision parts revenue. It's already started – one estimate predicts revenue generated from repair service will be cut in half in the next ten years. The average appraisal value per collision in 2018 was over $3100, with $1400 made up from parts. You can quickly start to see how safety can be damaging for your department.
80%
estimated reduction in collision rates by 2040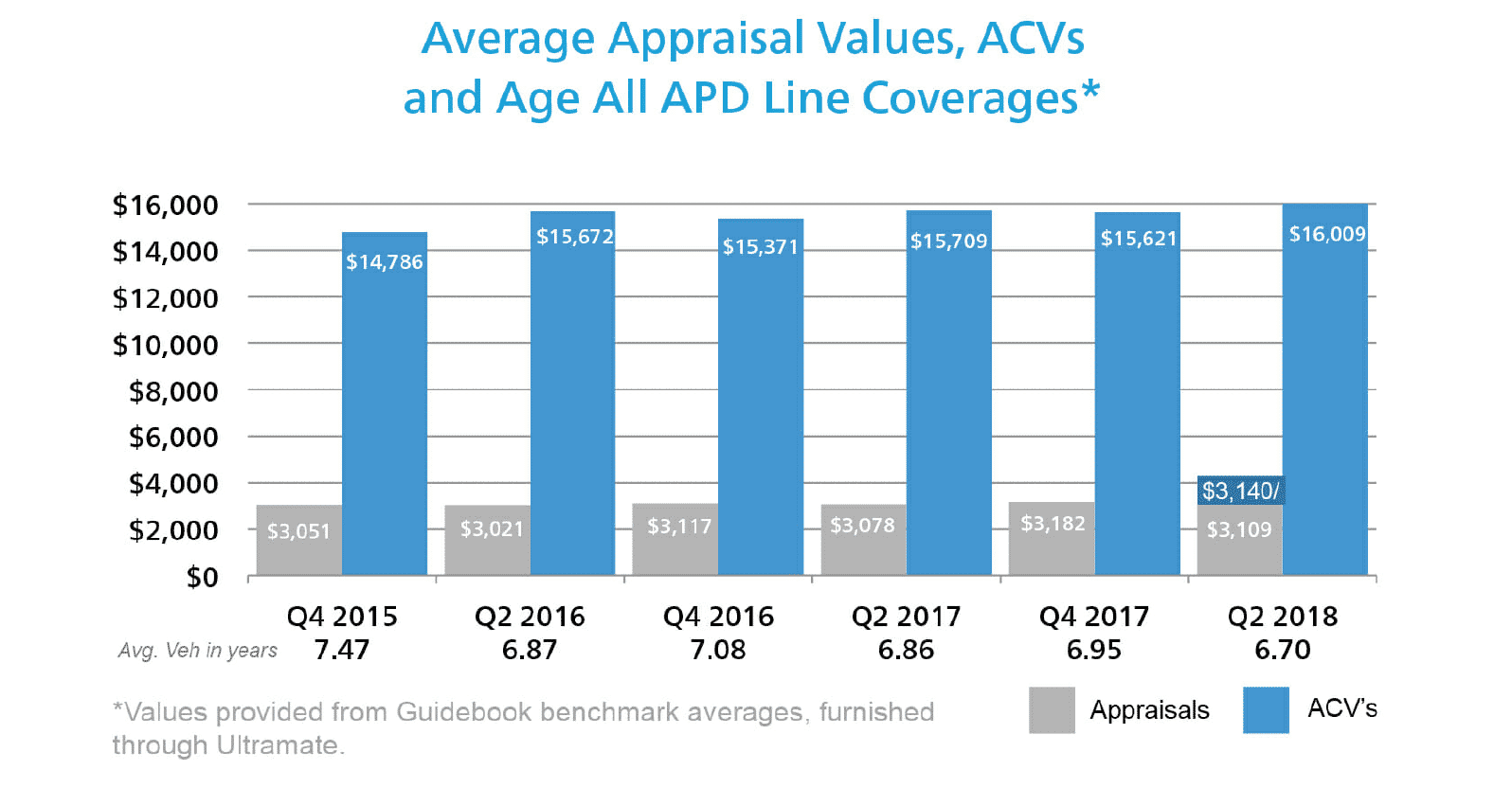 No matter what side you come down on in the autonomous vehicle debate, there's little to suggest this trend is simply a passing fad. So what can you do as a parts manager to stay competitive when one of your major revenue streams is poised to pass you by like two driverless cars in the night?
Tapping into online sales channels is critical for opening up new revenue opportunities. Online vehicle parts and accessories sales represent a $12 billion industry, and consumers are turning to their devices more and more to shop around. Amazon alone is projected to sell $8 billion worth of parts and accessories this year. Customers utilize every digital channel at their disposal to educate themselves, researching parts online through search, retail sites and customer reviews before making a purchase.
 Selling parts online is a volume play for your department that can more than make up for the loss of collision repair revenue. You can be more proactive in selling to customers all over the world, and most parts manufacturers offer substantial OEM kickbacks and incentives for reaching certain sales figures that are only achievable online.
If you're waiting for a crash in the autonomous car revolution, you're not going to get it. Brick and mortar parts departments can't be afraid of going online to maximize their sales channels. Just like the cars of the future, you don't have to maneuver the online road yourself. The experts at RevolutionParts will help you sell on Amazon, eBay, your own website, or through our Storefront Plugin, guiding you through the process at every turn.
Stay Up-To-Date on Industry Topics
Fixed Ops trends, tips for growing online profits, and more