Top 10 Mistakes to Avoid when Selling Parts Online
These mistakes could be costing you money…
Discover the biggest selling blunders that are holding back your online profits!
10 COMMON mistakes that hold dealers back online!
Links to additional resources to take parts website success to the next level!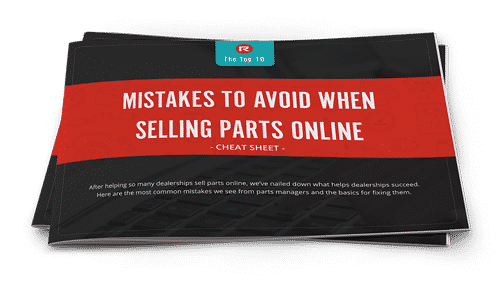 Download your free guide today to find out more!
Thank you! The information has been submitted successfully.
If you have trouble viewing the form, please try disabling your adblocker and refreshing the page.
Calculate the financial return on your Revolutionparts online store
Calculate the financial return on your Revolutionparts online store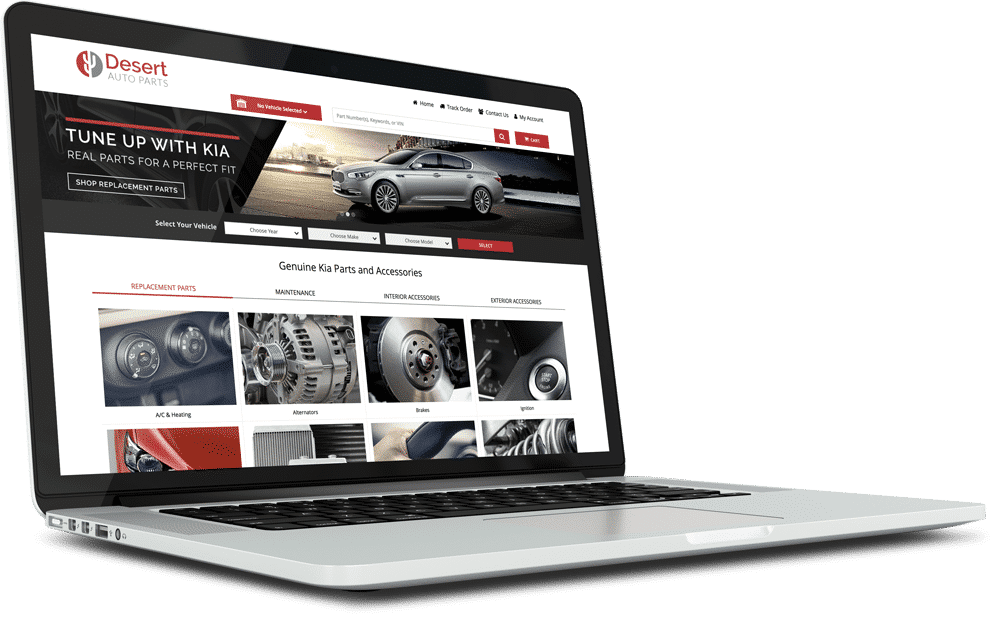 Request a demo of THE #1 WAY FOR NEW CAR DEALERS TO SELL PARTS & Accessories ONLINE