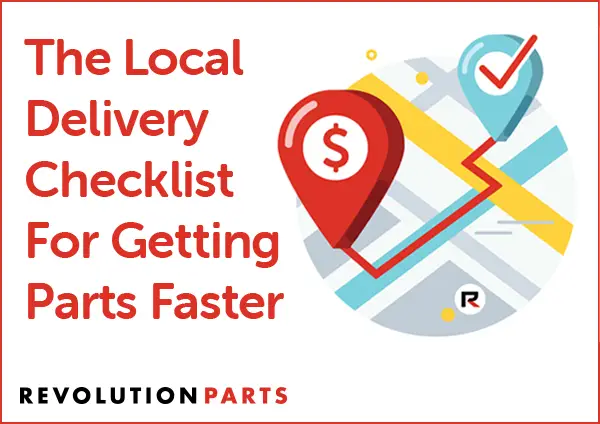 As a dealer, one of your biggest priorities is running an efficient service drive. Not having the parts you need on hand can limit success, cost you money, and create dissatisfied customers.
That's why you need a local parts delivery method that allows you to source parts quickly from other dealerships.
Use this checklist to find out if your Parts Department's local delivery method measures up.