Grow Your Own Service Technician
Free Download
Service departments across the country are facing an alarming shortage of talented technicians.
Here's your guide to attracting, nurturing, and keeping the best techs in the industry at your service department so you can thrive in spite of harsh conditions.
This guide will address:

Pay structure

Barriers to entry for new technicians

Company culture

How to attract the most talented technicians to your service department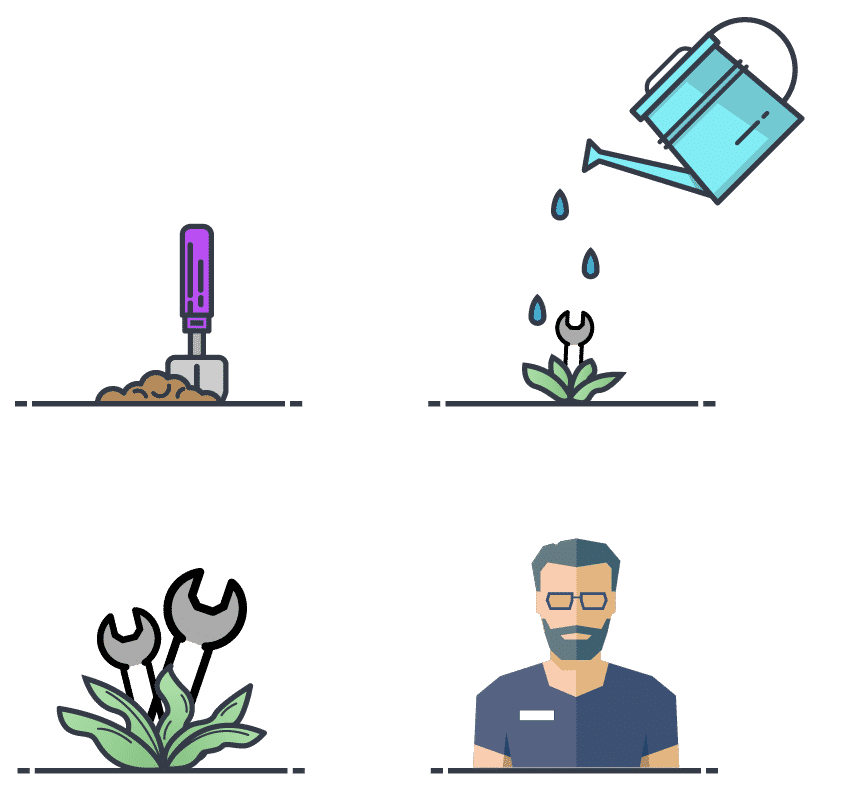 Get your guide to remaining profitable in the tech-shortage
If you have trouble viewing the form, please try disabling your adblocker and refreshing the page.
IN PARTS SOLD THROUGH OUR PLATFORM
RELIABLE AND SECURE WEBSITE HOSTING
TRUSTED By The Top Brands In Automotive










Before RevolutionParts we couldn't trust the catalog. Now we can just breeze through the orders and not have to stop and check each one to make sure the customers ordered the right thing. Their part number accuracy is 99.9% and that saves us a lot of time.
Revolution just keeps moving forward. I like the advancement; that's what I always look for. I want to see improvement over the years. I don't want to work on the same platform that I had 3 years ago.           
I've had a surprisingly high number of repeat sales from the same customers. I didn't think we'd build this much customer loyalty so quickly after launching our RevolutionParts site, but we have.
Revolution has absolutely saved us time selling online, Buyers experience an extremely user-friendly interface, removing us from having to walk them through the process and from the easy navigation of the management side of the system.
We looked at a couple other options, but none were what we were looking for, with RevolutionParts, everything we saw looked straightforward and very clean. The pricing wasn't outrageous either.
Every time I call, someone answers and gets everything resolved very, very quickly. I've never been left out in the dark. Don't waste your time with anyone else. I've been down that road. If you're going to do it, go with RevolutionParts.
It was very simple to walk through the back end and set everything up . . . You just plug it in and it's running. It's really turnkey, If there were any bumps in setting up or managing the eBay store, help was only a phone call away, the customer service has been excellent
It's refreshing compared to what we were dealing with. Quite honestly, it was almost an instant money-maker. As far as turning the switch on to our first few orders, it's been seamless.
Grow your business with experts who are committed to your success. Dive into our revenue-driving resources.
Grow your business with experts who are committed to your success. Dive into our revenue-driving resources.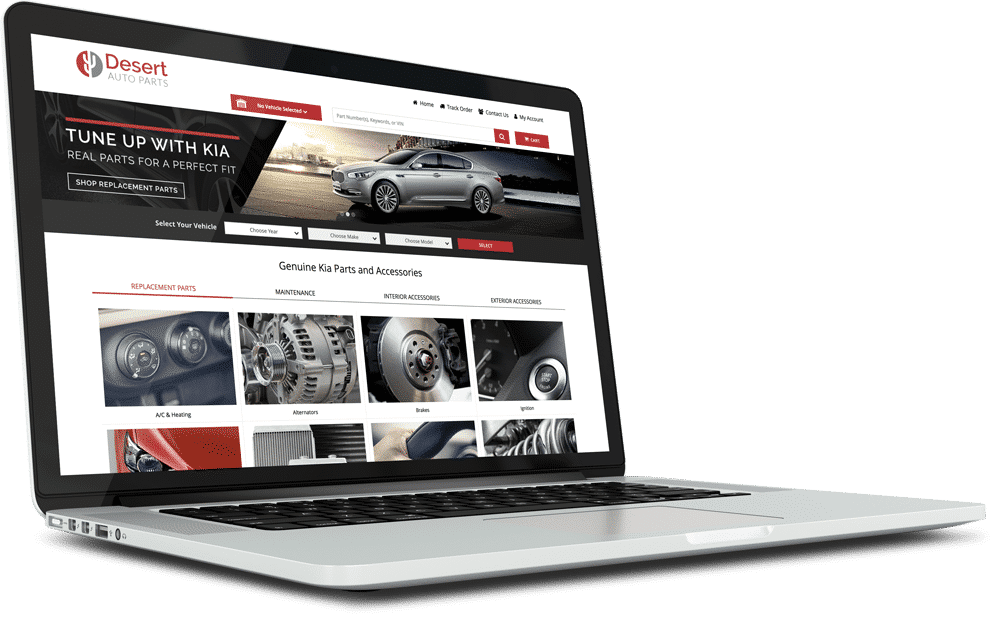 Request a demo of THE #1 WAY FOR NEW CAR DEALERS TO SELL PARTS & Accessories ONLINE