Industry Report: 5 Reasons Investing in Fixed Ops will Pay Off
Fixed Operations brings in a huge chunk of dealership revenue, so why is it always left to the side? Smart dealerships know better.
Continue on to the Industry Report to see why…
…Fixed Ops is SAFE – 3 ways Parts & Service can diversify your dealership revenue streams
…Fixed Ops is SMART – How Parts Sales thrived during the 2008-09 auto recession
…Fixed Ops is GROWING – The $10 BILLION opportunity in selling parts online that grows every year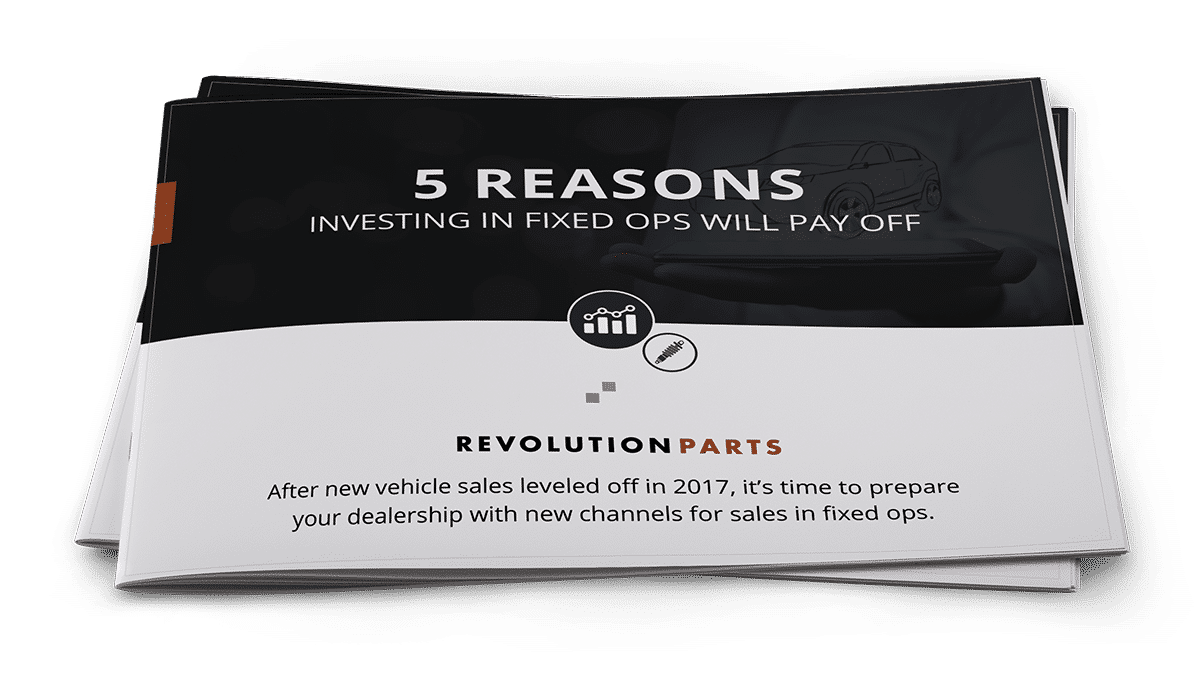 Smart Dealerships are Investing in Fixed Ops. See the stats for yourself!
Thank you! The information has been submitted successfully.
If you have trouble viewing the form, please try disabling your adblocker and refreshing the page.
Calculate the financial return on your Revolutionparts online store
Calculate the financial return on your Revolutionparts online store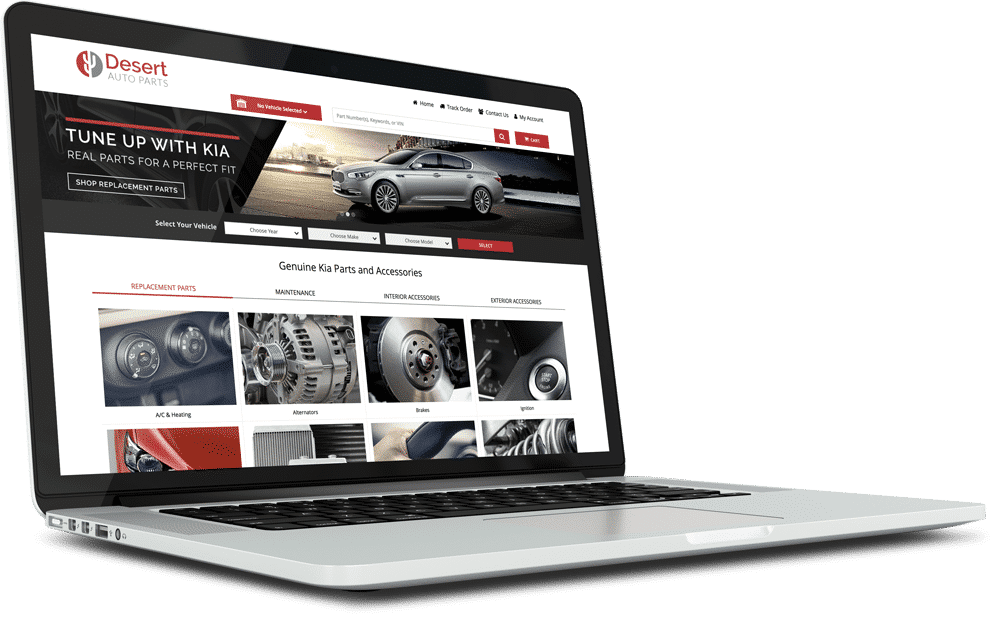 Request a demo of THE #1 WAY FOR NEW CAR DEALERS TO SELL PARTS & Accessories ONLINE