Discover the ins-and-outs of effectively managing your eCommerce business
Managing and growing an eCommerce business can seem daunting, but with these simple, easy-to-do recommendations, selling online has never been easier.
Download this Checklist to gain important insights on:
Simple and effective marketing

How to create a unique selling experience for your customers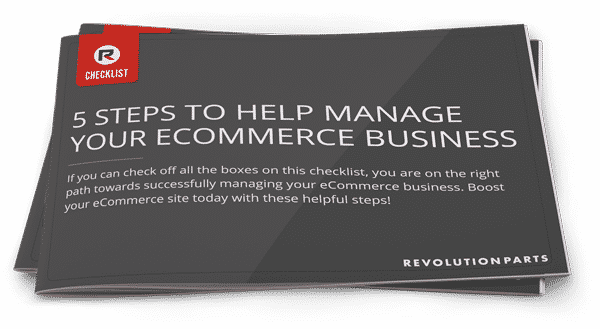 Want to learn how to manage your eCommerce site like the pros?
Request a demo today to see how we can help.
Thank you! The information has been submitted successfully.
If you have trouble viewing the form, please try disabling your adblocker and refreshing the page.
Calculate the financial return on your Revolutionparts online store
Calculate the financial return on your Revolutionparts online store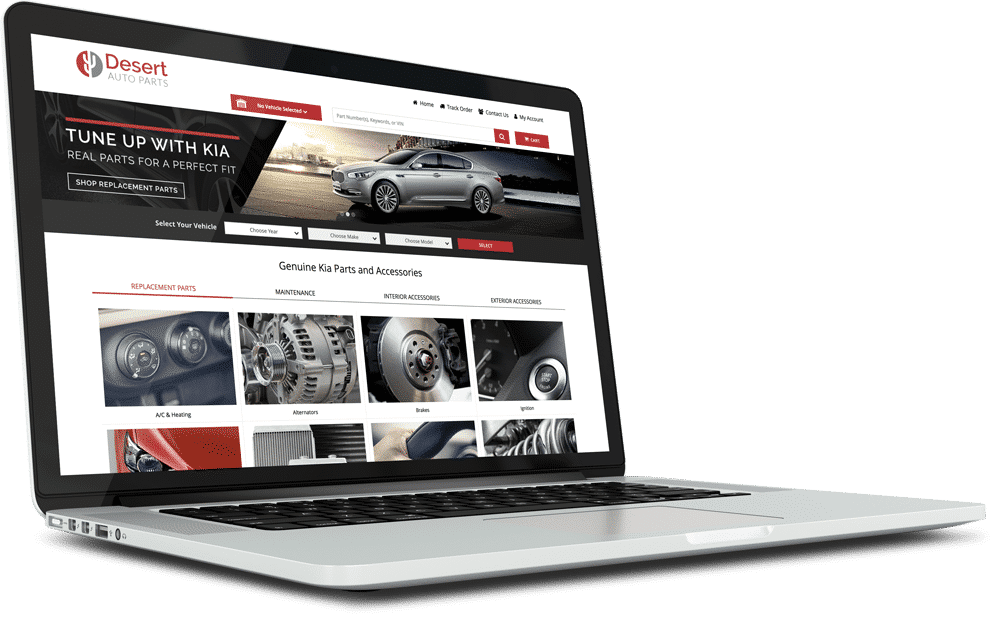 Request a demo of THE #1 WAY FOR NEW CAR DEALERS TO SELL PARTS & Accessories ONLINE