Amidst the COVID-19 news and instability, you might be wondering how this will affect your dealership's Parts Department. We have some answers for you.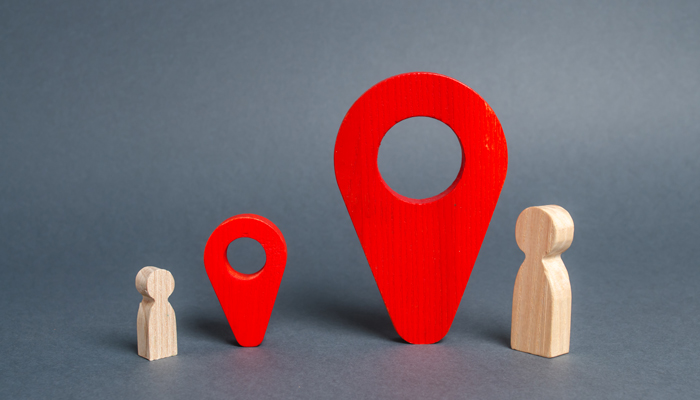 People Are Social Distancing & Self Quarantining
Consumers are still shopping but they're not leaving their house to do it (with the exception of a trip to the grocery store to stock up on toilet paper, bottled water, and non-perishables). People may be quarantining themselves in their homes but that surely doesn't mean they're not online shopping. Many DIY-ers will use their time at home to work on and modify their vehicles, and the best way to reach those parts buyers is to be online, where literally all of them are right now.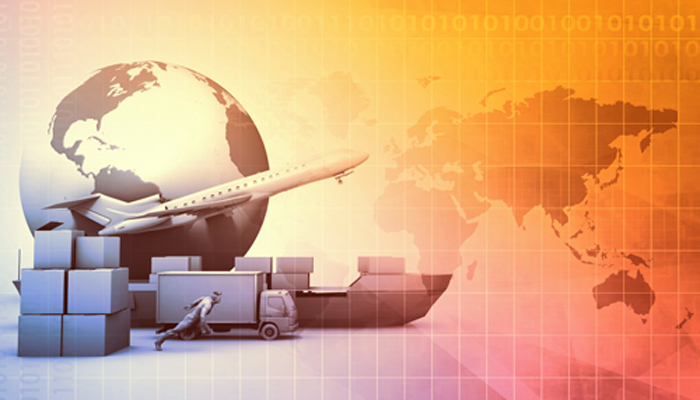 OEM Supply Chains Are Taking a Hit

It's no secret auto manufacturing across the globe is in a state of disarray. Automotive News says, "because of the effect of the Coronavirus pandemic on supply chains, auto dealers are bracing for parts shortages that could make for unsatisfied customers throughout the year." Predictions say that consumers will be understanding of the COVID-19-related inconveniences, but the repercussions will affect your parts department beyond the health crisis felt by consumers. It won't be long until customer loyalty to your parts and service departments take a hit. "Automakers and dealers need to prioritize securing sources for their parts supplies or face the consequences of losing business," Chris Sutton, vice president of the U.S. automotive retail practice at J.D. Power, said in a statement. The silver lining is, aftermarket retailers will also experience parts shortages. OEM sellers may have an opportunity to capture a greater share of the parts and accessories market. Long story short, dealers need to step-up their game and make it easier for customers to buy parts by making them available in an online store.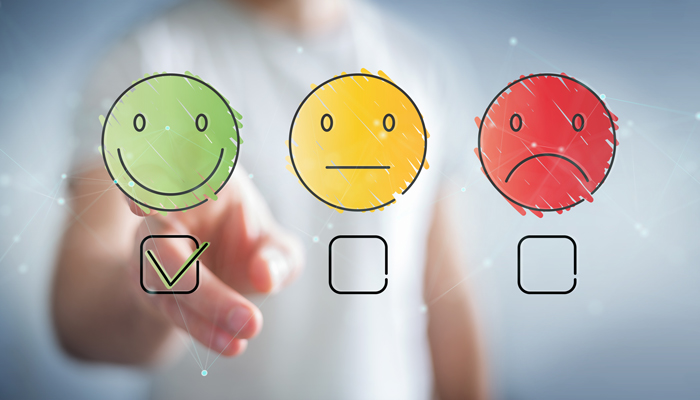 Level-Up Customer Satisfaction with Service Pick-Up and Drop Off

An Opinion article in last week's Automotive News suggests, "Auto dealers, in particular, should consider some new business practices — perhaps implementing a temporary pickup and delivery system in the service department for housebound customers to get their vehicles maintained while they're quarantined." One dealership reports that "customer visits are down 30% while the service department has seen a 40% drop in business due to the outbreak." Fewer cars through your service department means fewer part sales. So what should dealers do to combat this? They should make it dead-simple for customers to get their cars serviced by picking up and dropping off vehicles at their customers' homes. Not only will this keep the service department running, but it could also result in a boost in customer loyalty in the long run. Dealers like Paragon Honda have supported this strategy for months according to a statement on their linkedin profile, "Direct to consumer is the only way to meet the needs of today's customers. Paragon's customers expect more from us, the Paragon service team lead by Anthony Petito has responded by providing best in class service."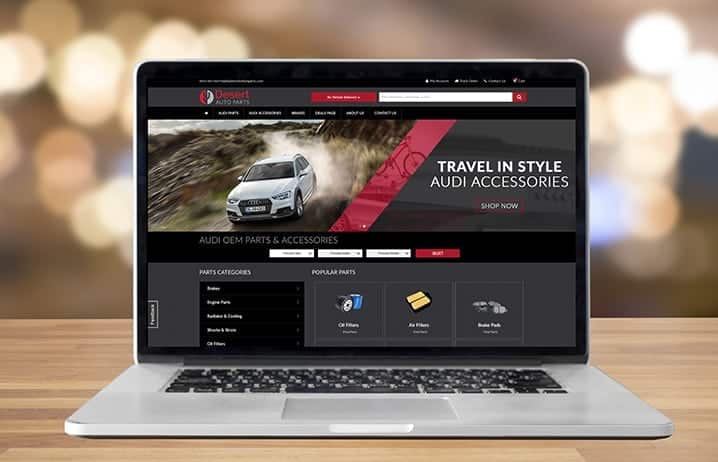 Slow Traffic at the Dealership Poses a Great Opportunity to Launch a Parts Web Store

With fewer customers coming through the fixed ops department of your dealership, you have the bizarrely perfect opportunity to update your parts department with modern tools—like adding a parts web store. You have newfound time to select an eCommerce provider, build your very own web store, and train your parts team to take on this new way of selling. Remember, consumers are stuck at home with their digital devices so it's the perfect time to get your parts department in front of them with a web store, eBay store or Amazon store. David Steinberg, Foureyes CEO recommends dealers, "Leverage online shopping trends. A portion of the virus's economic impact will be due to lower productivity from people working from home, where they're more likely to waste time on activities like shopping online. But there is an opportunity for automotive where inventory is online."
Coronavirus is scary and the future is uncertain, but Parts Departments that tap into the online market will be the ones that float to the top of this global pandemic.
Are you ready to launch an online presence for your parts department? Give us a call. 480.525.5177
Stay Up-To-Date on Industry Topics
Fixed Ops trends, tips for growing online profits, and more