Being an online retailer has its challenges. Selling online is competitive, and retailers must utilize their advantages wherever possible. This is especially true for specialty aftermarket parts sellers. 
Specialty aftermarket parts sellers face some tough challenges. As the demand for auto parts increases, so do operational hurdles and associated costs. 
Here are the top three operational challenges specialty aftermarket auto parts sellers currently face and the steps they can take to solve them.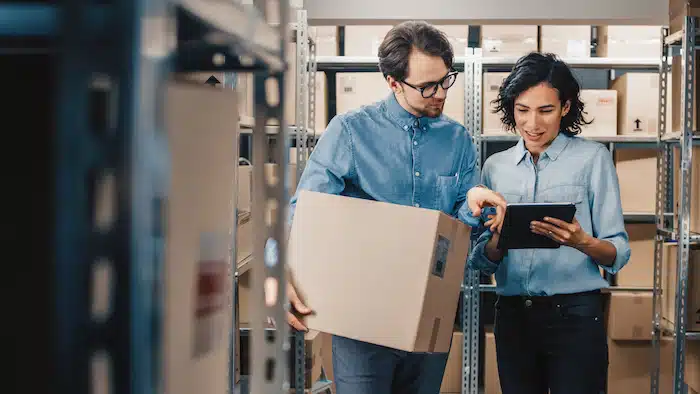 Too Many Selling Platforms
Operating effectively can be a nightmare if you pull various data from multiple channels. Managing multiple channels and sources of data can increase inaccuracies in inventory management, sales numbers, shipping statuses, and much more! Plus, the process can be very time-consuming.
Bringing all those processes, numbers, and areas of operation together into a single space is essential. A single integrated dashboard can give you an overview of everything you need to know: your sales numbers, order statuses, and what parts you have in stock and which you don't. This can help you save time and money by reducing errors and improving daily processes.
With the RevolutionParts multi-management tools, you can easily pull your relevant data and manage orders from multiple selling channels from a single dashboard. RevolutionParts can easily import your current parts catalog and make it easier for you to upload inventory across numerous selling channels instantly. Tools like this bring all that information into one easy-to-navigate space. From there, you can get as detailed or as broad a view of your sales and operations as you want. You can better track which parts are most popular, which channels generate the most revenue, and more!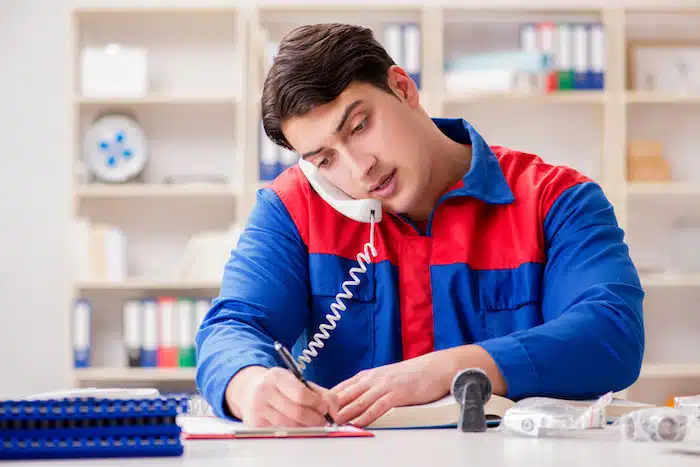 Poor Digital Customer Service
Selling online is made even more difficult without the correct customer information. Inaccurate information on customers' shipping addresses, order numbers, order types, vehicle fitment, and even quantities can make it extremely difficult for specialty aftermarket parts sellers to sell their products quickly. 
Without the correct information, specialty aftermarket parts sellers can quickly lose business. Customers with a poor buying experience are unlikely to become repeat buyers in the future. Repeat buyers can make up nearly 50% of a parts seller's business, meaning streamlining the buying experience is essential. 
Through the RevolutionParts reporting tools, you can cut down on errors and keep customer information accurate. If issues should arise, you can instantly and easily reach out to customers about their orders and quickly fix them with easy-to-use customer communication tools. Engaging with customers with the help of follow-up templates can help specialty aftermarket parts sellers encourage customers to become repeat buyers and maintain steady sales.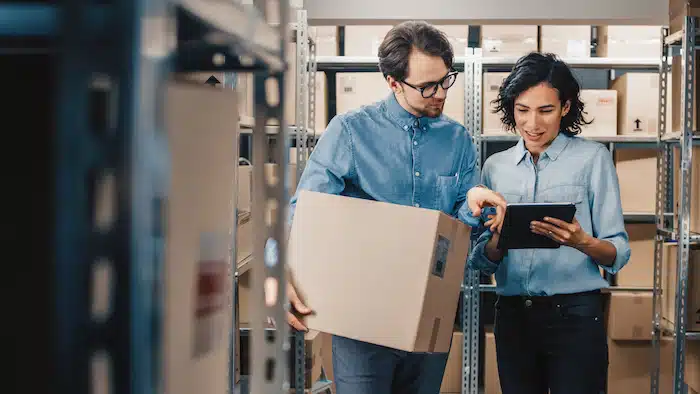 Inventory Mismanagement
When software systems don't align with what's currently in stock, inventory mismanagement becomes a deep hole to dig yourself out of. Low inventory levels, backorder errors, and overordering are all common side effects of poor inventory management software. Finding ways to improve the overall management process can help reduce these errors and keep inventory from piling up or running out. 
Streamlined inventory management tools can help you better anticipate product trends. With easy-to-navigate management systems, you can reduce inventory pile-ups and increase sales. A common best practice to achieve this is to use instant integration tools. 
RevolutionParts utilizes easy catalog management systems that can be adapted to list your catalog automatically. With this feature, specialty aftermarket companies will be able to list and sell their products instantly. This can also be a helpful tool for specialty aftermarket manufacturers looking to sell and manage their inventory across multiple selling channels.
Scale Your Business By Improving Operations
Streamlining your processes can help you run your business more efficiently, but it can also help you scale your business more effectively. To stay competitive in the online market, specialty aftermarket parts sellers need to refine their operational processes and maximize their selling potential. 
The first step in scaling your parts business is selling your parts online through a robust eCommerce platform. Contact us for a free consultation to learn more about how RevolutionParts can help you grow a successful online parts business.