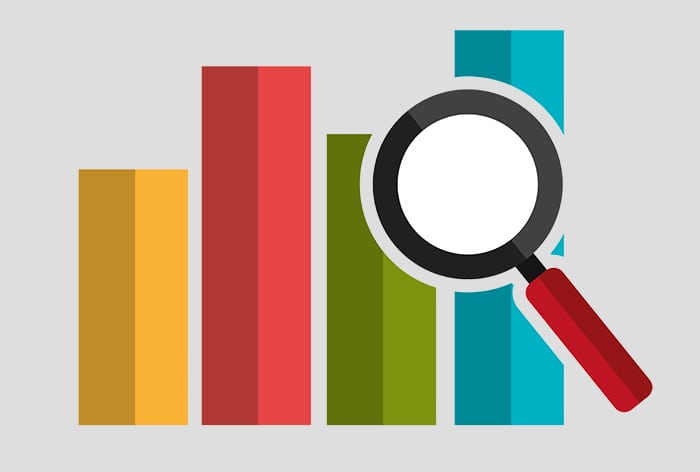 For many dealers, Google Shopping is a top advertising channel. With images and relevant information, it has higher returns on average than other PPC channels, all at a reasonable cost.
But are you getting the most out of your money? Even the most tech-savvy sellers make mistakes, and they could be keeping you from selling more auto parts online.
Luckily, many of these problems are easy to fix once you realize the problem. Here are some of the top mistakes we see parts managers make when advertising with Google Shopping Campaigns.
Mistake #1: Not using Merchant Promotions.
Merchant Promotions are a great way to stand out from the competition and attract new customers. Basically, you can set up custom promo codes and discounts for specific items to be highlighted on your ads. Setting up a promotion is easy. Just fill out an interest form and you will hear back from Google in 1-2 weeks. Check out the full guide from Google here.
If you aren't using Merchant Promotions, the good news is that Google Automatically creates ad extensions for you when it recognizes free shipping or price drops based on information in your Merchant Center settings and data feeds. To really stand out you should also start taking advantage of Merchant Promotions.
Mistake #2: Not adding negative keywords.
A lot of dealers forget to add negatives—that is, keywords that won't bring up your product. If you're selling parts for a VW Beetle, then you don't want searches for the insect type of beetle to bring up your ads.
Are there multiple meanings to your product names or keywords that you shouldn't be targeting? Review your search query results to find more bad matches to blacklist.
Mistake #3: Not enabling automatic item updates.
Automatic item updates ensure price and availability accuracy between your site and Google, resulting in improved customer experience, more traffic to your product listing, and higher conversion rates.
It'll also grant you a bit of a safety net. Too many mismatches between your site and Google can get your account suspended or disapproved, so automatic updates can reduce the mismatches, thus reducing your chances of getting in trouble.
That said, you can't rely on it for everything. If there are too many mismatches, automatic item updates will stop. You still need to regularly update your data feed.
Mistake #4: Forgetting to configure taxes or shipping.
Many dealers skip this step altogether when getting started, but configuring these settings is critical to get up and running. The shipping configuration needs to match your website as Google can suspend your account for advertising different costs than are on your website.
Mistake #5: Not labeling the product feeds correctly.
We get a frequent calls from dealers confused about issues with setting up their data feeds for the first time. The biggest mistake is that people create a file name when registering a new feed in Merchant Center that doesn't exactly match the name of the file they've created.
The actual file name must be an exact match to what you register in Merchant center to get properly up and running.
Mistake #6: Not applying to increase your product limits.
If you want to sell more auto parts online, then you can start by advertising more auto parts online!
Often, dealers think they're advertising their entire parts catalog, when they actually don't realize they're getting cut off at 150,000 products. When you first start, this is the product limit set by Google.
Don't worry, though. In order to advertise more products with Google Shopping, you can apply to increase that limit.
Mistake #7: Violating Google's image policy.
A lot of dealers upload product images with manufacturer logos, which violates Google's image policy. According to their guidelines, watermarks, brand names, and logos are not allowed. An example might be a steering wheel that says "Jeep."
Uploading images with watermarks is another mistake some dealers make when they try to protect the custom photos they've taken. The photos need to be clear and include only one product in the image. If you really want to take your success to the next level and sell more auto parts, test ads with several images to find which images convert the best.
Conclusion
Google Shopping campaigns are a great avenue for advertising, but don't forget that you can promote your auto parts through Google search campaigns too. In some cases, search campaigns might be more effective for your parts eCommerce website. Since shopping campaigns show part prices side-by-side, a lower-priced part is more likely to stand out.
(You can read about the difference between shopping and search campaigns here)
As with any form of marketing, the trick to selling more auto parts online boils down to trying out different strategies. Keep an eye on what works and what doesn't work, and in no time you'll have an optimized marketing strategy that will drive your profits higher.