With so many new car buyers purchasing accessories for their new vehicle, it is a wonder why many OEMs struggle to sell accessories. Accessorizing a new vehicle helps a customer feel more pride and excitement about the vehicle they are driving, which has an extensive positive impact on the manufacturer.
According to Reynolds & Reynolds, auto accessories is a $41 billion business. Around 80% of all new car buyers purchase accessories for their vehicle within 120 days of purchase, with an average buyer spending nearly $1,000. However, only 10% of accessory purchases are done through a dealership, according to Reynolds & Reynolds. 
Why are customers choosing to purchase aftermarket accessories for their new vehicles? They're shopping online more often. That, and because dealerships, and their OEMs by extension, are not that skilled at selling their accessories.
Optimizing online parts and accessories sales is one area many OEMs are failing at. Finding ways to improve customer experience when shopping online is the key. Today's shopper is looking for a modern buying experience that allows them to easily find their accessory, purchase it and have it delivered, all at their convenience.
What Are the Benefits of Selling OEM Accessories?
When people purchase accessories for their vehicle, it can help build brand loyalty, increase customer retention, lead to future new car sales, and improve customer satisfaction. People who choose to purchase accessories for their new vehicle typically report higher satisfaction with their vehicle. This higher satisfaction means they are more likely to purchase the same make when they are ready to buy another vehicle. 
About 20% of new vehicle buyers are influenced by the availability of accessories when choosing which dealership to purchase from. 
Consumers who purchase accessories for their new vehicle are also more likely to refer others to buy a new vehicle from that brand. Studies show that word of mouth and recommendations from people we know are one of the most influential factors in a buyer's purchase decision. In fact, close to 83% of Americans reported that recommendations from family and friends played a significant role in their decision to purchase products and services. 
How to Improve Accessory Sales
While more than 80% of new car buyers purchase accessories for their vehicles, most of those sales are going to aftermarket parts. This means OEMs need to find new ways to sell more accessories more competitively.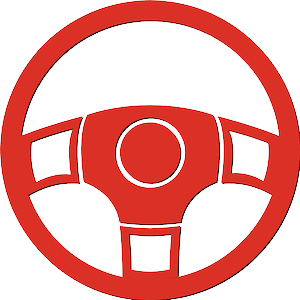 Help Dealers Sell Accessories Online – Most consumers today make purchases online, and they are buying everything from clothing to groceries. When it comes to buying accessories for their vehicles, people are turning to the internet to make their purchases.
If your parts and accessories program isn't set up to easily allow customers to find the accessories they want, and seamlessly check out, they will go elsewhere. That often means they will purchase an aftermarket accessory or part instead.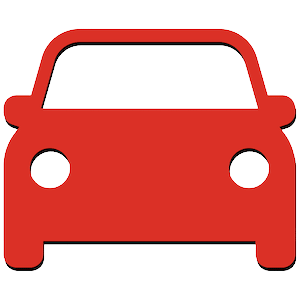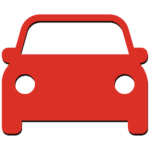 Help Customers Visualize Accessories on Their Vehicle – Do you know why real estate agents stage homes they're trying to sell? It's because it helps potential buyers visualize how their home will look and see themselves living there.
Purchasing a vehicle accessory isn't that different. When a shopper is able to visualize an accessory on their vehicle, they can picture themselves using that accessory in their everyday life, which encourages them to buy. This can be done on the showroom floor of the dealership, or online.
RevolutionParts' Accessorizer tool allows a customer who is shopping online to see what a particular accessory will look like on the customer's car. This way, the customer can see the accessory "in action" and visualize themselves using that accessory.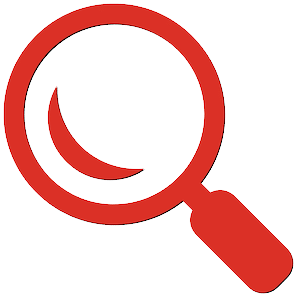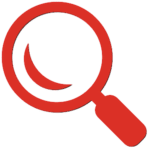 Make Your Catalog Easy to Search – Aftermarket accessories are everywhere, which means they are easy for people to find. Too many OEMs have a limited catalog that makes it difficult for buyers to find what they are looking for.
Make sure your OEM accessories are easily accessible to shoppers. When a shopper finds an OEM parts and accessories store, they should be able to easily select their vehicle and find their accessory, ensuring proper fitment.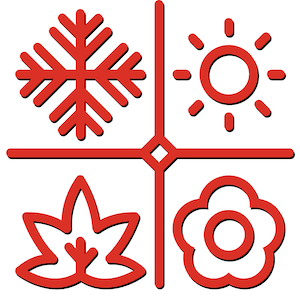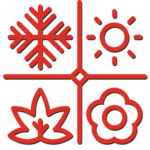 Take Advantage of Accessory Seasonality – Throughout the year, some accessories will see an uptick in sales due to the seasonality of car sales or the changing weather.
Be sure to stock up on accessories that will be more popular during a specific season. For example, all weather floor-mats will probably do better between July and August when it typically rains more.
Bottom Line
Selling more OEM accessories has many benefits for your brand and helps sell more vehicles. If you are looking to get ahead, take advantage of an area where most automotive OEMs are weak: modernize the accessory shopping experience for your customers.
We know that more than 80% of people who purchase a new vehicle through a specific brand will purchase accessories for them, too. This means you'll want to make sure they are buying from you and not buying from an aftermarket source. 
RevolutionParts partners with automotive manufacturers to revolutionize the way people buy parts and accessories. We have been trusted by some of the industry's top automotive manufacturers to modernize the parts and accessories shopping experience with a custom, branded parts program. 
To learn how RevolutionParts can help you transform the way your company is selling parts and accessories, contact us to schedule a free consultation.